novels

The Top 5 Literary Classics You Should Pretend You've Read

13.7k views

5 items

Follow

Embed
Are you one of those people who Cliffsnoted their way through high school English? Have most of the novels in your bookcase gone unread? If so, then these top 5 unreadable reads are for you.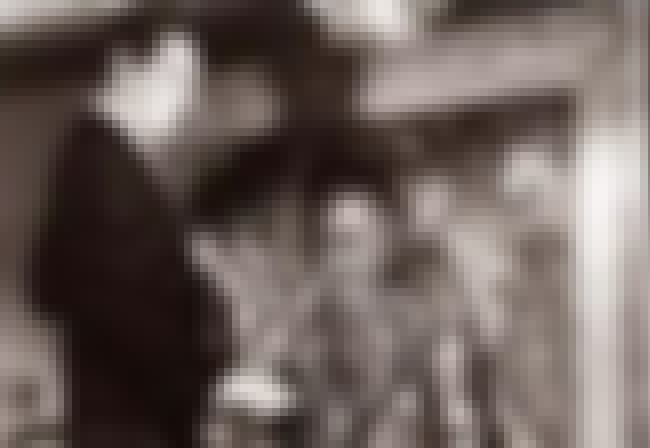 Here's one where most people, knowing only the gist of the story, throw the title around like dollar bills at a strip club. It's a favorite of literary lame-os who want to sound smart and shame you into a corner. I would suggest watching the movie, but both versions are fairly old. And if you are reading this list because you don't want to read an old book, then chances are you don't want to watch an old movie either. However, it is highly recommended that you just suck it up, take a trip down to your specialty video store and check out the 1945 film by the same name. Two hours of your life gone by, and poof, you're suddenly a little more cultured. The next time someone blurts out that so-and-so's life is just like "The Picture of Dorian Gray," you'll totally know what they mean, despite thinking they're a douche for making such a stupid comparison.
see more on The Picture of Dorian Gray