READ

The Top 5 Must-Have Plugins for WordPress Sites

One of the reasons why WordPress is hugely popular as a CMS platform is the fact that it has a large number of plugins which offer a range of different functionalities. To put in simple words, plugins are bits of software that can be added to your WordPress website to enhance its functionality. In other words, you can customize your website to a great degree with plugins. But the fact is, there are tons of plugins available so choosing just a few from them is quite tough. Here we list some of most essential plugins that you should have for your WordPress site.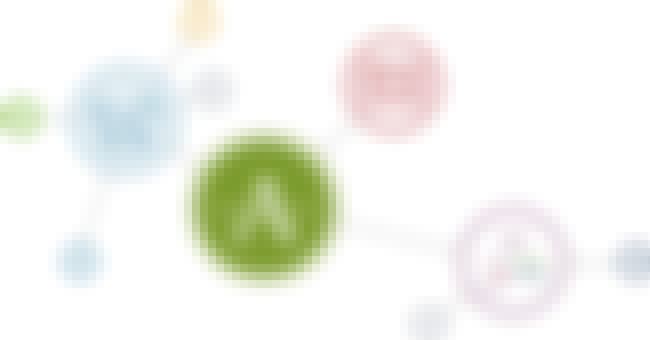 If you are worried about spam content being posted on your blog, then Akismet is just the right plugin for you. This plugin helps to filter out any comment on your website that looks like spam. It automatically checks comments against the Akismet Web Service.

Jetpack is plugin that literally gives a boost to the performance as well as the appeal of your website. It gives you efficient content management tools, visitor engagement features, enhanced site performance as well as highly protective security features. It even offers a mobile them option for mobiles and tablets.

XML sitemaps allow your site to be properly indexed by search engines. So if you want to increase the visibility of your site on the popular search engines, then you need to have an XML sitemap. This neat little plugin allows you to just that. Every time you post a new content, leading search engine sites would be notified.

If you need to get the top ranks on the major search engines, you need to make your website load fast. With the help of W3 Total Cache, you can setup browser and page caching easily, you can setup a content delivery system for your static files and you can minimize the page size which would reducing the loading time of your website.