New Years

The Top 5 Popular New Year's Resolutions Nobody Ever Keeps

These are the top new year's resolutions everyone makes but doesn't keep. I don't know about you, but I never keep my resolutions. New Year's resolutions are made to be broken. Congrats to those of you that can actually keep the new years resolutions that you make. Seriously. However, there are several commonly made resolutions that almost never work out. Sure, at breakfast on New Year's Day with the pals you may say something like "I resolve to take better care of my belongings." Easy, right? Look at the back of your car in December to see how you did. I'm here to help.
1
I Resolve To: Exercise Every Day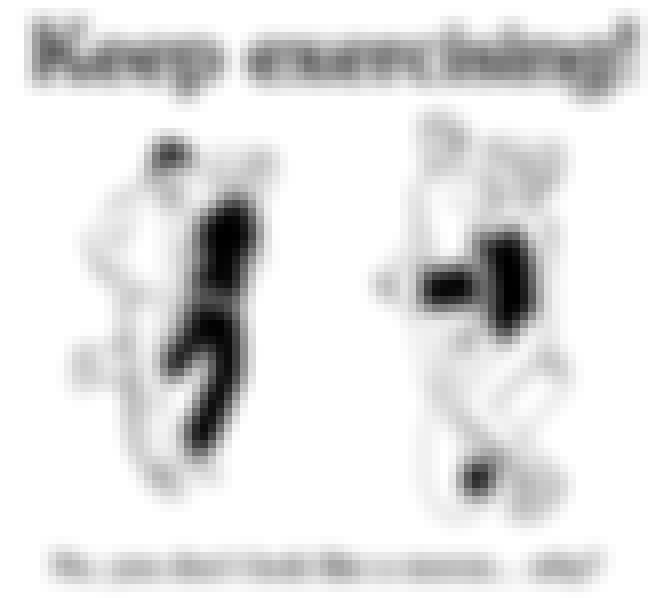 Every day is a little much. You will do it for two weeks, then start going out again. You will grow tired. You will continue living your normal life.
The truth of the matter is that exercising EVERY DAY is too much. People (Fitness Specialists) say that people should really only exercise three to four times a week, which is totally doable. You will have time for friends, work and going out. You will still have a life, and you will look damn hot living it.