vampires

The Top 5 Reasons To Let A Vampire Turn You (into a Vampire)

7.0k views

5 items

Follow

Embed
Joining the realm of the undead may actually make your "life" easier. Ever wonder what cold-blooded, fanged night walkers have that you don't have? There are certainly obvious downsides: having to drink blood to survive, never being able to enjoy fast food again, forced to hide from the sun, but the pros, depending on your current lifestyle, can likely outweigh the cons.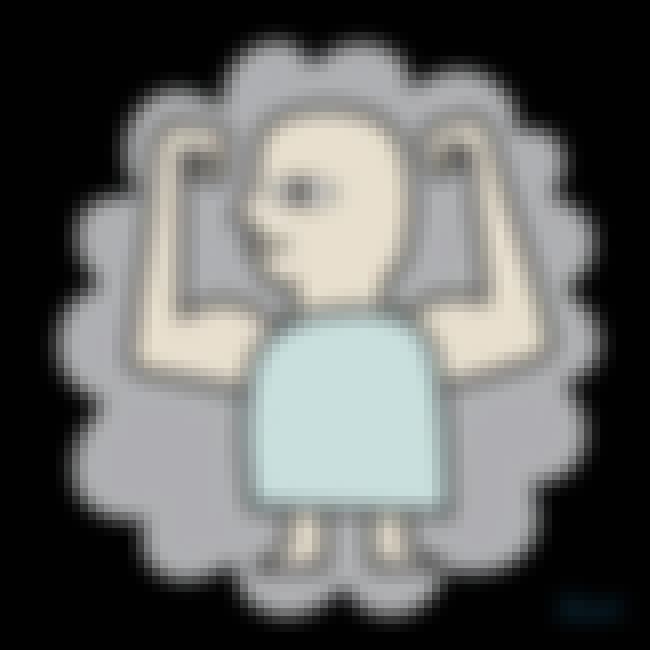 YOU WILL ALWAYS BE IN GREAT SHAPE (unless you get turned on a day when you're not in great shape). This one is going to require advanced notice, at least six months worth. Chances are you aren't in any kind of decent shape right now, so make the most of that time, because it'll be your permanent casing, for like eternity. Befriend a vampire, ask to be turned, and then without being a jerk about it, kindly request an additional six months to make yourself ready for forever undead-edness. Ideally, you'll want to be between the ages of 18-35 for this to yield the best results. Hire a personal trainer, buy a workout ball, just start moving. When your six months are up, and you become undead, other vamps without as much foresight will likely be jealous of your ingenuity. Just don't tell them you got the advice from this ranker or some resentful vamp might turn me before I even get a chance to pluck my eyebrows.