Anime Underground The Top 5 Relationships in Anime

List Rules Between a Male and female character only.
List number four for Thursday!!! This time it's... Top 5 Relationships in Anime!Let me explain this list... it's not necessarily my top five couples; there may be an entry in this list who never officially get together... but the love interest is there!I hope you enjoy this list... and make your own!Comment on this page with the link. :)
4
Kirito X Asuna - Sword Art Online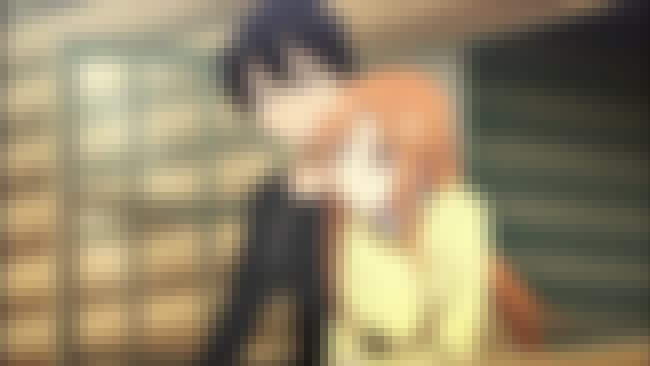 From the beginning, this romance I couldn't wait to suddenly see become official! It finally did and I was satisfied with how this was handled. Some cute scenes and they fight well together too.