Total Nerd The Top 5 Things Marvel Science Has Taught Us
6.7k views
5 items
Follow
Embed
The Marvel universe is a real wonderland of science as we'd like it as opposed to science as it is (see: Boring). I,personally, have always been convinced that, had Stan Lee been my science or physics teacher, my grades would have skyrocketed! Yet, everytime I had to study those subjects it seemed like the books I opened were there to prove my favourite scientist wrong... Wonder if that's why I stuck to comics instead of research books... Because I'm a true believer!!! (note to self: try to convince mother that this is the reason I never studied in school!)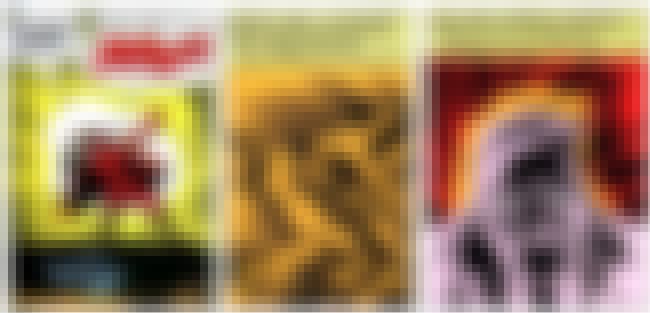 1
Radiations are good for you!
hell, I dare any environmentalist to make a point against this one. Look through the origins of most superheroes (A Marvel Universe handbook may come handy), forget about all the new "genetically engineered" bulls**t and you will see that behind most great Marvel heroes lies the power of the atom!
I mean, do I have to make a list? Spidey, Hulk, Daredevil, Power Man (better known as afro dude!), Wonder Man... And what about the bad guys?
Radioactive man, Rhino, Abomination... And after all, aren't Cosmic Rays just another kind of radiation? So the Fantastic Four themselves are born of radiations! And radioactivity had a vital role in the Super Soldier treatment!
I think you get the point: working in a power plant is the coolest job in the world, thanks to the side effects! So, let us just hope for a new atomic disaster and just go and bask in the contaminated landscape. I, for one, am more than ready.