bands/musicians

The Top 5 Things The Beatles CAN'T Do

5.2k views
5 items
Follow
Embed
The Beatles Video Game (Beatles Rock Band) is about to take the world by storm. Is there anything they can't do? I think so...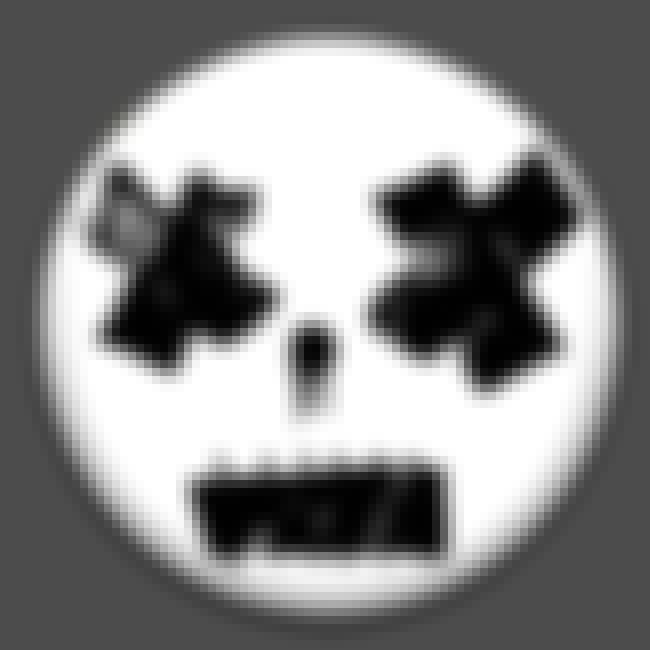 Unlike the Bee Gees, fifty percent of the Beatles suck at staying alive! Their reign over music, movies and now video games may be invincible, but they sure as hell are not.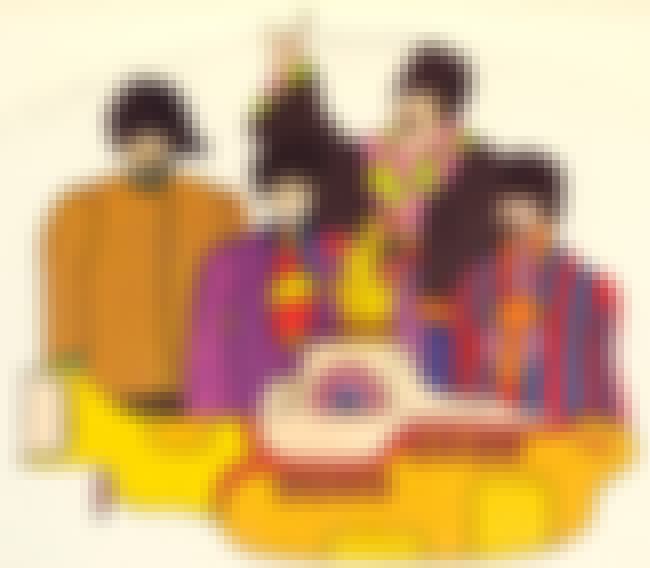 Drugged out of your mind or sober into your mind, there isn't an adult alive that thinks Yellow Submarine is a good movie.
(Before you even say it, The Beatles' Saturday morning cartoon sucked as well)
3
Prove The Existence of Bigfoot
The South hasn't been able to do it, and neither have the Beatles!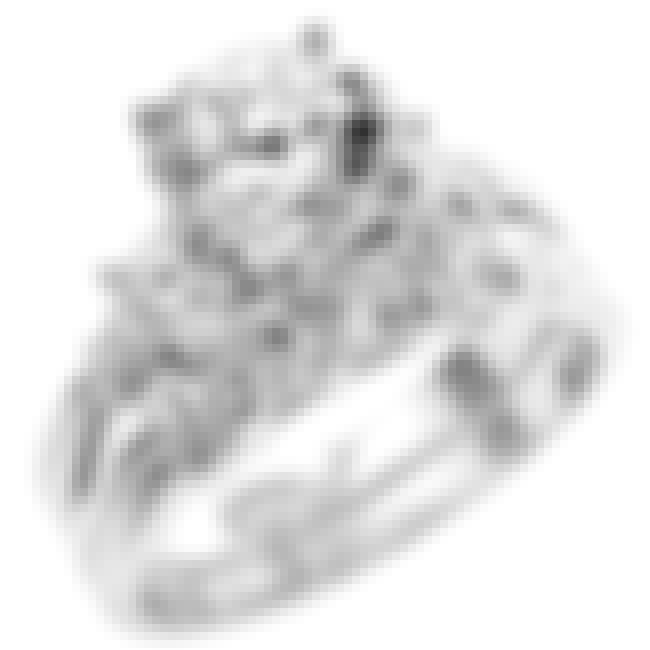 This seems to be across the board here.
Before Eric Clapton threw his baby out the window (look it up, he threw his baby out the window), he was stealing George Harrison's wife. He wrote Layla about her while they were still together.
John married Yoko. I don't think I have to explain Yoko to anyone. If you don't know who Yoko is, just know that if I talked about her, she would probably break up this list.
Ringo married a Bond girl. I don't know much about her, but just being a Bond girl sounds pretty bitchy to me.
Paul married Heather Mills. Unlike his ex-wife, this argument has two legs to stand on. Even while missing fifteen percent of her body, she was still one hundred percent bitch.