Bands/Musicians

The Top 5 Things The Beatles CAN'T Do

The Beatles Video Game (Beatles Rock Band) is about to take the world by storm. Is there anything they can't do? I think so...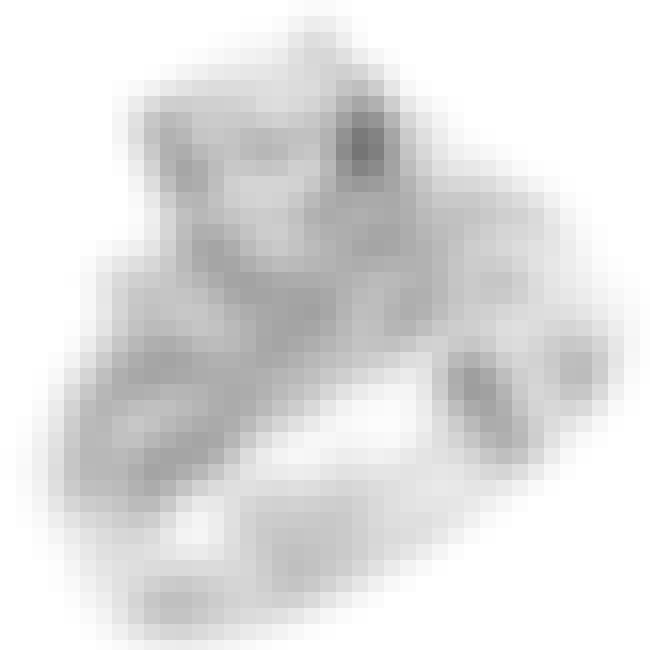 This seems to be across the board here.
Before Eric Clapton threw his baby out the window (look it up, he threw his baby out the window), he was stealing George Harrison's wife. He wrote Layla about her while they were still together.
John married Yoko. I don't think I have to explain Yoko to anyone. If you don't know who Yoko is, just know that if I talked about her, she would probably break up this list.
Ringo married a Bond girl. I don't know much about her, but just being a Bond girl sounds pretty bitchy to me.
Paul married Heather Mills. Unlike his ex-wife, this argument has two legs to stand on. Even while missing fifteen percent of her body, she was still one hundred percent bitch.