Influential

The Most Influential People of the 21st Century

List Rules Has to have made an influence in the 21st Century.
An opinionated list of the 50 most important men and women to shape the century so far.
The list is not ranked but in alphabetical order.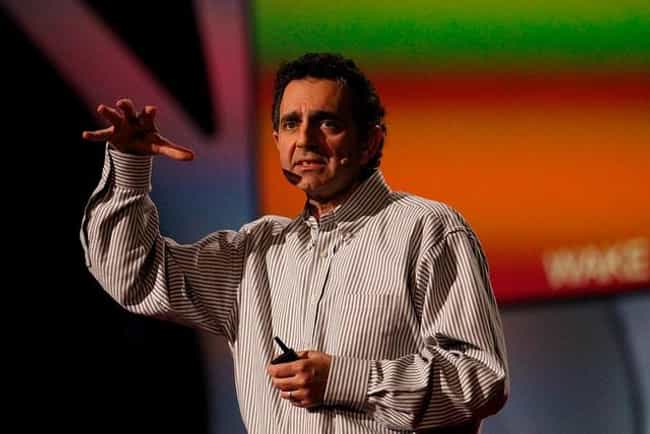 Why?
Because his innovations could lead to the medical cures of the future.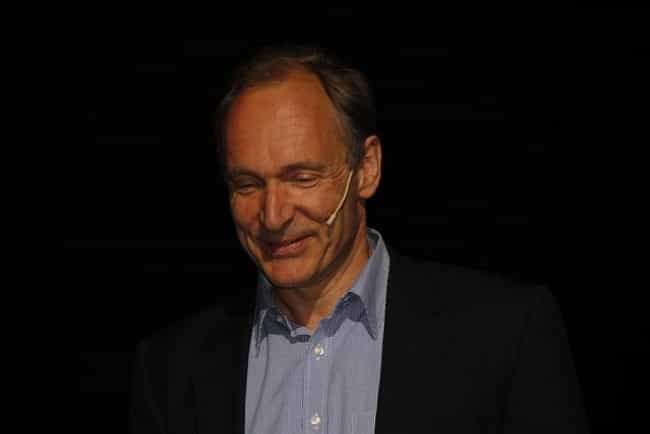 Why?
Because his 20th Century invention will be 21st centuries' greatest tool for commerce and social matters.
Age: 63
Birthplace: London, United Kingdom
see more on Tim Berners-Lee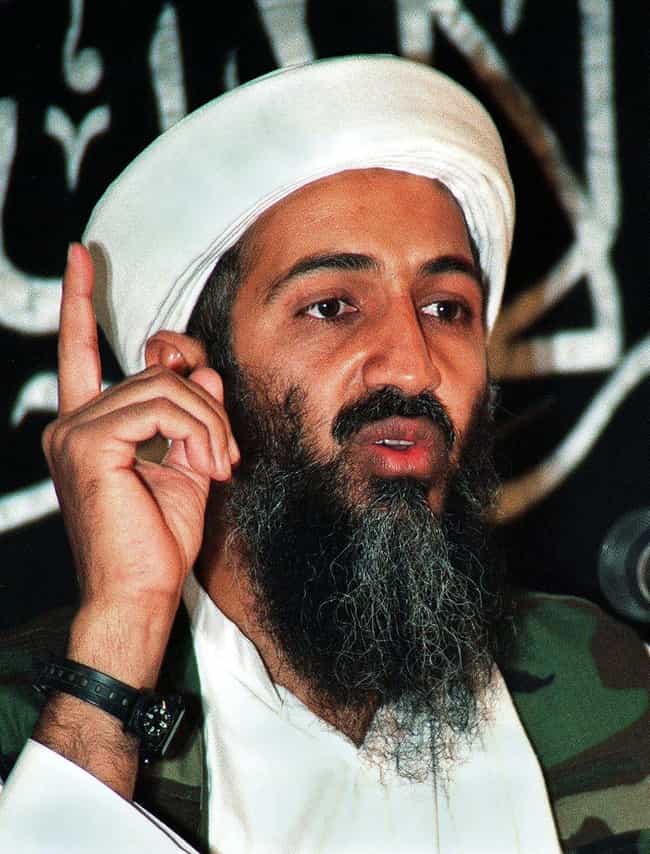 Why?
Because he was our centuries' most wanted terrorist and declared a "holy war" on the U.S.
Age: Dec. at 54 (1957-2011)
Birthplace: Riyadh, Saudi Arabia
see more on Osama bin Laden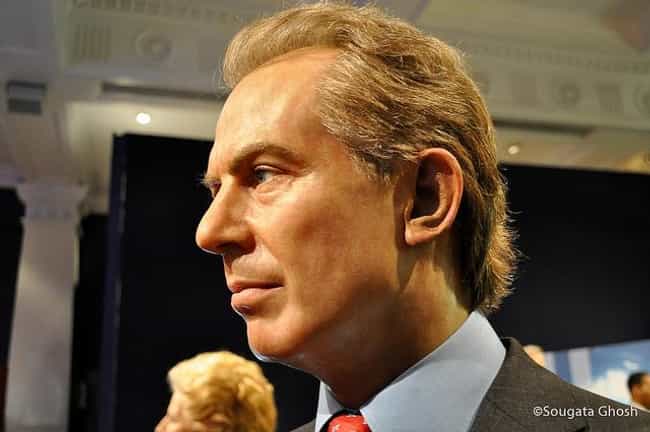 Why?
Because he is redefining the principals of the Labour Party.