READ

The Top 6 Reasons Men Should Wear Pink

97.9k views

6 items

Follow

Embed
Pink is often thought of as a feminine color. Here are a few reasons why men should consider sporting the color. Men wearing pink is one of the latest and greatest trends in the bright and bold world of male fashion. It seems these days that men who wear pink are getting all the ladies (or even other guys!) and are really on the cutting edge of what it means to be a stylish dude.

Men in pink are making countless statements. "I'm confident in my masculinity." "I support breast cancer research." "I think tracking down the perfect shade of pink is a worthwhile endeavor that brings me fulfillment and joy." Those kinds of statements. Whether it's guys wearing pink shirts, adding a pop of pretty pink to their look with an ascot, or popping the collar on a light pink polo (probably Izod, but each of the many guys wearing pink are unique and special in their own way), there are many ways for guys who wear pink to say, "look, here I am, rocking pink and just loving it!"

So why should men wear pink? You will have to scroll down just a little tiny bit and read more about the top six reasons for all the guys - gay, straight, or otherwise - to be looking fly in pink styles this season. If Ice-T does it, then you probably should, too!
back to page 1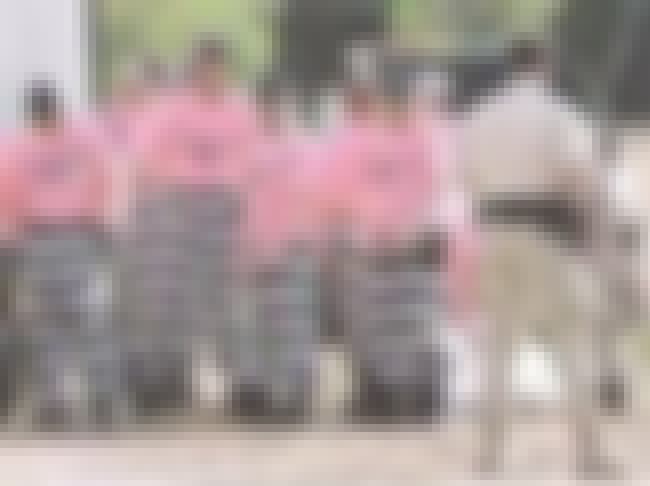 If you live in Arizona and have an aptitude for criminal activities you'll have to wear pink in jail anyway so might as well get used to it now.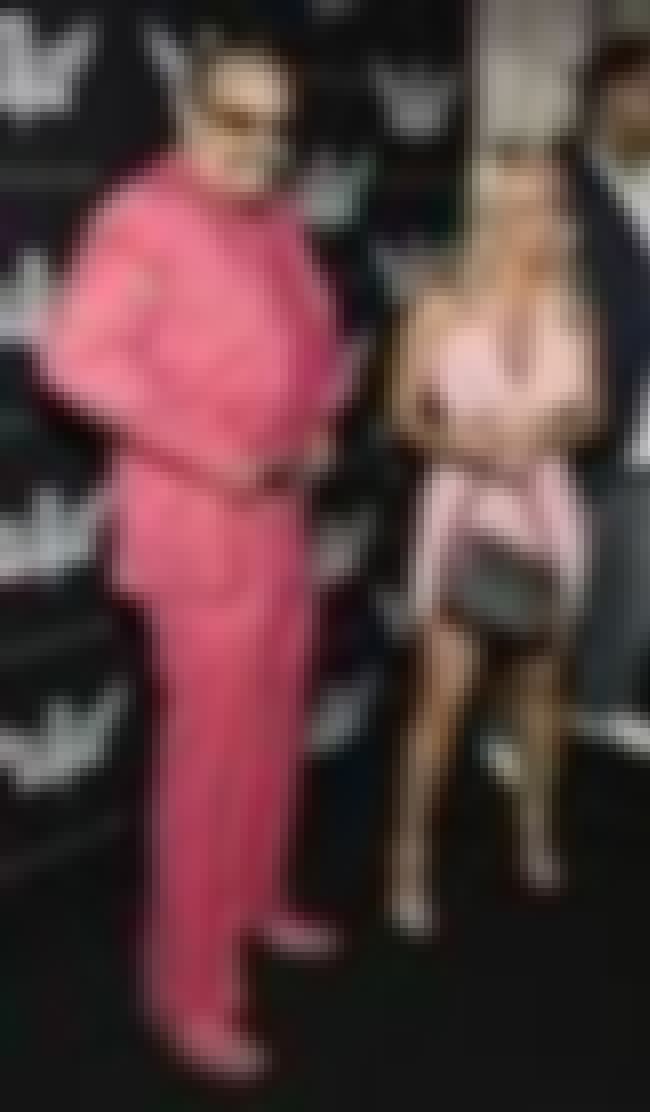 Just like in school, if the cool kids are doing it, everyone should.