action

Which Action Star Would You Want to Back You in A Fight?

2.8k votes

303 voters

18.3k views

17 items

Follow

Embed

List Rules Vote UP who you would want to have your back in a fist fight!
Fist fights are going to happen. Maybe someone insulted the honor of your lady, or is rooting against your sports team, or accidentally knocked your frozen yogurt on the floor. Who better to have your back than an A-list action star who can throw down!?!? Sure, some action stars are just great big phonies (cough, cough, Tom Cruise, cough cough.) However, there are some actions stars who really know how to have your back if sh*t hits the fan.

There are some new guys on the block who are built like houses. Kellan Lutz, for example, looks like he wrestles bears on weekends. Some of the older guys still got it. If Jean-Claude Van Damme can still do splits on moving trucks, he can still land one of his legendary roundhouse kicks to the side of your enemies' face. Don't count out the women, either. Michelle Rodriquez could easily knock out the the teeth of anyone who messes with her.

Remember, this isn't about who is best action star (that list is here.) You want to vote for who is a real-life badass that you wouldn't hesitate if something went down!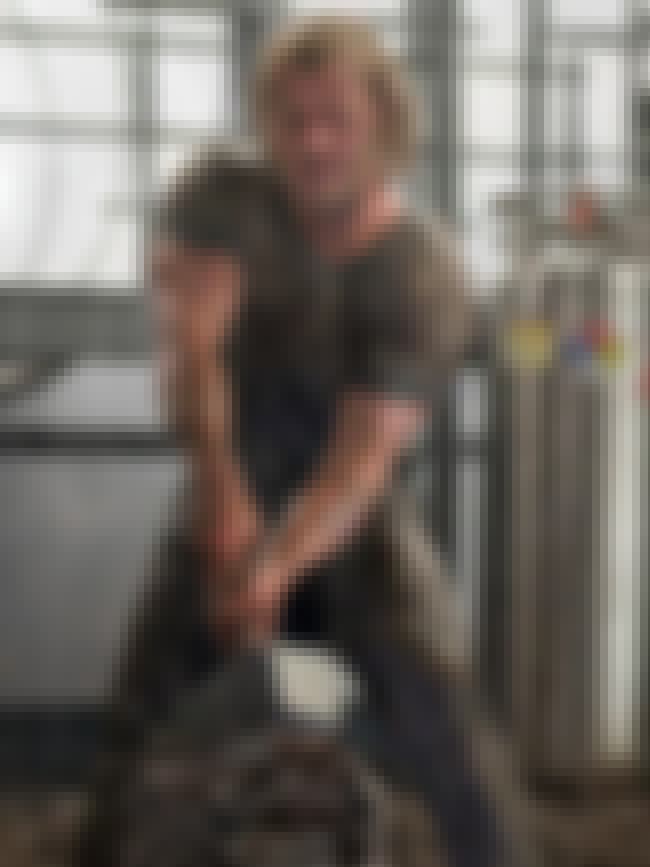 Chris Hemsworth blew up in 2011 when he starred as a God in Thor. Hemsworth is hated on because he is 'pretty,' but he certainly doesn't act dainty. Chris and his brother have a history of violence. He isn't shy about throwing punches in the street, even after he became famous. Hemsworth is also an Aussie, who are world renowned for being tough S.O.B.s.
PROS:
- He's 6'3", 205 lbs.
- There are pictures of him fist fighting around L.A.
CONS:

- His face is his money maker now. He may be afraid to damage it.
Also Ranked
#21 on The Best Actors to Start Their Careers on Soaps
#23 on Famous Men You'd Want to Have a Beer With
#60 on The Best Marvel Movie Actors Ever
#64 on The All-Time Greatest Action Stars
see more on Chris Hemsworth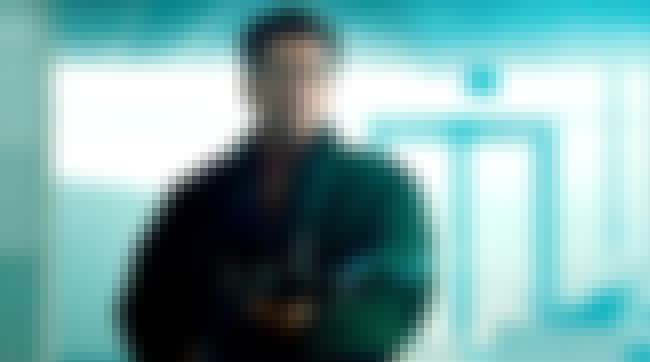 Arnold Schwarzenegger is living legend. Schwarzenegger came to the U.S., starred in movies where he did nothing but murder people, then ran for Governor. And he won! The Terminator became governor of California, despite having an arrest record in Austria. He truly does whatever the f*ck he wants.
PROS:
- He put weight lifting competitions on the map.
- He has won multiple weight lifting competitions.
- He will happily repeat any of his 9 million catch phrases.
CONS:
- He's closer to diapers again than winning another Mr. Universe.
Also Ranked
#50 on Celebrities Whose Lives You Want
#8 on Celebrities Whose Names Are Hardest to Spell
#2 on The All-Time Greatest Action Stars
#2 on The Best Political Nicknames
see more on Arnold Schwarzenegger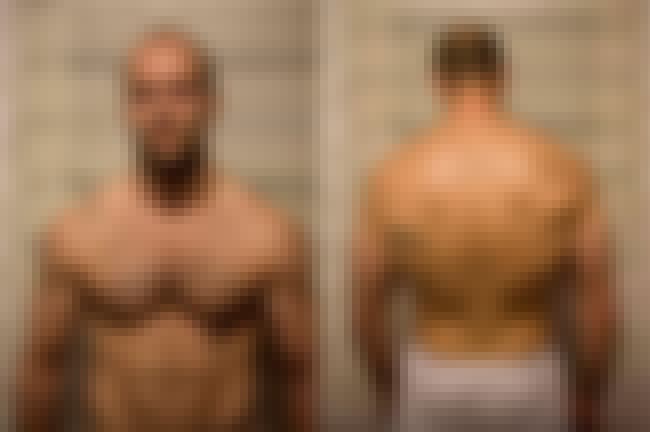 Jason Statham fell out of a helicopter, landed on concrete, and survived! Sure, it was just a movie, but I like to think he could repeat the act in real life. Statham is one of the few actors in Hollywood who does all his own stunts. Sometimes things go wrong, like when he almost drowned filming Expendables 3. Jason lived a shady life at one point, selling black market goods to make money. That isn't something you do without being able to protect yourself against back-alley scumbags.
PROS:
- Martial Arts expert.
- Performs all his own stunts.
- A Spiderman-Man villain was designed to look like Jason Statham.
CONS:
- ????????
Also Ranked
#39 on The Coolest Actors Ever
#20 on The Hottest Men Over 40
#6 on The All-Time Greatest Action Stars
#8 on The All-Time Greatest Martial Arts Actors
see more on Jason Statham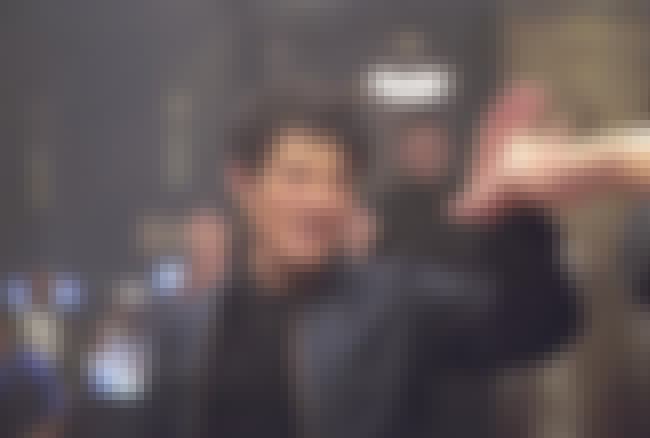 Jet Li blew up and made Jackie Chan irrelevant. Considering Chan was being pegged as the next Bruce Lee, that is no easy task. Li's martial arts abilities can be seen in some great movies, but they aren't just for show. Jet Li began training in Wushu when he was 8. He was being trained by the most respected and talented teachers in the world. He went on to win numerous medals before he started his badass acting career.
PROS:
- Started martial arts training when he was 8.
- Master of several styles of Wushu.
- He has won 15 gold medals in Wushu competions.
CONS:

- If you think of one, let me know!
Also Ranked
#13 on The All-Time Greatest Action Stars
#25 on The Best Short Actors
#3 on The Best Martial Artists in History
#3 on The All-Time Greatest Martial Arts Actors
see more on Jet Li