2016 Olympics

Top Alex Morgan Facts You Should Know: Husband, Net Worth, and More

When it comes to US women's soccer, Alex Morgan is undoubtedly the current face of the sport. The Southern California native started playing club soccer at 14 and has basically dominated ever since. She's set to play with Team USA at the 2016 Olympics in Rio de Janeiro, Brazil, but before she and her teammates step onto the field, here are some Alex Morgan facts you should know.
Morgan was named an All-American during her teen years at Diamond Bar High School in Diamond Bar, CA, and was called up to join the US under-20 women's national soccer team when she was 17. Unfortunately, she injured herself during a scrimmage and couldn't play. For Alex Morgan, college was the next step.
Morgan continued making goals for the Golden Bears while studying at The University of California, Berkeley, and was a finalist for the Hermann Trophy (an award for the top college soccer players) during her junior year. She graduated with a degree in Political Economy, and at the time of her graduation, was ranked third of all time for the Golden Bears in overall points and goals scored.
The forward soon became a sensation after helping the US national team come in second at the 2011 FIFA Women's World Cup and breaking several records in 2012. The icing on top of this already marvelous cake was winning the gold medal at the 2012 Olympics in London, which led to her winning US Soccer's Female Athlete of the Year.
Now, at 27, Alex Morgan is looking to repeat history as she and the US women's national team head to Rio for the 2016 Olympics. In honor of her accomplishments, here is a list of facts about the powerhouse star.
1
She Received the Key to the City of Diamond Bar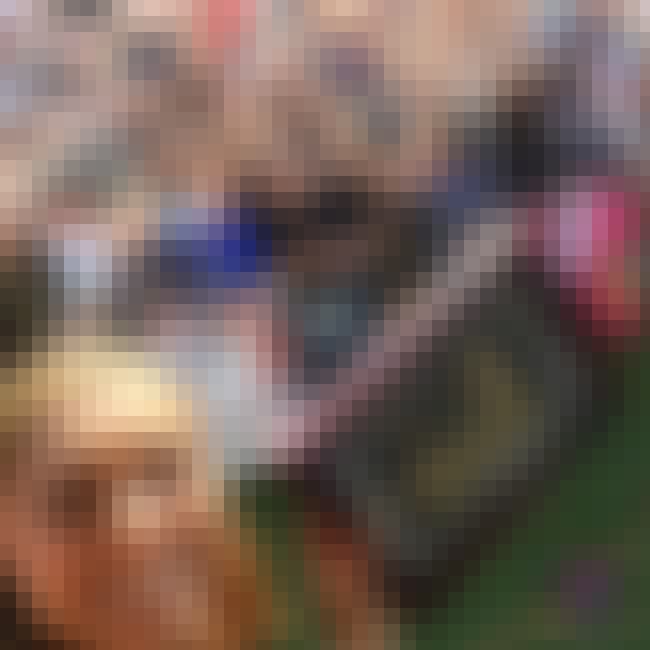 The Diamond Bar High School graduate returned to her hometown to receive a key to the city on January 24, 2016. This was the first key Diamond Bar, CA had ever awarded. The city council also presented her with a soccer jersey from the American Youth Soccer Organization, while Alex gave them her soccer jersey, which bears the FIFA logo. Morgan is on the US women's national team, which won the FIFA Women's World Cup in 2015.
2
She Met Her Husband Playing Soccer in College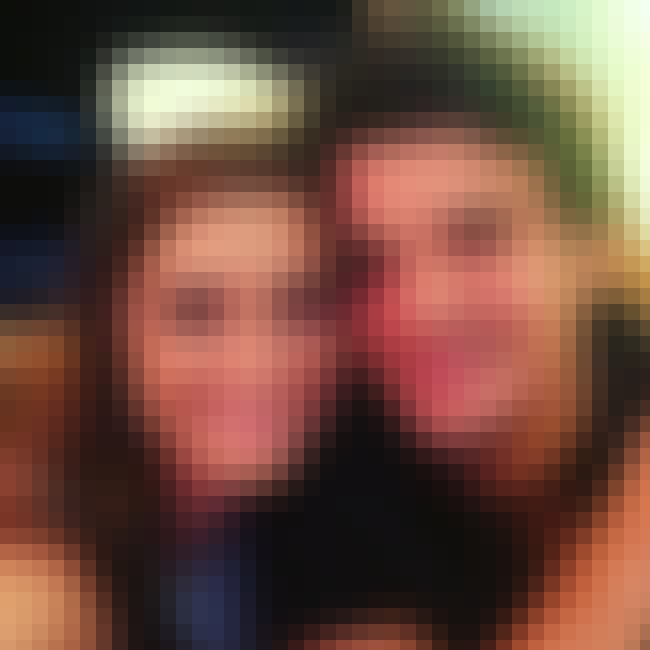 Alex met her husband, Servando Carrasco, while they were both playing soccer for UC Berkeley. They dated shortly after, got engaged in early December 2013, and tied the knot on New Year's Eve 2014.
Carrasco went pro in 2011, playing for the Seattle Sounders. He currently plays for the Orlando City Soccer Club.
3
She Is One of the Highest-Paid Women Soccer Players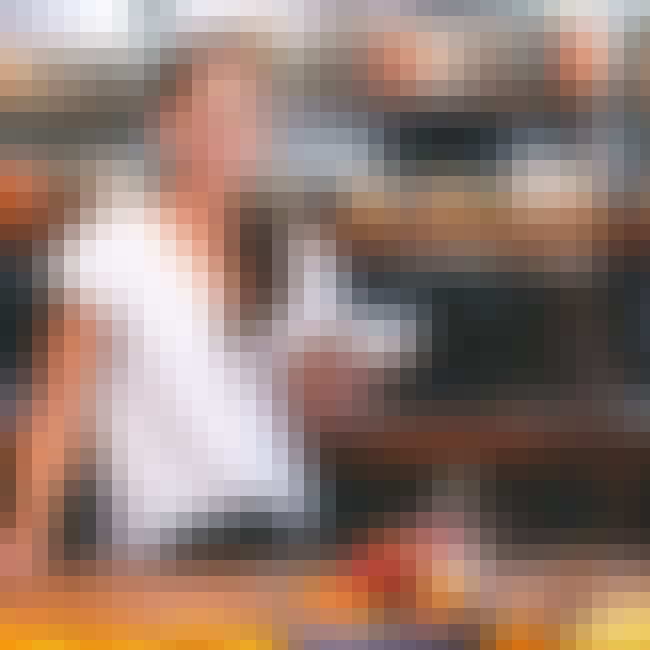 According to a Time article on the world's highest paid women soccer players, Alex's salary is around $450,000 per year. Due to the US National Women's Soccer League salary cap of $265,000, this means that nearly half her salary is coming from endorsements. She currently has deals with McDonald's, Nike, Nationwide Insurance, Chobani, Coca-Cola, Bridgestone, and several other companies.
4
Her Teammates Nicknamed Her 'Baby Horse'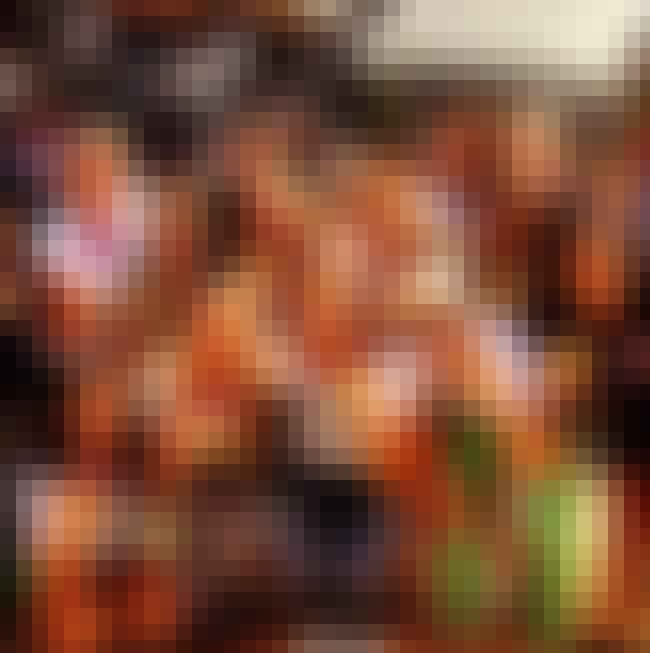 Teammate Megan Rapinoe has commented that Alex received the nickname "Baby Horse" as soon as she joined the team. As the youngest player on the US women's national team, she was naturally called "baby." The "horse" part pays tribute to her long legs - she looks like she's galloping as she races up and down the field.