Couples

The Top Babymoon Destinations

1.4k votes
223 voters
55.2k views
50 items
Follow
What are the top babymoon destinations? These are the places that expectant parents visit, knowing that with a little one on the way, they probably won't have time to see for several years. A Babymoon is a time for soon-to-be parents to relax, regroup and ready themselves for all that parenting requires. This list includes some of the greatest places to have a babymoon, offering expectant couples the chance to enjoy a little peace, quiet and tranquility before their new baby arrives. Be sure to vote for your favorite Babymoon vacation spots, and add your own personal favorites.
Often, top babymoon vacation spots overlap with some of the most popular and best honeymoon destinations. The best babymoon destinations for pregnant couples may depend, at least in part, on how far along a woman is in her pregnancy. If she's close to term, a couple might opt to Babymoon closer to home. Jetting off to Bora Bora, for example, might not be the best plan if the due date is closing in.
Some couples crave relaxing beach getaways for a Babymoon, while others might enjoy the cultural offerings of major cities. Either way, a Babymoon is an excellent way to enjoy one last romantic getaway before their child is born.
FYI: If you're planning this kind of trip, keep in mind that some hotels and resorts actually offer special babymoon packages!
What are the best babymoon ideas? Where are the best babymoon destinations? Take a look at this list for some guidance to the best places to babymoon.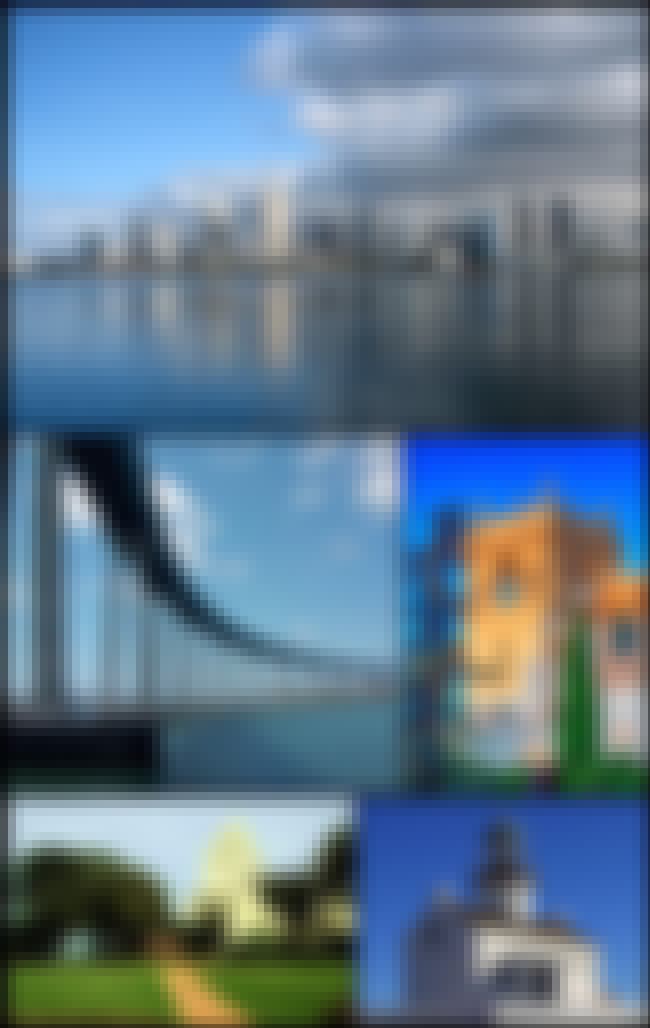 San Diego is a major city in California, on the coast of the Pacific Ocean in Southern California, approximately 120 miles south of Los Angeles and immediately adjacent to the border with Mexico. With an estimated population of 1,355,896 as of July 1, 2013, San Diego is the eighth-largest city in the United States and second-largest in California. San Diego is the birthplace of California and is known for its mild year-round climate, natural deep-water harbor, extensive beaches, long association with the U.S. Navy, and recent emergence as a healthcare and biotechnology development center. Historically home to the Kumeyaay people, San Diego was the first site visited by Europeans on what is ...more on Wikipedia
Also Ranked
#70 on The Best Tourist Attractions in America
#3 on The Most Gay-Friendly Cities in America
#6 on America's Coolest Cities
#9 on Cities That Should Have a Basketball Team

Great for a babymoon?
see more on San Diego
Big Sur is a sparsely populated region of the Central Coast of California where the Santa Lucia Mountains rise abruptly from the Pacific Ocean. Although it has no specific boundaries, many definitions of the area include the 90 miles of coastline from the Carmel River in Monterey County south to the San Carpoforo Creek in San Luis Obispo County, and extend about 20 miles inland to the eastern foothills of the Santa Lucias. Other sources limit the eastern border to the coastal flanks of these mountains, only 3 to 12 miles inland. Another practical definition of the region is the segment of California State Route 1 from Carmel south to San Simeon. The northern end of Big Sur is about 120 miles ...more on Wikipedia
Also Ranked
#24 on The Best Honeymoon Destinations

Great for a babymoon?
see more on Big Sur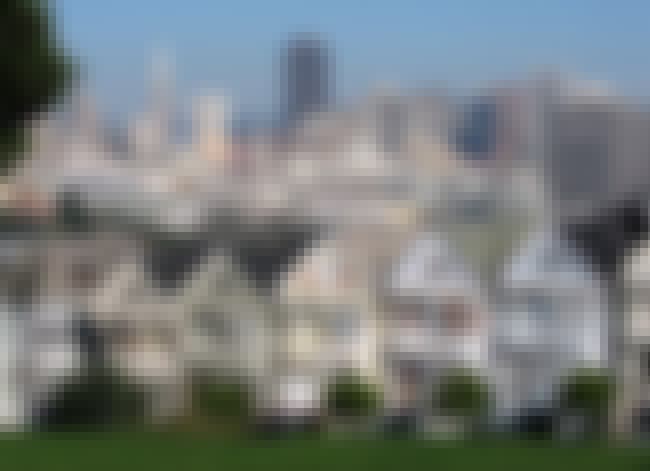 San Francisco, officially the City and County of San Francisco, is the cultural, commercial, and financial center of Northern California. The only consolidated city-county in California, San Francisco encompasses a land area of about 46.9 square miles on the northern end of the San Francisco Peninsula, giving it a density of about 18,187 people per square mile. It is the most densely settled large city in the state of California and the second-most densely populated major city in the United States after New York City. San Francisco is the fourth-most populous city in California, after Los Angeles, San Diego and San Jose, and the 14th-most populous city in the United States—with a ...more on Wikipedia
Also Ranked
#1 on The Most Gay-Friendly Cities in America
#1 on America's Coolest Cities
#11 on Cities That Should Have a Basketball Team
#12 on The World's Best Cities To Eat Well

Great for a babymoon?
see more on San Francisco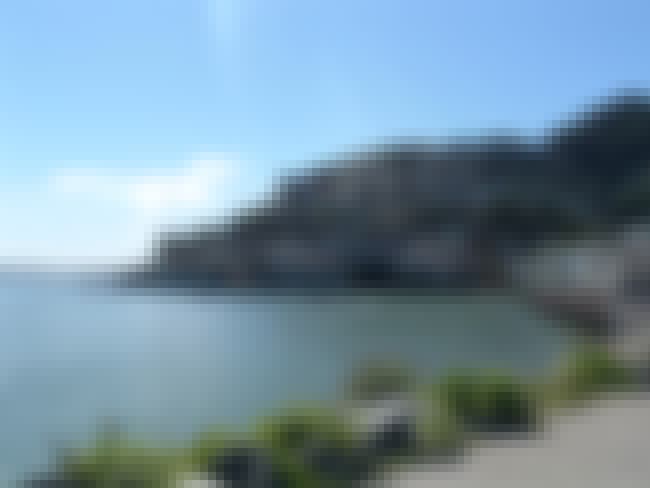 Sausalito is a San Francisco Bay Area city in Marin County, California. Sausalito is 8 miles south-southeast of San Rafael, at an elevation of 13 feet. The population was 7,061 as of the 2010 census. The community is situated near the northern end of the Golden Gate Bridge, and prior to the building of that bridge served as a terminus for rail, car, and ferry traffic. Developed rapidly as a shipbuilding center in World War II, the city's industrial character gave way in postwar years to a reputation as a wealthy and artistic enclave, a picturesque residential community, and a tourist destination. It is adjacent to, and largely bounded by, the protected spaces of the Golden Gate National ...more on Wikipedia
Also Ranked
#29 on The Best U.S. Cities for Vacations

Great for a babymoon?
see more on Sausalito