Sports
Top Chad Le Clos Facts You Should Know: Family, Wins, and More

Here's a name you may or may not be familiar with: Chad le Clos. The South African swimmer is poised to win big at the 2016 Olympics in Rio de Janiero, Brazil. In 2012, he burst onto the swimming scene by beating Michael Phelps in the 200-meter butterfly and taking home the gold at the London Olympics. If you haven't heard about him yet, you will. So it's time to brush up on a few other facts you should know.
Le Clos shocked the world when he took down Phelps in 2012, and since then, the two have maintained a well-documented and friendly rivalry. In addition to being Phelps's number-one opponent, le Clos is also the current Commonwealth record holder in the 50 and 100-meter butterfly.
If you don't know his name now, you most certainly will during the Rio Olympics, where he will compete against Phelps and the best swimmers from around the world.
He Holds Two Commonwealth Games Records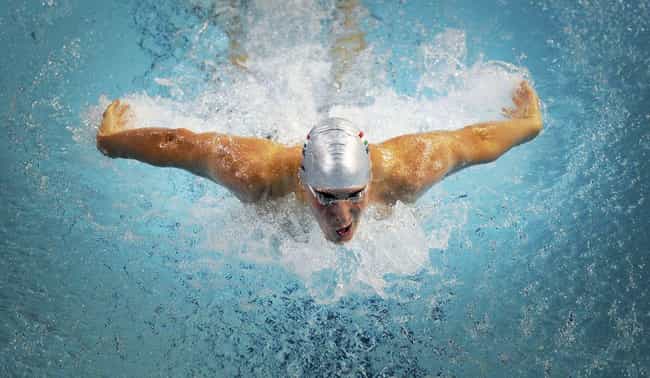 He holds the Commonwealth Games (kind of like the Olympics for countries in the Commonwealth of Nations) record in the 100 and 200-meter butterfly. He set both records at the 2014 games in Glasgow, proving that he's only gotten better since the 2012 Olympics.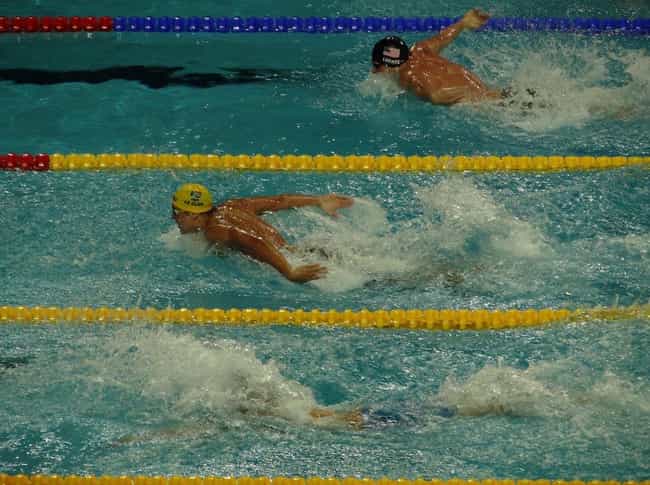 During the 2012 Olympics in London, he beat Michael Phelps in 200-meter butterfly race. He took home a gold medal for his incredible performance. In Rio, he will face off against Phelps again in the 100 and 200-meter butterfly.
His Parents Are Battling Cancer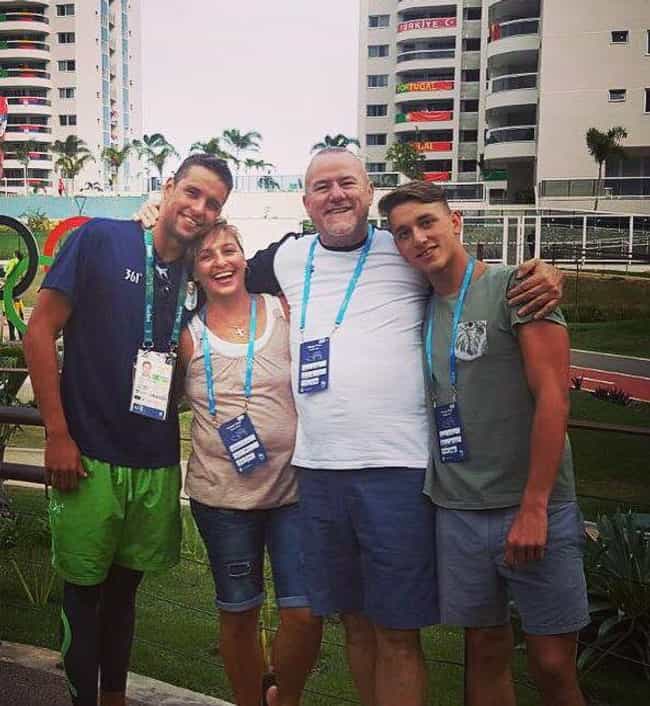 Bert le Clos, Chad's father, learned he had prostate cancer in 2015, and his mother, Geraldine, learned that the breast cancer she thought was in remission had returned in May 2016. "It's been difficult, obviously," le Clos told The New York Times, adding "Getting into the pool, I feel like I'm unshackling myself from the worry and the stress. Swimming definitely takes my mind off things."
He's Ranked Third in the World in the 100m Butterfly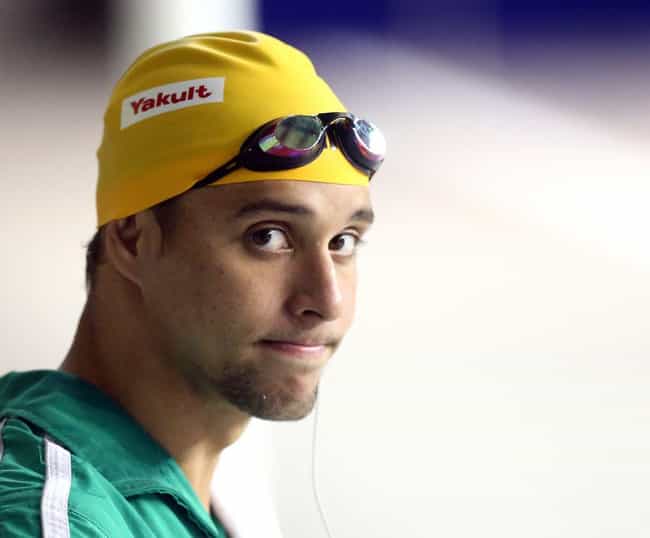 Based on a clocking from November 2015, le Clos is ranked third in the world in for the 100-meter butterfly. Hungary's Laszlo Cseh and Michael Phelps round out the top two, but rankings are from guarantees on who will win big at the Olympics.