Reality TV

The Top Chef Contestants: Where Are They Now?

Bravo's cooking competition series, Top Chef, is one of the best cooking shows on television, as well as the most prestigious. Top Chef contestants are all established chefs looking to break through to the next level. Their cooking skills are above average, their knowledge of cuisine and the culinary world is excellent, and their food is delicious. Top Chef winners and fan favorites cooked up tasty dishes during their seasons, but where are they now?
The cheftestants who won Top Chef, along with talented fan favorites, have very often been able to take their prize money and prestige from appearing on the show and turn it into a beautiful new restaurant (or two or three), a cookbook deal, a media brand, or all three! From Michael Voltaggio's Ink, to Stephanie Izard's Girl in the Kitchen, to Marcel Vigneron's dozens of television appearances, the most memorable Top Chef contestants are cooking up successful careers following their seasons.
Some viewers don't like Top Chef because they can't taste the food. But now you can visit the restaurants of these contestants, and dig in to the delectable culinary creations they're whipping up now, getting not just a delicious meal, but a connection to your favorite cooking show.
What are the
Top Chef
winners doing now? Click through the list below to see how your favorite chefs who won
Top Chef
, or at least held a special place in viewers' hearts are doing today.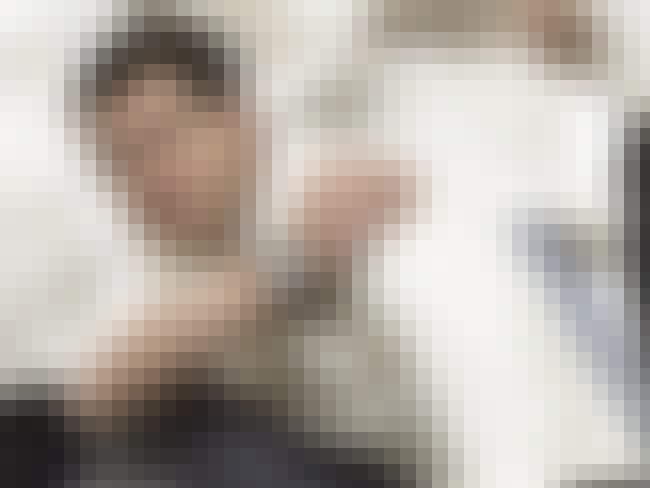 Season 1 winner Harold Dieterle was both a heck of a nice guy and pretty dominant in the kitchen throughout the first season. While the food in in the finale, from Harold and runner up Tiffani Faison, sounded about equal, Harold came out on top when everyone remembered that they liked him more than her.
see more on Harold Dieterle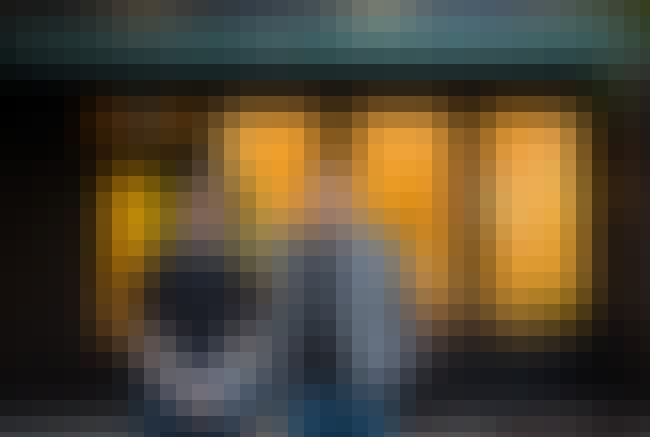 Since taking his $100,000 winnings, Harold has opened three restaurants in New York.
Perilla
,
Kin Shop, and The Marrow
. Try the duck meatballs!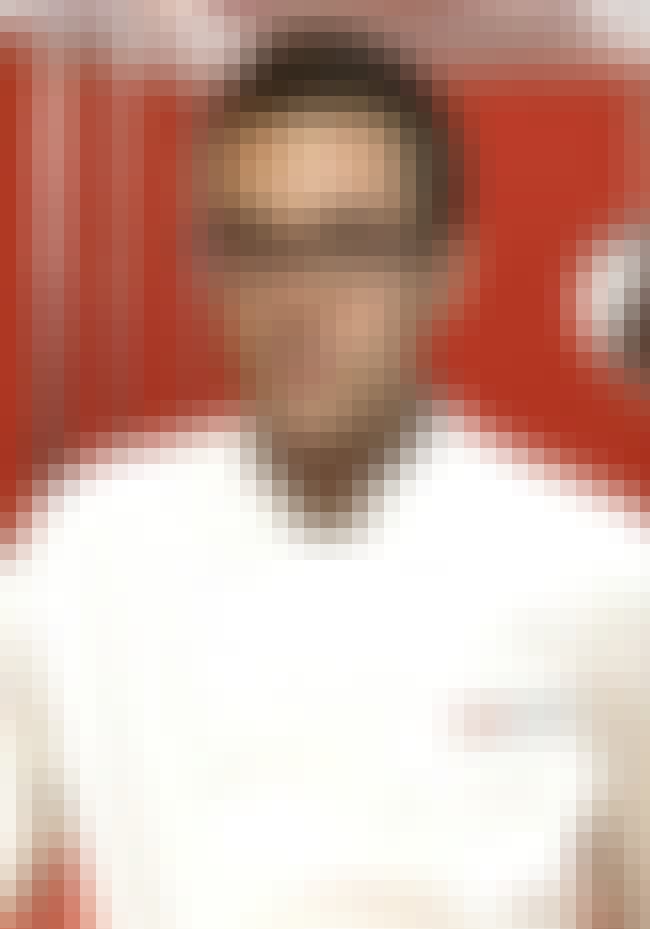 Much of Ilan's season 2 food looked unbelievably delicious. Fideo with clams and saffron? Yes, please. However, his reputation was tarnished by his involvement in a physical altercation between Cliff, and season villain Marcel, that got Cliff booted from the show (more on that in a moment). Ilan went on to save face by defeating Marcel in the finale.
see more on Ilan Hall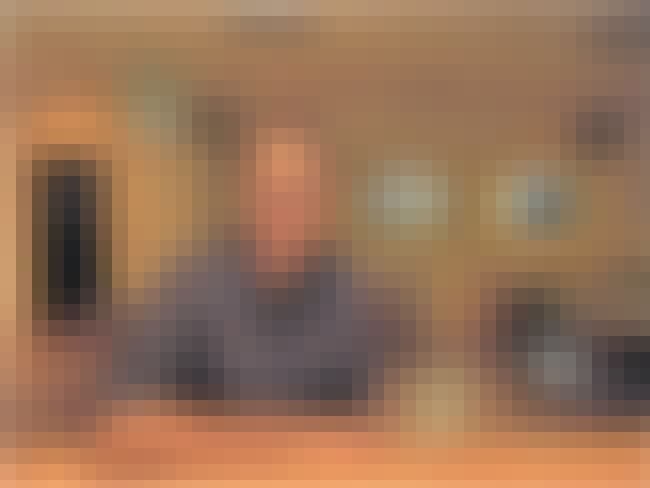 With his
Top Chef
winnings Ilan opened
The Gorbals
in Downtown Los Angeles, as well as a Brooklyn location,
Gorbals
, which opened in 2014. Try the whole pig's head or catch Ilan hosting
Knife Fight
on the Esquire Network.