2016 Olympics
9 Chris Brooks Facts You Should Know: College, Injuries, and More

Calling Chris Brooks an underdog is a critical understatement. The 29-year-old gymnast has been through thick and even thicker to get a spot on the USA men's gymnastics team for the 2016 Olympics in Rio de Janeiro, Brazil.
Brooks grew up in Houston, TX, and had a leg up on his competition from the beginning of his gymnastics career. His father was also a gymnast and he served as Brooks's coach, mentor, and inspiration throughout his life. Brooks showed superstar potential early - in high school, he became a member of the US Junior National Team and won the gold medal at the 2003 USA National Championships.
However, he suffered a major injury in 2004, which was just the beginning of a streak of bad luck. The Chris Brooks injury list is extensive: he's broken both bones in his right arm and had surgeries on both ankles and one wrist, among other problems.
Nevertheless, Brooks persevered and trained harder, joining the gymnastics team in college at the University of Oklahoma. Named captain in his senior year, he was a multi-year, multi-event All-American.
After graduation, he began his professional gymnastics career with a rocky start. Still plagued with injuries, Brooks struggled to be the best. Then, in 2015, he was called up to join the US team to compete in the World Championships. Since then, his performance has greatly improved and he eventually landed a spot on the US men's gymnastics team at the 2016 Olympics. heading into Rio, his record is impressive.
If you're going to be following men's gymnastics at the 2016 Olympics in Rio, you should definitely brush up on your Chris Brooks facts - he's got the potential to pull off something truly amazing.
His Brother and Sister Were Also Gymnasts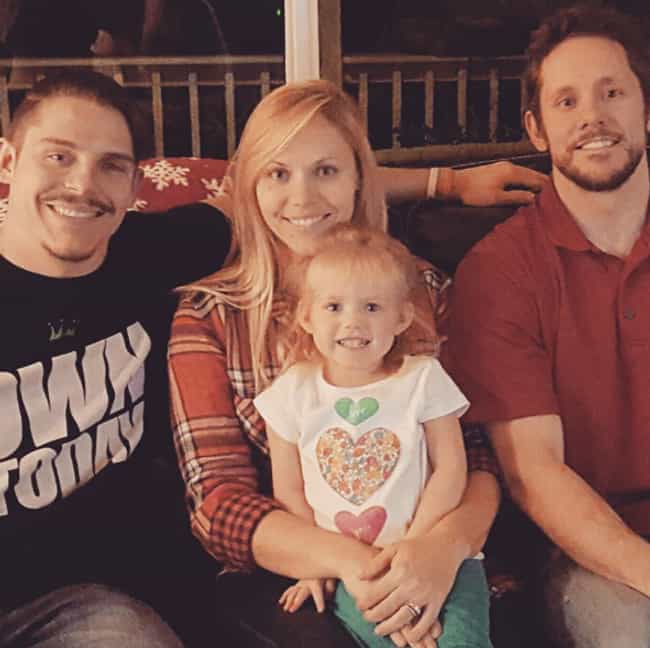 Chris's older sister, Erica, and older brother, Nick, were also gymnasts. During Chris's childhood years, his siblings would teach him basic moves at home. Nick was even his coach for a few years before he headed off to college.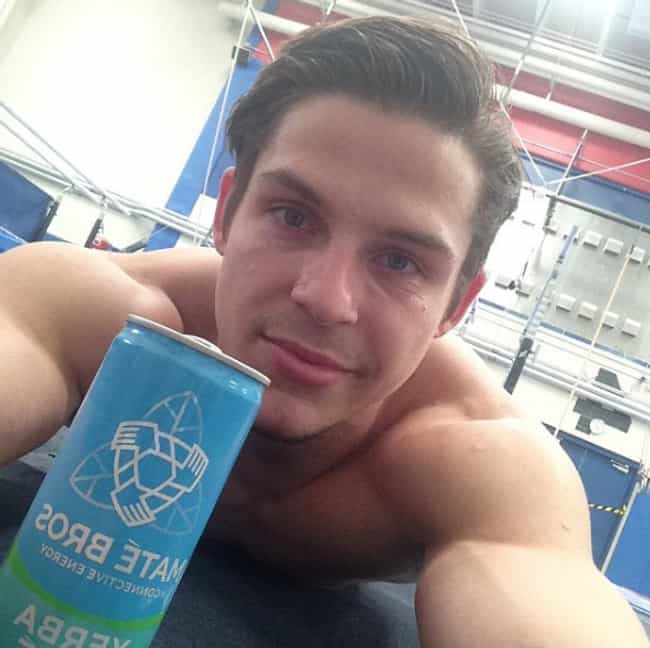 If there's one thing that stands out about Chris Brooks, it's his immaculate hair. Surprisingly, the gymnast revealed that he cuts his own hair and has even given haircuts to his teammates. He even goes on to say that he "would love to learn how to be a legitimate barber."
His Father Was the Reason He Got Into Gymnastics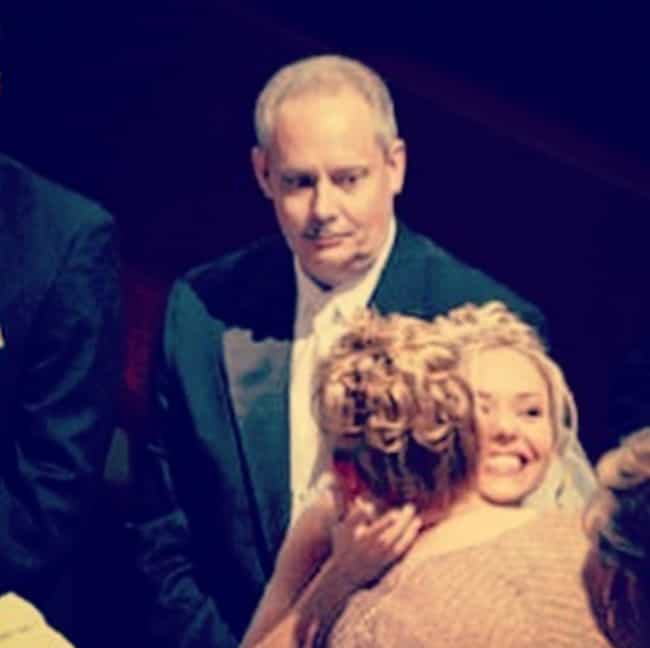 Larry Brooks, Chris's father, was also a gymnast. As soon as he realized Chris had major potential, he quit his job to become a coach at the gym. This earned Chris free tuition, which was an enormous financial help to the family.
In 2008, his father tragically passed away after a serious car accident. Chris points to his father as his main motivation, telling USA Today, "He believed in me from day one that I could go to the Olympics and I could do anything in the sport that I wanted to do. Finally getting to this level, it means the world to me. And hopefully...to him."
He Calls Kohei Uchimura His Greatest Influence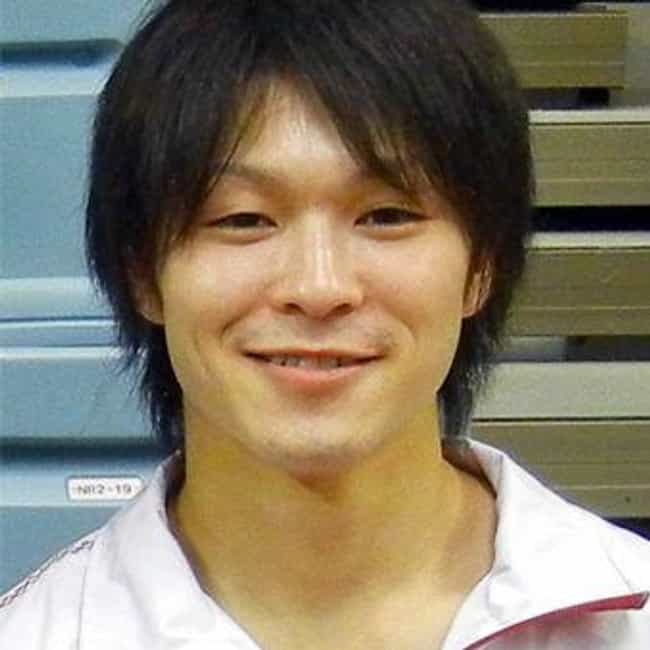 During an interview with NBC Olympics, Brooks revealed that Japanese gymnast Kōhei Uchimura is his greatest gymnastics influence. He said, "He's basically the best gymnast in the history of the sport, and I'm getting a front row seat to it. He's changed the way I look at gymnastics, and I have learned a lot from watching his technique and style."
Uchimura is often regarded as the best gymnast of all time; he has five Olympic medals and 19 World Championship medals, so it makes sense that Brooks looks up to him.