Toys

The Hottest Holiday Toys For 2017

7.6k votes
1.2k voters
19.6k views
25 items
List Rules Vote up the toys every kid you know is begging for this year.
The top toys for holiday season 2017 have already begun to roll out online and in stores near you. If you're on the lookout for the best Christmas/Hannukuh/Kwanzaa/Winter Solstice gifts for those special little guys and gals in your life, then look no further. Here you'll find a collection of the top toys for 2017, no matter what the age, interests, or personality of the kid you're looking to overjoy.
Toy trends and kids' gift ideas often reflect current events in the world of adults and serve as a nostalgic time capsule of what was going on in a certain time and place. Robots and "surprise" presents are hot tickets this year, alongside classic do-overs like Hot Wheels and talking dolls. The cool thing about 2017 is that some of the toys are getting woke. The Women of NASA from LEGO promises to be a hot item featuring diverse real-life women in STEM, and the PAW Patrol Sea Patroller ensures kids respect the everyday heroes. Then again, there are some classic comebacks on the list, like Teddy Ruxpin for a new generation.
So whether you're on the lookout for the best toys of 2017 to get for your own kids or to pick up some of this year's top toys that are sure to make sure to secure your status as the coolest aunt or uncle ever, then read on. Among the most popular Christmas toys of 2017 you'll find everything from awesome interactive toys to magical eggs that hatch into cool little creatures, some of which that may even give your own inner child a rush of envy. Vote up the coolest toys you must buy for that special little someone in your life!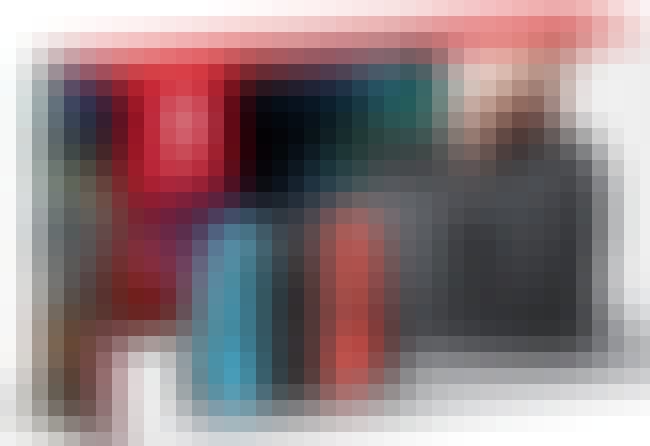 This year, Nintendo is climbing the must-have Christmas charts with their new game system, Nintendo Switch. Not only does Nintendo Switch offer multiplayer capabilities at home, it's also designed to be mobile so that you can enjoy the gaming experience anywhere you go. Made with two new Joy-Con controllers, Nintendo Switch promises to introduce players to a whole new level of fun play styles. We've come a long way since the Game Boy...or have we?
Recommended Age: 6+
Price: $339.95

Do you need this?
Did you ever wish that you could hang out with the awesome droids of Star Wars? Now kids (or your inner kid) can by building one of their own with the Star Wars Droid Inventor Kit. The kit comes with everything kids need to build and customize their own droid without any help from adults. Each electronic block has a different function and can be snapped to other blocks via magnets, making creativity easy and fun.
Once the droid is complete, your kids can send it on special Star Wars missions via the iPhone or Android Droid Inventor App. The app also allows them to level-up their skills and even give their droid new abilities.
Recommended Age: 8+
Price: $99.95

Do you need this?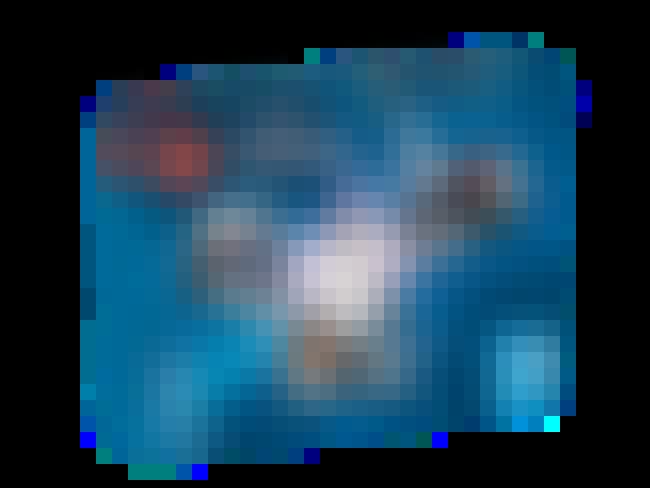 Move over, Barbie! This year, LEGO is releasing a new set for science-loving kids everywhere with The Women Of NASA Lego Set. The set features LEGO figurines of four of NASA's most famous female pioneers, including astronomer/educator Nancy Grace Roman, computer scientist Margaret Hamilton, astronaut/physicist Sally Ride and astronaut/physician/engineer Mae Jemison.
It also includes an educational booklet about each of the women and LEGO builds that help illustrate their skills. With The Women Of NASA LEGO Set, kids have chance to join the women in building everything from their own space telescope to a space shuttle!
Recommended Ages: 10+
Price: $24.99

Do you need this?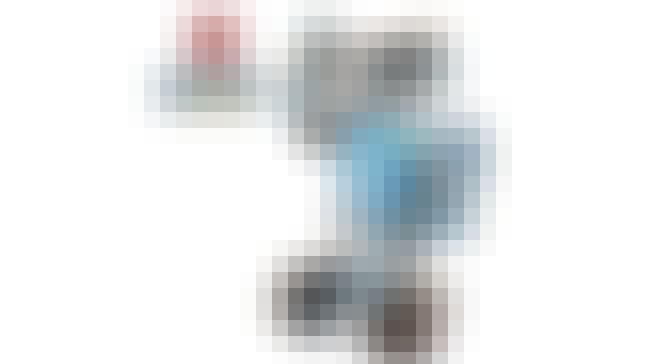 Take classic LEGOS to the next level this year with the LEGO Boost Creative Toolbox! This 840-piece set allows kids to make one of five fully functional robots which are easily controlled via basic, easy-to-learn coding blocks on your tablet. The toolbox comes complete with a functional motor, a color & distance sensor, and a move hub that connects via Bluetooth. Everything you'll find inside is compatible with all LEGO building sets for hours of fun, creativity, and learning.
Recommended Age: 7-12
Price: $159.95

Do you need this?