Vampires

The Top Comedic Vampires

Vampires weren't always scary. Some can be downright funny. There are plenty of examples of fictional vampires that are sure to make you laugh. These funny blood suckers are a far cry from Dracula and other scary vamps, and instead are the stars of comedic films, or have their own unique brands of humor. Here are some of the funniest vampires in movie and TV history.
1
Leslie Nielsen's Dracula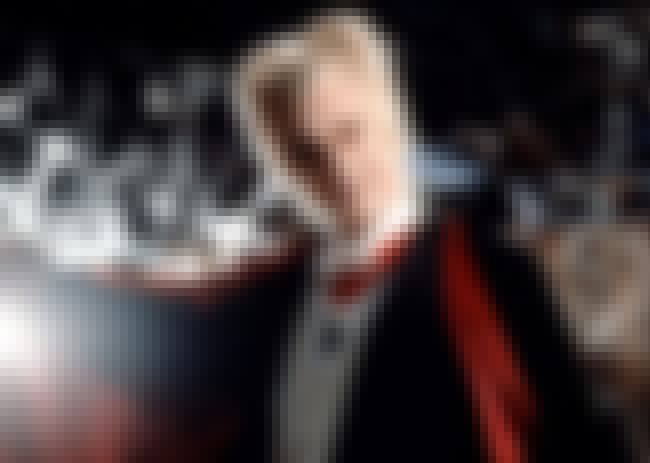 In Dracula: Dead and Loving It, Nielsen played the master of comedic evil to perfection, making our bellies ache to riotous laughter. But it wasn't just him; Peter MacNicol's brilliant performance as the bumbling Renfield complete the Abbot and Costello-like duo. Not to mention that crazy hairpiece that parodies Gary Oldman's in the 1992 Dracula. And it's a classic Mel Brooks film in every sense.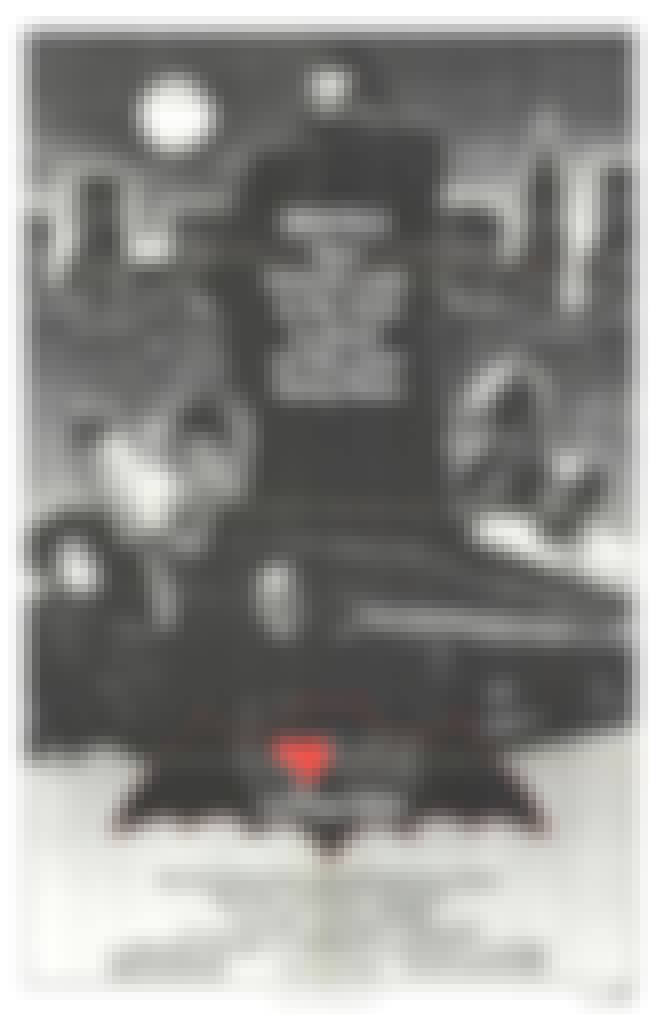 Dracula is forced out of his castle by the Romanian government, and goes to New York City to eke out a living. He finds a model who looks just like his former love, Mina Harker. While Dracula goes a-discoing, Van Helsing descendant Jeffrey Rosenberg tries all he can to eliminate his ancestor's famous enemy.
Also Ranked
#42 on The Sexiest Vampire Movies Ever Made
see more on Love at First Bite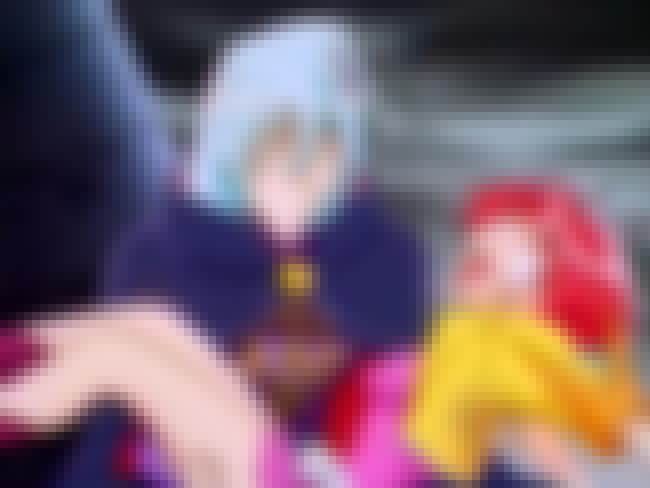 A powerful vampire by the name of Alucard von Mosquiton (with the classic reversal of Dracula's name, as the vampire is Dracula after all) helps a girl look for unique object called OOParts (out of place parts). A reminder is that he must never taste blood again. But while he doesn't, it's comedy all over the place... plus some action.
see more on Master of Mosquiton