Total Nerd The Top Comic Book Vampires

Vampires are very much a part of literature, even comic books. They became a staple of many horror comics of the post-World War 2 era. They mostly served as stock villains, though. It was in the late 1970s where strong vampire characters came out, with their own unique personalities and problems. Let us look at some of the more memorable vampires in comics.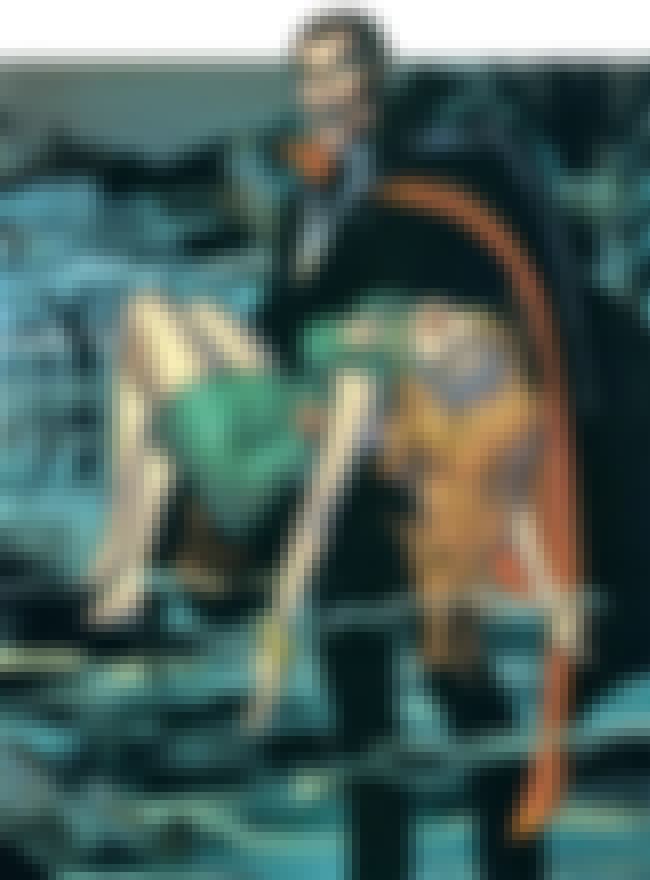 Obviously, Dracula was so popular that Marvel gave him his own title. This Dracula however interacts with many other Marvel characters, including the hunter Blade. He no longer figures prominently in comics, though, as many other vampire characters have been introduced that no longer need an overuse of Stoker's classic character.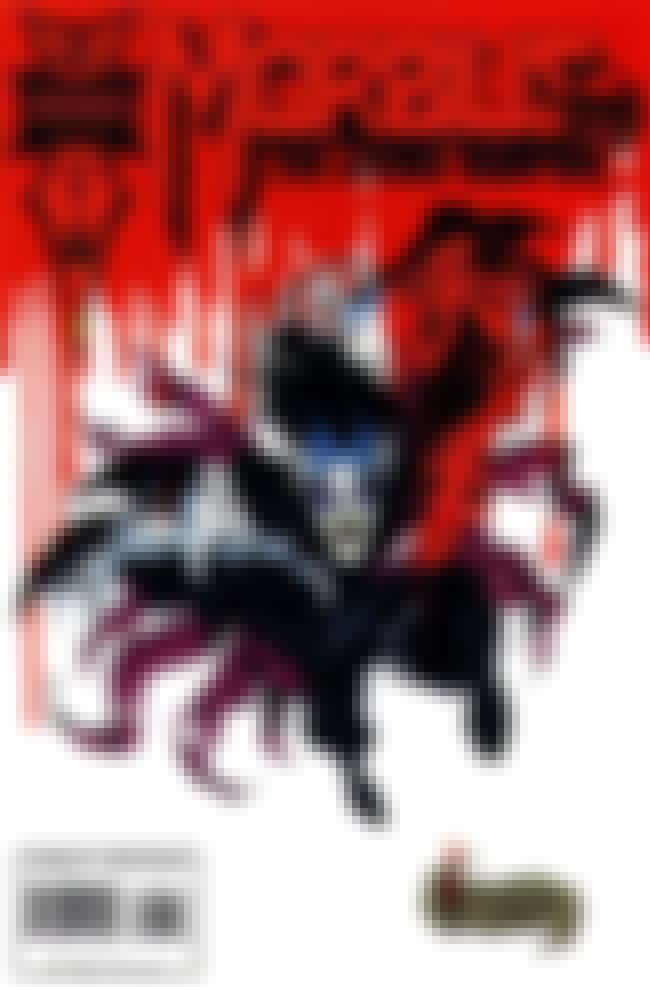 The living vampire, borne out of a scientific experiment, while retaining true vampire traits, started out as a Spider-Man villain. He later joined the Midnight Sons with Ghost Rider, and continues to have some brushes with Spider-Man, as well as his own fan base among readers.
Also Ranked
#55 on Comic Book Characters We Want to See on Film
#69 on The Greatest Marvel Villains & Enemies Ever
#60 on The Greatest Avengers Villains of All Time
#1 on The Most Monstrous Monsters In Comic Books
see more on Morbius, the Living Vampire
Of course, nothing else could have made the vampire more delectable to comic geekdom's eyes than Vampirella, the alien from a planet of blood. With that outfit she wears... it's hard not to keep your eyes glued to her.
Also Ranked
#32 on The Best Alien Superheroes of All Time
see more on Vampirella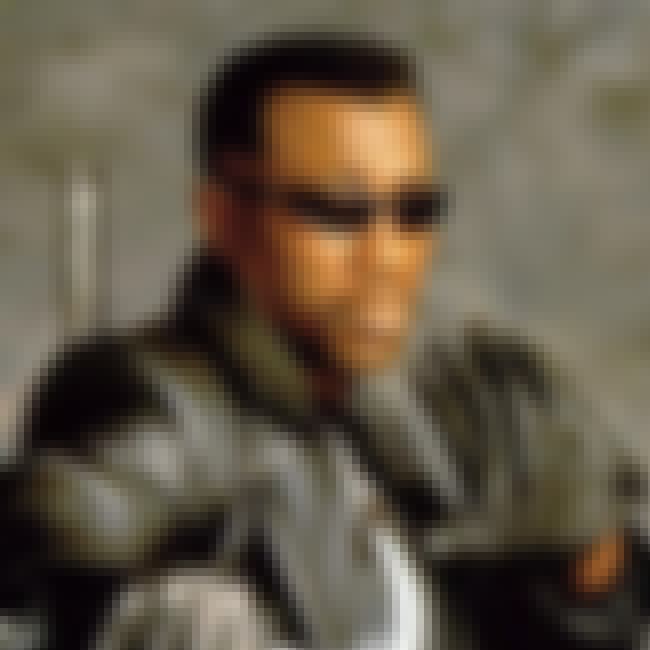 Before being a movie sensation, Blade was introduced in comic books. He is actually British, but his origin is the same, his mother having been bitten while trying to deliver him, giving him dhampir (half-human, half-vampire) traits. He introduced as a supporting character for Dracula, but he developed his own popularity and got his own series. Unlike in the movies, he is rather cocky and not a team player. But he holds his own against the forces of evil.
Also Ranked
#42 on The Top Marvel Comics Superheroes
#5 on Top 35+ Best Black Superheroes in Comics, Ranked by Fans
#22 on The Greatest Black Characters in Film History
#15 on The Best African-American Characters in Film
see more on Blade