READ

The Top Data General Employees

List of notable or famous Data General employees, listed alphabetically with photos when available. This list is a directory of the best Data General employees, showcasing only the most prominent Data General employees of all time. This list features past and present top Data General managers, including both current and retired Data General executives and alumni. Well-known Data General staff along with current and former Data General employees were and still are crucial to the company's success, as without these hard working men and women Data General would never be what it is today.
List ranges from Edward Zander to Ronald L. Skates, plus much more.
This renowned Data General employees list answers the questions, "What famous people have worked at Data General?" and "Who are the most famous Data General employees?"
Edson de Castro is a computer engineer perhaps best known for designing the Data General Nova series of computers. De Castro was founder and CEO of Data General Corporation throughout the 1970s, the 1980s and into the 1990s when he was replaced by Ronald L Skates, a former Price Waterhouse Coopers partner. He also was the project manager in charge of developing the PDP-8 mini computer at Digital Equipment Corporation, before leaving to form Data General Corporation. ...more on Wikipedia
Age: 80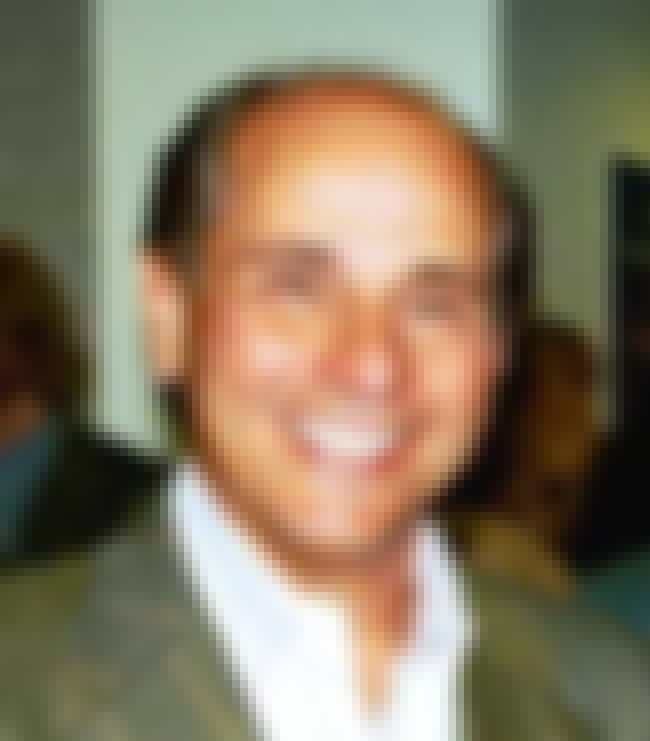 Edward J. Zander is an American business executive. He was CEO and Chairman of the Board of Motorola from January 2004 until January 2008, remaining as chairman until May 2008. His work in the technology sector included management positions at Data General and Apollo Computer before joining Sun Microsystems in 1987, where he was later promoted to Chief Operating Officer and President. After leaving Sun in 2002, he became managing director at Silver Lake Partners, a private-equity firm. He also serves on the board of directors for Jason Foundation for Education, on the science advisory board of Rensselaer Polytechnic Institute, the advisory board for IOCOM Communications, and the advisory ...more on Wikipedia
Age: 71
Birthplace: New York City, New York, United States of America
see more on Edward Zander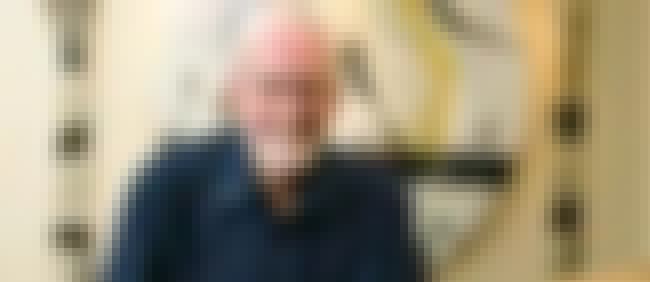 Gardner joined Sigma in 1985. Prior to joining Sigma, he was in the computer systems business for 30 years. Gardner fostered the strong belief in operational fundamentals as an essential part of the Sigma culture. He has helped many Sigma portfolio companies refine their business fundamentals in order to avoid common mistakes on their road to success. Gardner is also a trustee of the Computer History Museum in Mountain View, CA and the Boston Lyric Opera. Background In 1980, he was one of the three founders of Stratus Computer, Inc., where he was responsible for hardware development on the first commercial fault tolerant computer system that did not rely on complex software for fault ...more on Wikipedia
see more on Gardner Hendrie