Athlete Facts

8 David Boudia Facts You Should Know: Family, Education, and More

If you love Olympic diving, here are a couple of David Boudia facts you'll want to know. The US Olympian is set to medal at this year's Rio Olympics. Boudia started his career as a gymnast, but switched to diving after a friend introduced him to the sport. He's been focused on it ever since, as you'll see from this list of David Boudia facts you should know.
In addition to his love of diving, he also credits his career to his everlasting faith in God as well as his family--wife Sonnie and daughter Dakoda. Want to know more about this diver? Well, read on!
David Boudia will most likely be medaling in this year's Olympics, so you won't want to miss his performance--or this list of the David Boudia facts you should know.
He Eats as Few as 1,800 Calories a Day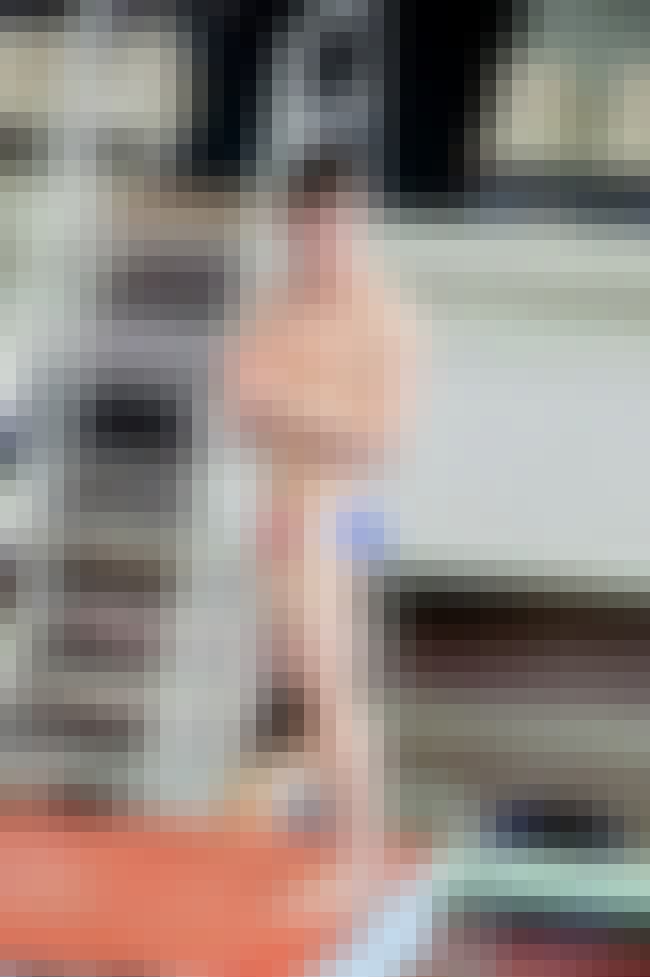 As Boudia explained to GQ, he only eats about 1,800 calories a day. While diving is an intense sport, the athlete does not burn a lot of calories during practice or competition. "I don't burn a lot of calories in the pool. I'm burning most of my calories climbing up about 50 stairs," he explained. "I walk up, dive, walk up, dive, maybe 80 times a practice."
He Has Strong Faith in God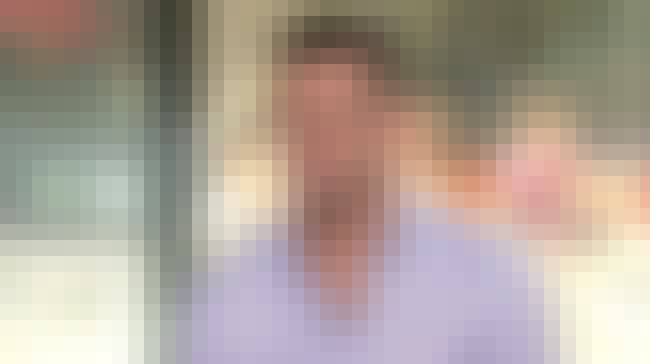 During Boudia's sophomore year at Purdue he "hit a wall," as he explained to Beliefnet. "I was flat down on my face. I didn't know what direction I was going. I started texting my coach (Adam Soldati) and he had me over the next night. I had a lot of questions about why I was here and what my purpose was. The Gospel really provided all of those answers and the fulfillment I needed. It's definitely been a huge 180-degree change. It's a hard walk, but I definitely don't imagine it any other way."
He Finished 10th in the Beijing Olympics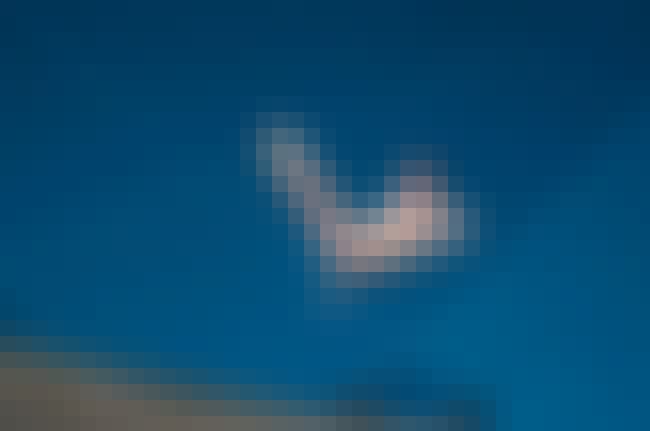 Boudia won first place in the U.S. Olympic Team Trials in 2008, but went on to place tenth overall and 5th individually at the Beijing Olympics.