2016 Olympics

Top 10 Elena Delle Donne Facts You Should Know: Girlfriend, College + More

Some Elena Delle Donne facts that you probably already know: she was recently voted Most Valuable Player of the Women's National Basketball Association and is set to lead the U.S. women's Olympic basketball team in Rio.
So now it's time for some Elena Delle Donne trivia facts that you might not know but you should, such as where she went to college (she actually dropped out of the University of Connecticut even though she had received a full basketball scholarship) and the fact that she's mastered the free throw. Additionally, there are a few little known facts--this phenomenal basketball player (with a net worth of $120,000) has Lyme disease, which causes extreme muscle fatigue and stiffness, is engaged to a woman, and loves to make furniture in her spare time.
Considering the fact that she's set to lead the U.S. women's Olympic basketball team to its sixth Olympic win, you'd better brush up on our list of Elena Delle Donne Facts You Should Know.
She builds furniture in her spare time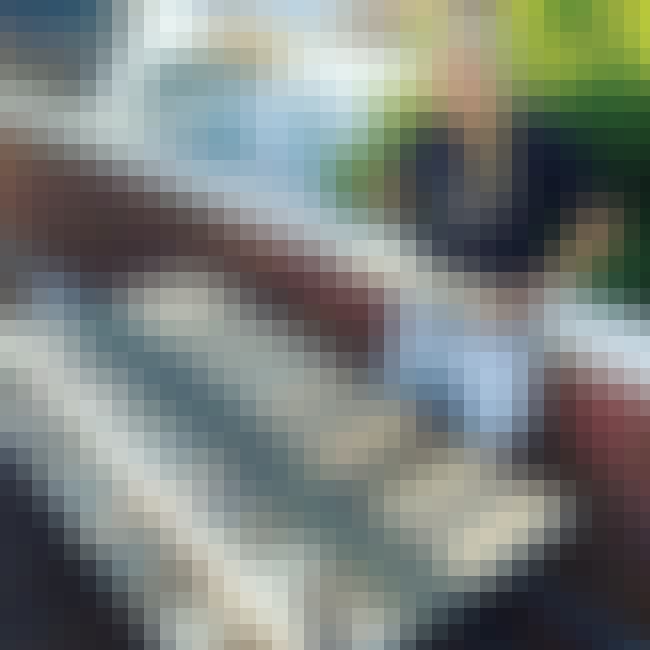 When she's not on the court, her spare time is spent making coffee and dining room tables. "Ever since I was little, I loved to build various things. It's kind of like a dream," she's said. She loves building furniture so much that she started a furniture company DelleDonneDesigns with friends Megan Gainey and Amanda Clifton.
She hosts De11e Donne Academy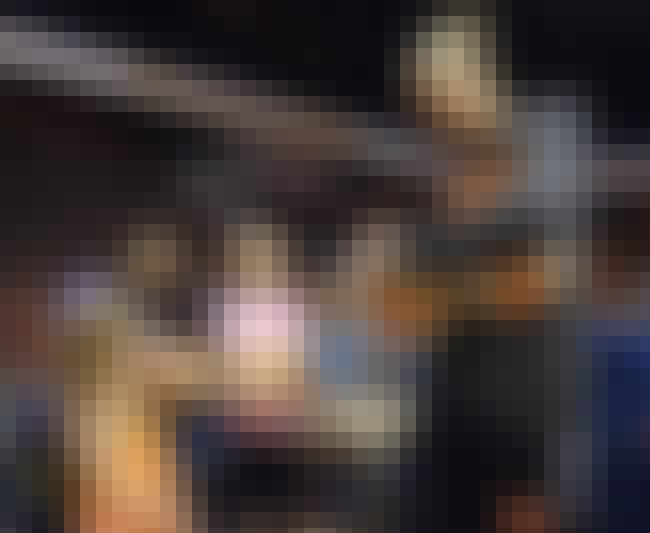 As part of her De11e Donne Academy basketball camp she mentors and coaches girls from the age of 7 to 18. During off-season the academy visits various cities across the nation to host camps and clinics to help young female basketball players improve their skills.
She is the global ambassador to the Special Olympics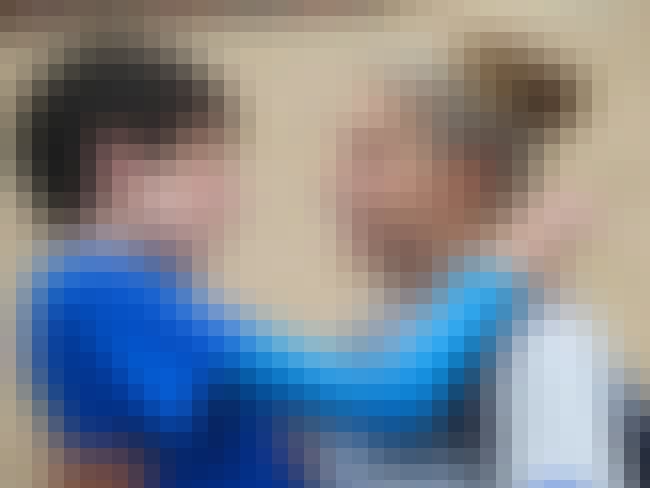 In 2014, Delle Donne was named a Special Olympics global ambassador. "I'm so proud to serve as a global ambassador for Special Olympics, given their mission is so important to me," the basketball player said at the time. "My sister Lizzie has an intellectual disability and I've always loved working with Special Olympics and being able to get on the court and see young people with and without intellectual disabilities passing the ball and playing together."
"Demand Excellence" is her mantra
"I was speaking to Kobe Bryant through Twitter messaging and he was just like, come up with a word that describes you." It was tough, she explained during an interview with SELF. "I could not think of anything. And finally, it kind of just clicked," she says. "It's not one word, but 'demand excellence' is just something I've always lived by and always done. Not just on the court but in life. Now, it's just my tagline and I use it for anything I do."