READ

The Top Five Overrated Pop Culture References

Pop and culture, internet memes. From zombie films like "Shaun of the Dead" and "Zombieland" to Johnny Depp's Jack Sparrow, a pirate of indeterminate sexual orientation and blood alcohol level, in "Pirates of the Caribbean". Here is the list of
pop culture references
that have been used to death.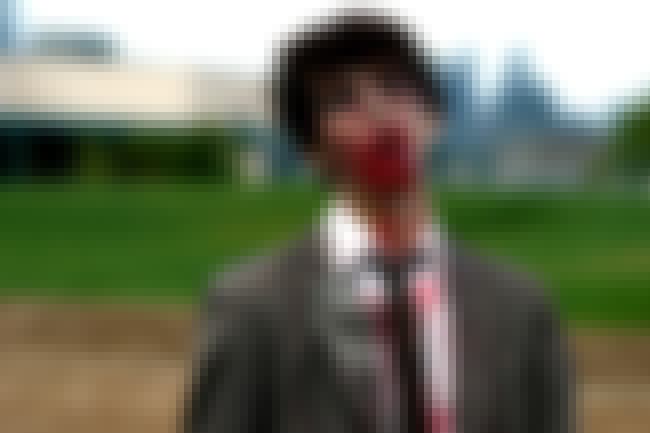 When I hear someone reference zombies now, it's usually in the tone of, "I'd totally be ready for a Zombie attack." The honest truth? No, you wouldn't. You're a p***y. You'd die just as fast as the rest of us.
Also, it's not going to happen! You talking about the zombie apocalypse is starting to sound like an evangelical talking about the rapture and you do not want to be that!
Unless you're George Romero,
Robert Kirkman
or The Cranberries, I don't want to hear you talking about zombies.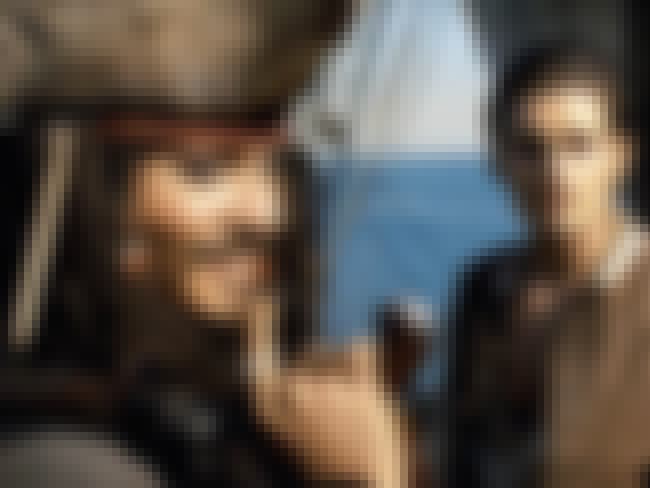 None of you are Johnny Depp. No Pirate was as cool as Johnny Depp. Scurvy is not cool. Referencing pirates is not cool.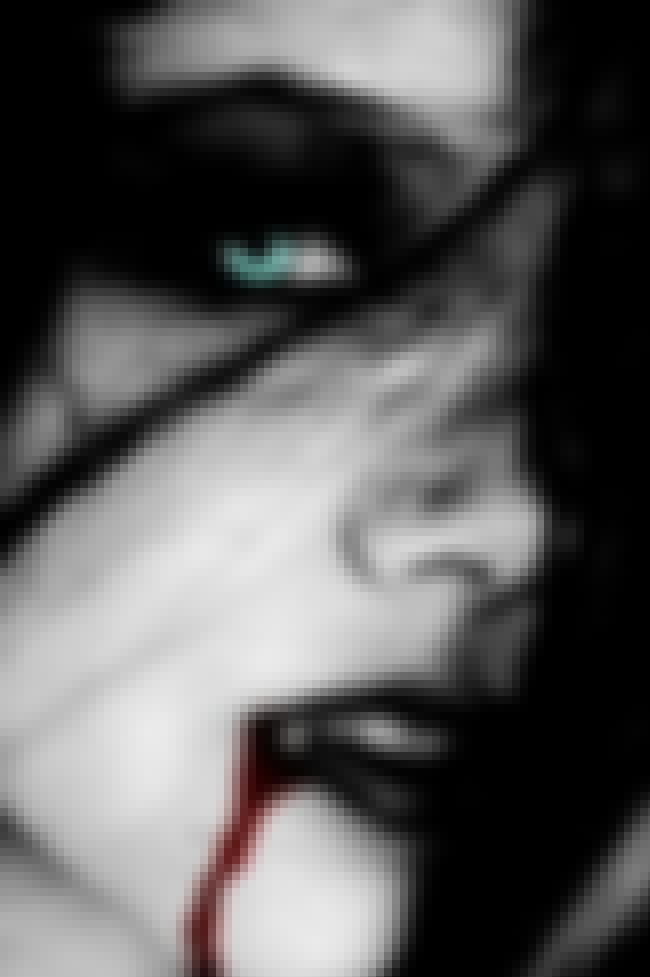 The recent influx of vampire... everything, has made me want to explode my own brain! If I want to see pasty white people complain about how they don't fit in with the rest of the world and how tough they have it, I'll go to Hot Topic.
The C.W. has a Vampire show! THE C.W.! If the C.W. thinks it's cool, you should not. Simple as that.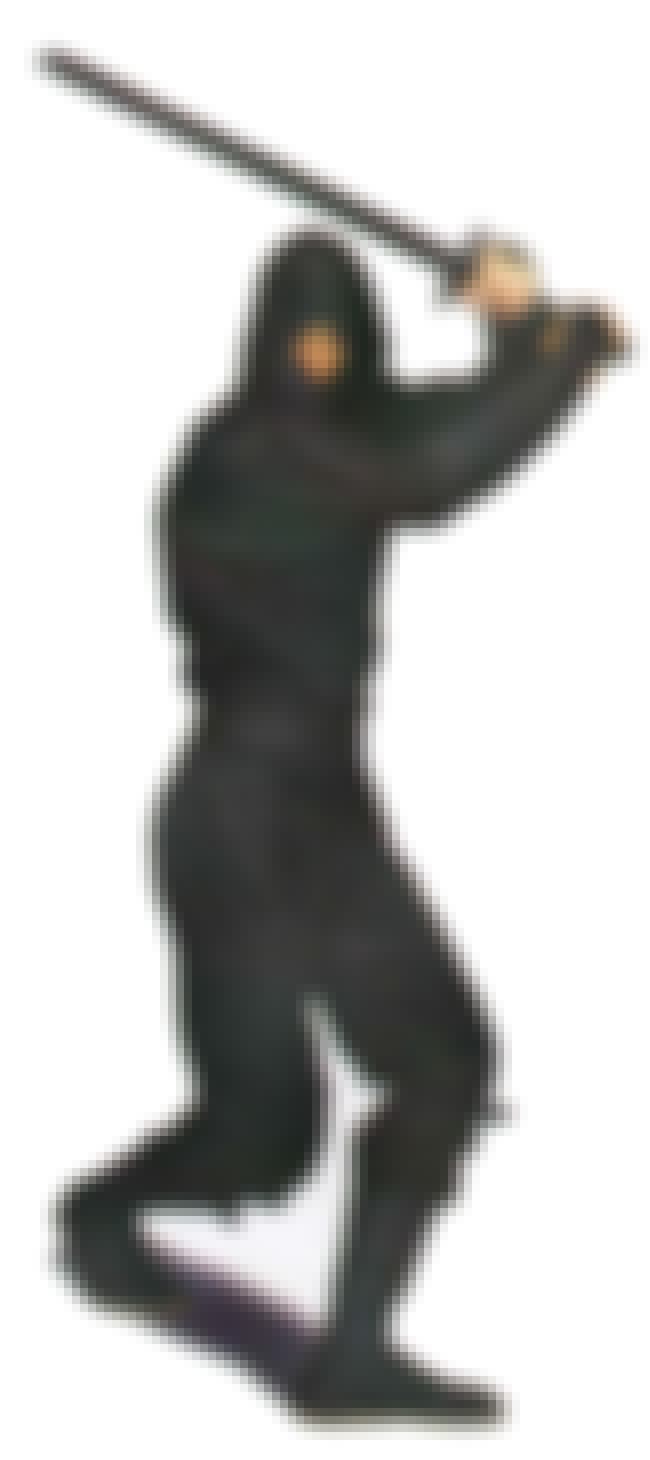 Ninjas and zombies are the two things I didn't want to put on the list. They both have cool merits, but those cool merits have been played out.
Ninjas are everywhere and they're funny/cool almost nowhere.
There are plenty of badass things we ninja and zombie lovers can reference to death. Let's get on that!