READ
The Top Five Overrated Pop Culture References

Pop and culture, internet memes. From zombie films like "Shaun of the Dead" and "Zombieland" to Johnny Depp's Jack Sparrow, a pirate of indeterminate sexual orientation and blood alcohol level, in "Pirates of the Caribbean". Here is the list of pop culture references that have been used to death.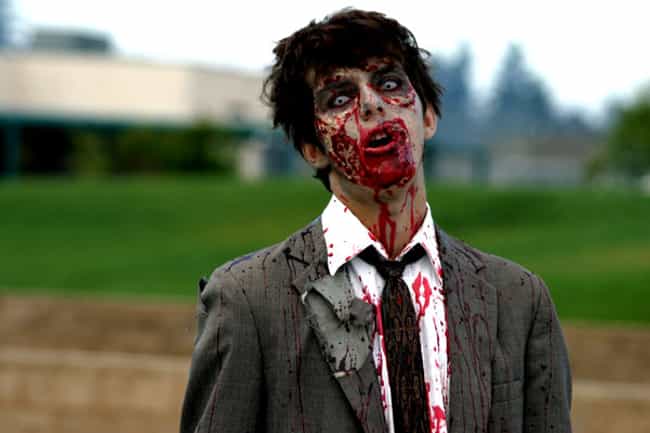 When I hear someone reference zombies now, it's usually in the tone of, "I'd totally be ready for a Zombie attack." The honest truth? No, you wouldn't. You're a p***y. You'd die just as fast as the rest of us.
Also, it's not going to happen! You talking about the zombie apocalypse is starting to sound like an evangelical talking about the rapture and you do not want to be that!
Unless you're George Romero, Robert Kirkman or The Cranberries, I don't want to hear you talking about zombies.