Total Nerd The Top Five Tabletop RPG's

This is a tabletop RPG games list of the top game systems and why each of them are the only ones really worth playing. Dungeons and Dragons started a revolution. From the best character RPG to great systems for team-based RPG's. All of these games beat online Dungeons and Dragons any day. A computer screen will never replace my Dungeons and Dragons sheet! Get a D&D game going with your friends this week! Beats poker any day. When do you slay dragons during poker? Yeah, I thought so.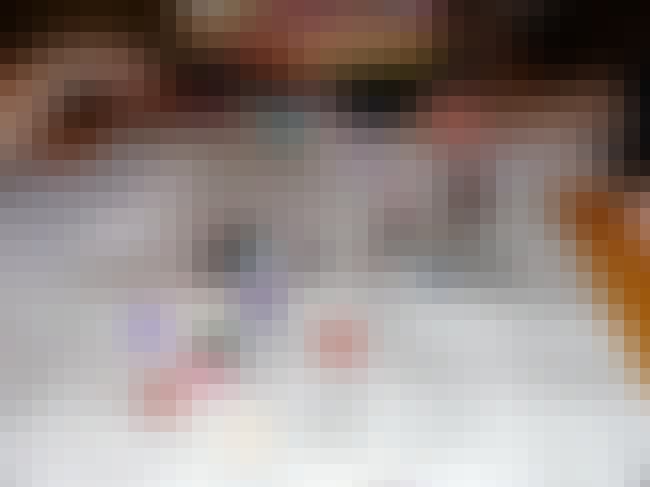 It was one of the first and it still holds strong. It has changed in many ways; yet to become a fighter, wizard, thief or cleric and to band together to fight horrible monsters and find treasure still holds a special place in all our hearts. It might have gone through several changes, yet the core of this game is still the best.
It has a simple mechanic of rolling a d20 (a 20-sided die) to get everything done. Also, it was the first RPG I ever played. So, the fact that this is #1 is partially a loyalty thing, yet this game holds the place it does for being able to smash down a door and slay everything in the room with a wave of a sword or the pointing of a glowing finger.
see more on Dungeons & Dragons