wwe

The Top Five WWE Superstars Who Won The Highest Number of Titles

7.5k votes

3.0k voters

167.7k views

8 items

Follow

Embed

List Rules Title are the most important thing in WWE
A lot of people like to dispute who the best superstar of all time is. Shawn Michaels, Undertaker, Ric Flair, are all names that come up in those arguments. But who are the top guys in WWE history? Being someone with somewhat severe OCD, I couldn't just pick some names out of a hat and order them how I like. So, I did some research. I looked at every guy, every title history, everything. I managed to come up with a Top 5 Superstars of all time based on their WWE accomplishments. These ratings are solely based on their accomplishments. If I were doing a top 5 in general, you would be seeing few different names on there. And if it was my top 5 favorite, you would see guys like Arn Anderson and Rick Rude, but it's not. It is solely based on what they accomplished in the WWE.
Secondly, I don't condone people using championships and accomplishments to name someone as the greatest of all time. Some of the all time greats like Mr. Perfect and Jake The Snake never won a world championship, and are still considered some of the greatest to have ever competed in the ring. Once again, this list if based on WWE accomplishments, no biased involved, for so anyone who want to comment stuff like "John Cena wasn't number one this isn't fair", don't. It's a factually correct list. Let's go!
Read more: http://www.sportskeeda.com/2012/08/14/top-5-superstars-of-all-time-based-on-wwe-titles/#ixzz2LhjQUZRs
Follow us: @SportsKeeda on Twitter | SportsKeeda on Facebook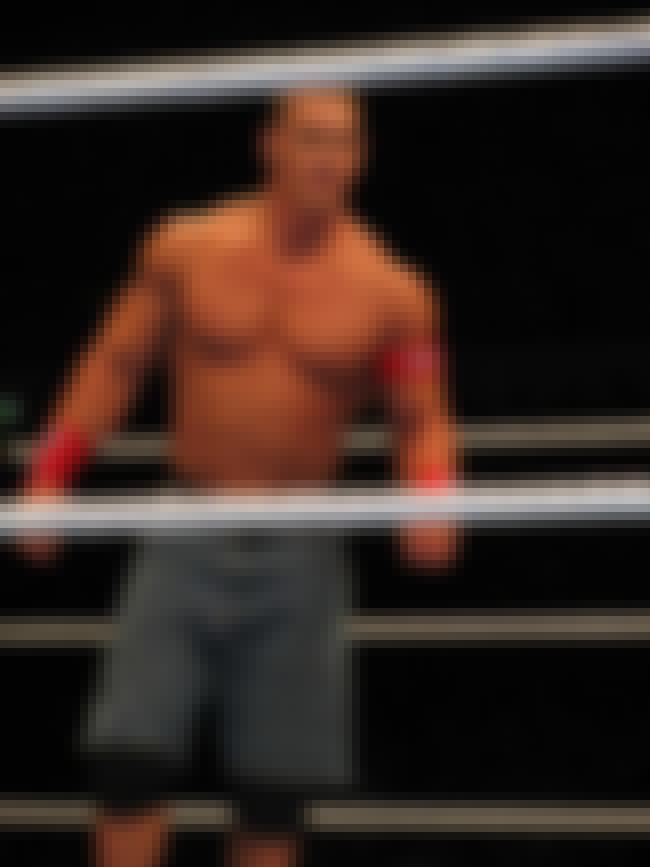 10 WWE Championships
2 World Heavyweight Championships
3 WWE United States Championships
2 World Tag Team Championships
2 WWE Tag Team Championships
2008 Royal Rumble Winner
2012 Money In The Bank Winner
2013 Royal Rumble Winner
This shows why so people don't like John Cena. Ten WWE Championship reigns, three of them coming from the year 2011. To be honest, John Cena is good. He's a decent wrestler, great on the mic, but things like having TEN WWE CHAMPIONSHIP REIGNS makes us shake our heads when Cena keeps winning and winning and winning. Anyway, twelve world titles, a few tag team championships, a Royal Rumble and Money In The Bank win. Cena has quite a bit in the WWE, landing him at number three.
see more on John Cena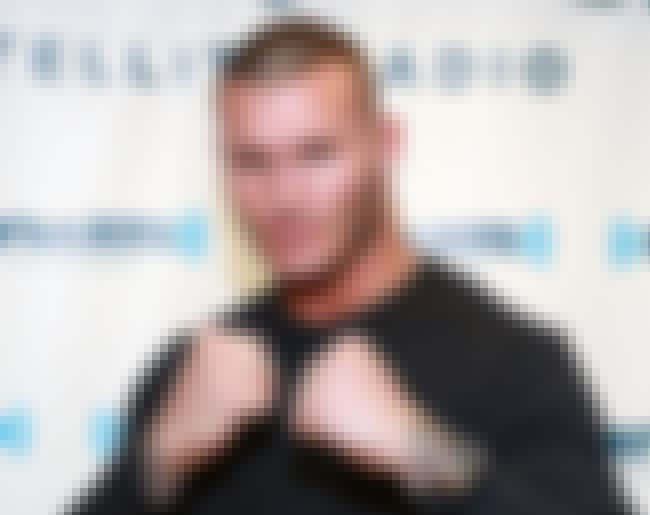 8 times WWE Worldheavy weight champion
1 time intercontinental champion
1 time world tag team champion
see more on Randy Orton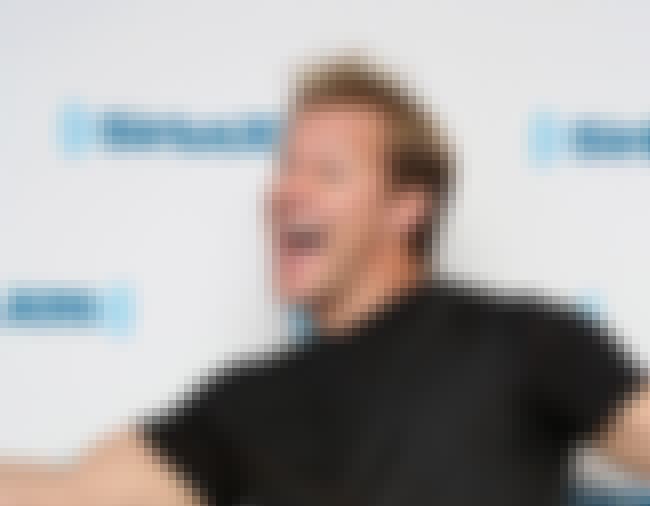 1 Undisputed WWF Championship
3 World Heavyweight Championships
2 WCW World Heavyweight Championships
9 WWF/E Intercontinental Championships
1 WWF European Championship
1 WWF Hardcore Championship
5 World Tag Team Championships
2 WWE Tag Team Championships
Chris Jericho is no doubt one of the greatest wrestlers of all time, and his WWE record shows that. Jericho has pretty much won every WWE and WWF title he could possibly win, including a record breaking nine Intercontinental Championships. Chris Jericho also holds the honor of being both a Triple Crown and Grand Slam Champion.
see more on Chris Jericho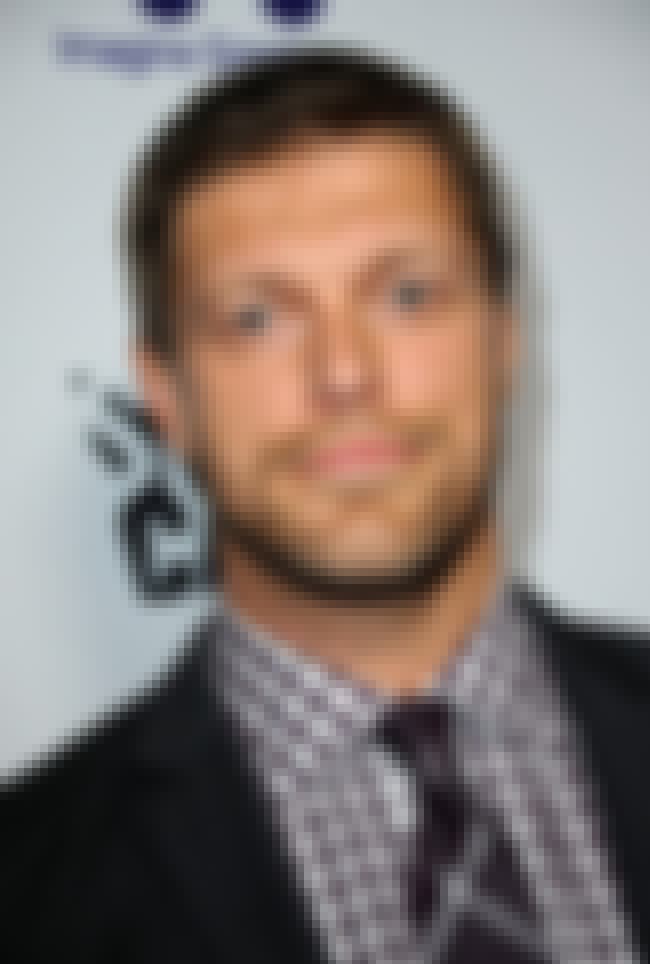 4 WWE Championships 7 World Heavyweight Championships 5 WWF/E Intercontinental Championships 1 WCW United States Championships 12 World Tag Team Championships 2 WWE Tag Team Championships 2001 King of the Ring Winner 2005 Money In The Bank Winner 2007 Money In The Bank Winner* 2010 Royal Rumble Winner *He won it from Mr. Kennedy, but it still counts, right?Edge has literally done it all. WWE Champion, World Heavyweight Champion, United States Champion, Intercontinental Champion, Royal Rumble winner, Money In The Bank winner, King of the Ring winner. Edge has accomplished everything, which gets him the silver medal in our top five.
see more on Edge