Expert

The Top Gear Car of the Year

A list of every car to win "Car of the Year" on Top Gear, with pics! Top Gear, starring Jeremy Clarkson, Richard Hammond, and James May is probably the most popular show on TV. The show relaunched in 2002 and since then its rating have exploded. This simple "car show" is watched by 350 Million people world wide. For a long time, it was not broadcast in the United States, but that didn't stop anyone as Top Gear is also one of the most pirated shows on the internet with 300,000 downloads per episode. The show features stunts, chases, reviews, races, and all sorts of other tomfoolery. Plus, at the end of every season they elect a "Car of the Year". This is a list of those automobiles that have been honored.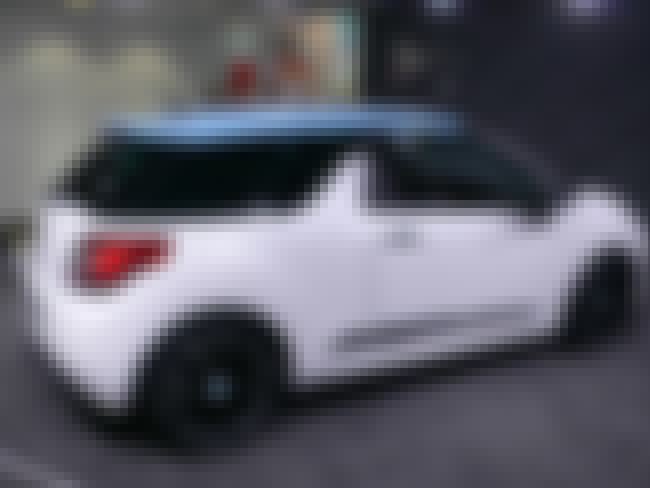 see more on Citroën DS3
2
Lamborghini Gallardo LP550-2 Valentino Balboni
Won in 2009. Top Gear loves the Gallardo, and this is the best Gallardo ever made.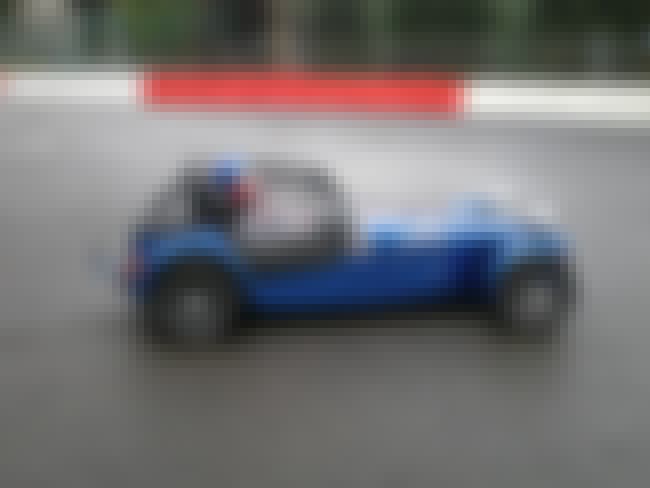 see more on Caterham 7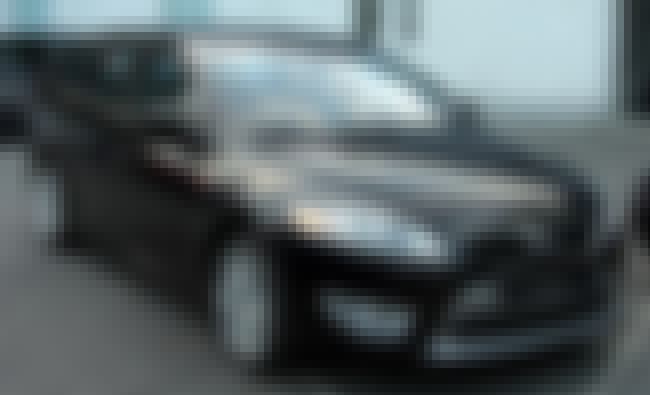 see more on Ford Mondeo