Jobs

The 13 Most Horrible Bosses of All Time

4.6k votes
1.3k voters
847.4k views
13 items
We've all had a bad boss or two, one that makes us stay later than we want to, doesn't pay us enough or makes us do demeaning things for her/him like take out their trash when it's full. Bad bosses get a lot worse than that, though. From firing a woman who just donated a kidney to her boss, to a boss that made employees tattoo his birthday on their necks, to a boss who installed sniper towers and canons when workers asked for a raise, these are the worst, most horrible, bad bosses of all time.
Who are the worst bosses ever? If you think you've got it bad, just read a few of these and come into work tomorrow morning at peace with the fact that your bad boss isn't going to fire you over bringing him/her a flat Coke or liking a Facebook page. All of the bad bosses you've ever had ain't got nothin on the worst bosses of all time. And if they do, maybe it's time you looked for a better place to work (i.e. the streets).
Boss Breaks Employee's Nose While Forcing Her to Kiss Another Worker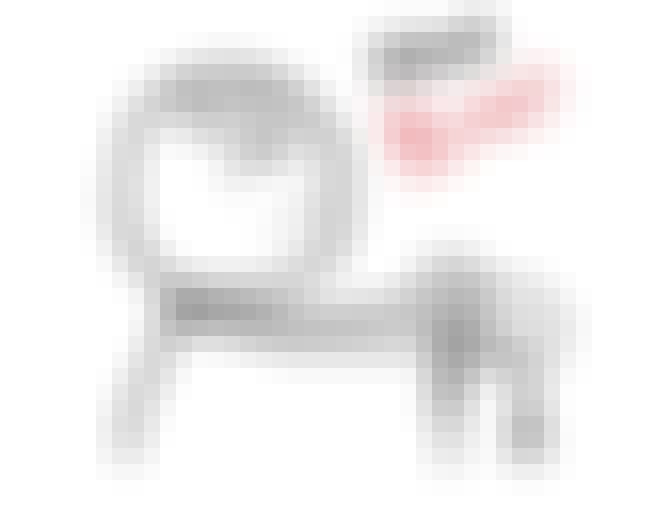 What do you imagine goes on behind the shiny white doors of Vogue? Here's a glimpse:
In 1999, publisher Richard "Mad Dog" Beckman was out with employees when he decided he wanted to see two women kiss. He chose Carol Matthews, West Coast ad director, and Emily Jahncke Davis,
Vogue
's international fashion director. He smashed their faces together so hard that it
broke Matthews's cheekbone
- so badly that she needed extensive reconstructive surgery. Beckham, who had a reputation as boisterous bully, apologized, but Matthews sued anyway. When she got a fat pay-off, she left the company.

Worst boss ever?
Boss Takes Away Company Chairs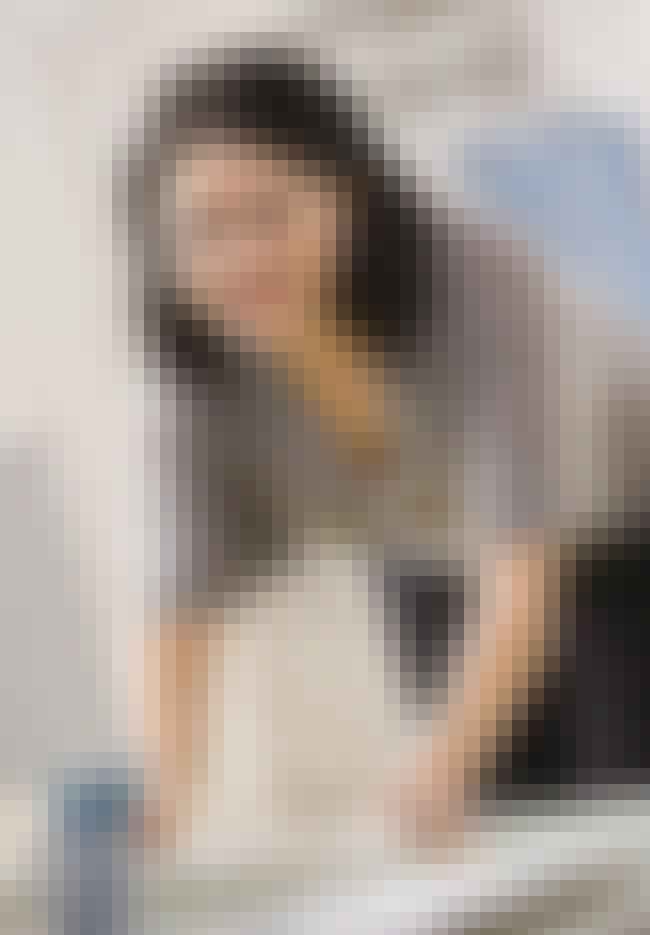 In a Bad Boss contest, this winner takes the gold cup. A former employee at a Minnesota non-profit started work to raise money for a cause. They had to reach goals. They were on their way...

So the first month after launch and doing $75K, we were all proud of ourselves, but we were all written up because "it wasn't enough"

The second month we doubled sales to $150K, but "it wasn't enough"...so to "teach us a lesson" Our boss took away all of our chairs...FOREVER!!!

Yes, we were in the ecommerce department, with NO CHAIRS, hunched over our desks working on computers all day long.
Best of all: A disabled employee had her chair taken away, too. Since her job description was rewritten as a "standing only" position, the writer was required to fire her.

Worst boss ever?
Employees Forced to Tattoo Boss's Birthday on Neck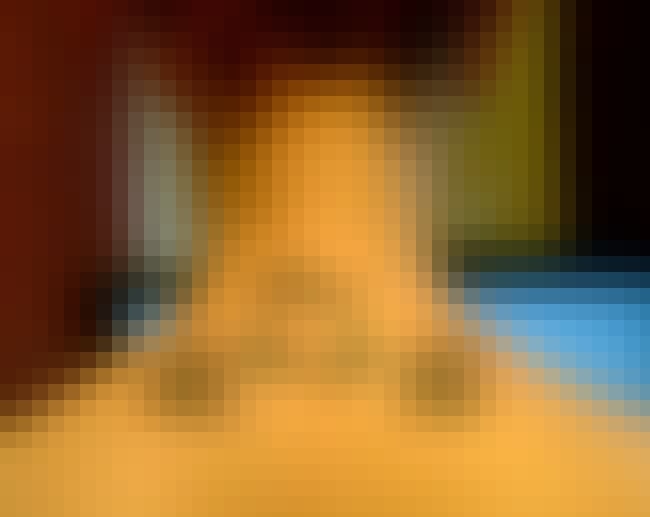 What would you do if someone demanded that you get his birthday tattooed on your neck? Even if that person was your boss? Are you sure? Yeah, OK, me too. (Wait, you answered, "Get it for shiggles," right?)
In 2010, an employee at Day and Night Spa in Mount Prospect, IL, told police that her boss Alex "Daddy" Campbell forced her to get three tattoos. One was a horseshoe - a "brand" he made all his female employees get - and another was the date of his own birthday (Sept. 17th - "917") on the back of her neck.
But that was just the beginning. Turned out all the women working out the "massage parlor" were illegal immigrants from Belarus and Ukraine, and Campbell held on to their passports and visas. He forced a few to have sex with him, and some to have sex with each other, and he taped the sex to use as blackmail in case any of them got mouthy.
In some places, these practices are called forced labor, sex trafficking, and extortion. Luckily, one of those places is America. At his arrest, Campbell was quoted as saying:
You all hating on my pimp game. My lawyer gonna get you good for f--king with me and my hos.
Campbell's first trial was dismissed after his defense
attorney was exposed as a parlor client
, but Campbell was eventually convicted on
11 counts
and faces life in prison. What a pimp.

Worst boss ever?
Boss Kills Workers for Asking for Salaries
Maybe you've dreamed of killing your boss (#dark), but in Soviet Russia, boss kills you. In March 2009, a group of minibus drivers working in the central Russian city Nizhny Novgorod went on strike following a salary cut. The men - all Uzbek nationals - were especially upset because their boss not only cut their wages, but also took their passports. That meant they couldn't even leave the country.
The strikers confronted their boss to demand payment, but things got heated when he took out a pump-action gun and fired at the crowd. He wounded 47 year-old worker Aktam Khuzhamuratov and fled the scene. Khuzhamuratov died later that day.
This wasn't the first time a boss turned on his employees. In 2007 in Atlanta, Lithuanian car dealership owner Rolandas Milinavicius
shot and killed
his only two workers, Inga Contrearas (25) and Martynas Simokaitis (28), who had been asking for more money. Turns out the only thing Milinavicius had to unload on them was stress. Well, and bullets.

Worst boss ever?