2013 movies

The Top Indie Comedies of Summer 2013

4.7k views

10 items

Follow

Embed

List Rules Independent favorites that were created without a studio. It's not the size of the film, it's the size of the laughs that counts.
Complex.com & Ingram's Entertainment's list of The funniest Independent films to watch for in Summer 2013!!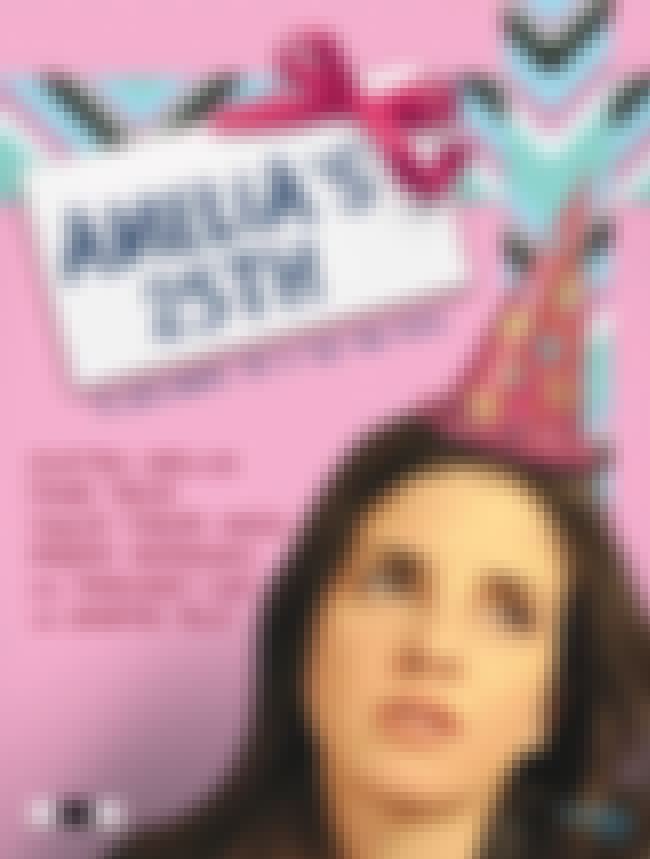 Director: Martin Yernazian
Stars: Danny Trejo, Jennifer Tilly, Margaret Cho, Robert Rodriguez, Ashley Parker Angel, Electra Avellan
Release Date: VOD, July 5; DVD, August 2
First time director Martín Yernazian leads an all-star cast: Oscar nominee Jennifer Tilly (Bullets Over Broadway, Bound, Bride of Chucky), Danny Trejo (Machete, Desperado, "Sons of Anarchy"), Robert Rodriguez (celebrated director of Machete, Sin City, From Dusk Till Dawn, Machete Kills), and Electra Avellan (Planet Terror, Machete Kills) as Amelia.Spanning the course of one day, this heartwarming dark comedy illustrates what turning twenty-five means to a struggling actress in Los Angeles. With a disconnected father, her live-in boyfriend struggling financially, and surviving in a complex of noisy neighbors who call themselves artists, her life could not seem bleaker.
Amelia finds guidance and wisdom in the most curious places: a movie star, a photographer, casting directors, unemployed actors, plus-size sex shop owners, psychics, and a cross-dressing neighbor, all who lead her down the winding road of acceptance.Supporting cast includes comedienne Margaret Cho, Ashley Parker Angel, Jon Abrahams (Meet the Parents), producers Mark Whittington and Karin Kelts (Lost Everything), and Michael Biehn (Terminator, Aliens).- BGP