Sports
8 Jordan Burroughs Facts You Should Know: Wife, Wrestling Record, and More

You'll want to get to know these Jordan Burroughs facts quickly, as he is set to bring another Gold metal home from the Rio 2016 Olympics. Jordan Burroughs went to college at University of Nebraska, and returned in 2014 as an assistant coach. Since then, he's been busy as ever--getting married, having two children, and training for the Rio Olympics.
Burroughs has been a big force behind wrestling. When the IOC threatened to remove the sport from the Olympics, a Facebook message from Burroughs helped bring the issue to the world's attention. Soon after, wrestling was reinstated as an Olympic sport. So before he hits the wrestling mat, check out these top Jordan Burroughs facts.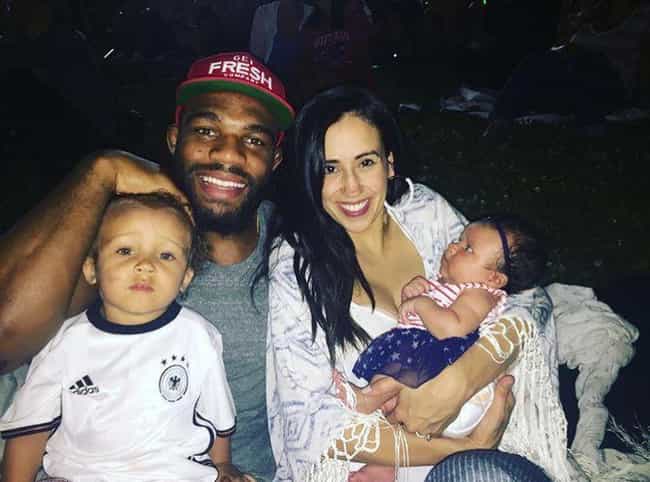 In October 2013 he married Lauren Mariacher and they had their son, Beacon, in July 2014. Their second child, a daughter named Ora, was born on June 11, 2016.
He Was Hired as Assistant Coach at University of Nebraska in 2014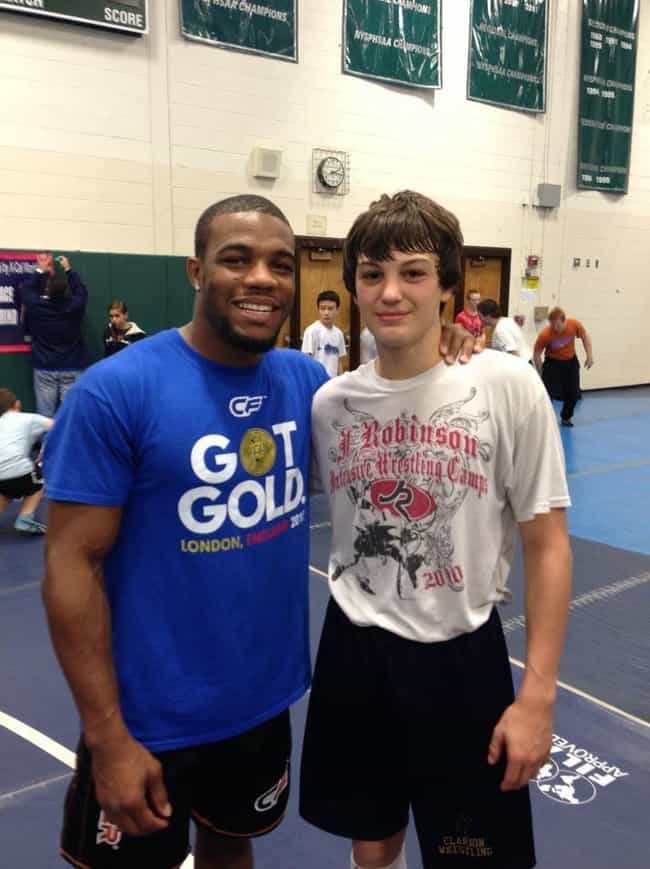 Interested in what he does for a day job? Then you'll want to check out this Jordan Burroughs fact. He became assistant coach at University of Nebraska in 2014. He also attended the University of Nebraska from 2006 to 2011.
He Already Has an Olympic Gold Medal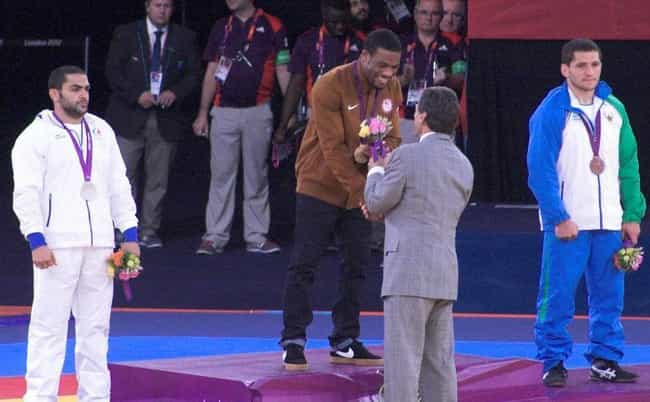 He won an Olympic gold medal at the 2012 Games in London for freestyle wrestling at 74kg.
He's One of Three U.S. Wrestlers That Have Won Four Combined World or Olympic Gold Medals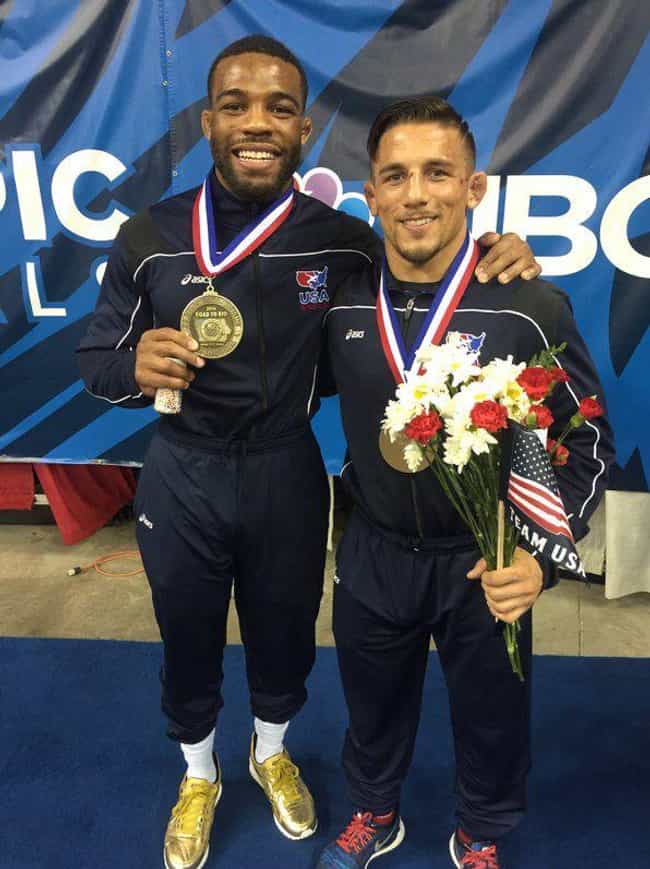 When he won the 2015 World Wrestling Championships, he became one of only three U.S. wrestlers to win four combined world or Olympic gold medals. Bruce Baumgartner and John Smith are the other two wrestlers.