READ

The Top KPLR-TV Employees

List of notable or famous KPLR-TV employees, listed alphabetically with photos when available. This list is a directory of the best KPLR-TV employees, showcasing only the most prominent KPLR-TV employees of all time. This list features past and present top KPLR-TV managers, including both current and retired KPLR-TV executives and alumni. Well-known KPLR-TV staff along with current and former KPLR-TV employees were and still are crucial to the company's success, as without these hard working men and women KPLR-TV would never be what it is today.
Sandy Miller and Melanie Moon are only the beginning of the people on this list.
This renowned KPLR-TV employees list answers the questions, "What famous people have worked at KPLR-TV?" and "Who are the most famous KPLR-TV employees?"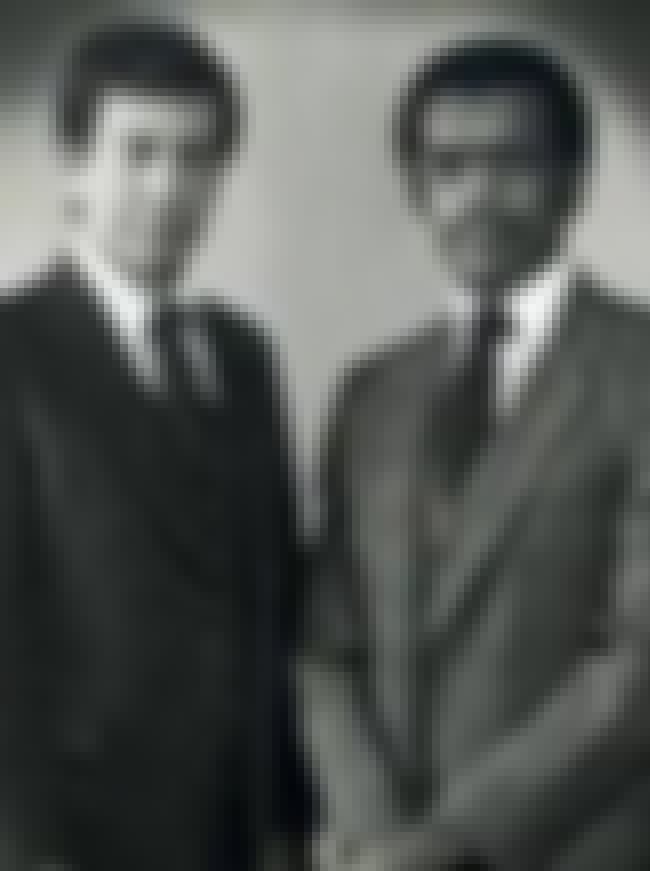 ' ' 'Bill Rees' ' ' was a anchor at KPLR-TV back in 1977, In 1977 to 1991, He went to anchoring KPLR's NewsWatch, with Jon Sloan, Christine Buck and Don Clark, Prior working there, He went anchoring at Toledo's Station WTOC-TV in Toledo, OH. We don't know where former KPLR Anchor Bill Rees is? ...more on Wikipedia
see more on Bill Rees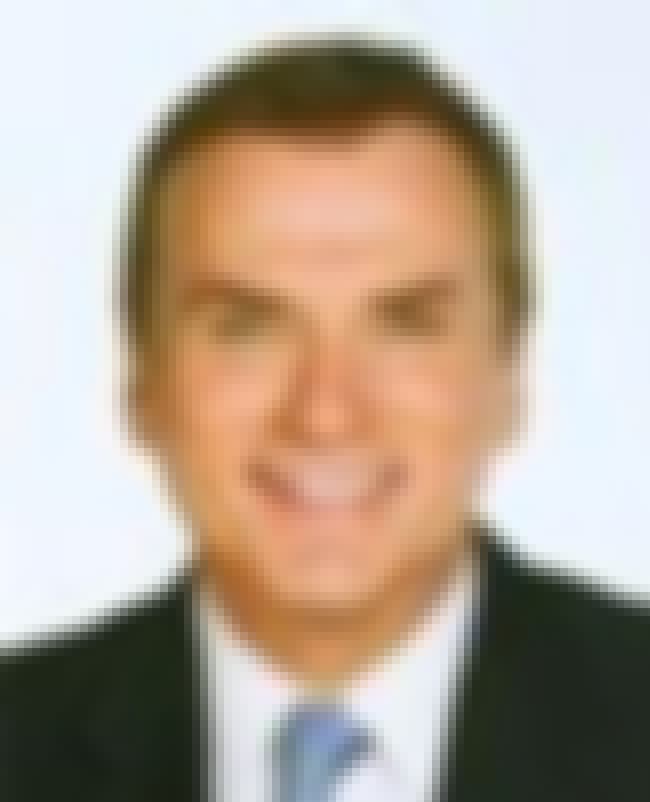 News 11 Anchor ' ' ' Dan Gray ' ' ' joined the KPLR News team in November 2008, He co-anchors News 11 at 7 pm on KPLR with Melanie Moon. From 2004 to 2008, He worked as an Anchor and a Reporter for KTVI, He co-anchored FOX 2 News at 5 pm with Mandy Murphey and reported for the 9 pm Newscast. Prior working at KPLR, Gray was an anchor and a reporter for KMOX-TV, Before KMOV in 1986 and from 1992 to 2003, Gray was an anchor and a reporter for KSDK-TV in St. Louis, MO. He also worked as an Anchor and a reporter for KOVR-TV in Sacramento, CA and KETV-TV in Omaha, Nebraska. Dan has won six Emmy awards including the "Best Anchor " Emmy award four times. He has interviewed Presidents, ...more on Wikipedia
Birthplace: St. Louis, Missouri, United States of America
see more on Dan Gray