READ
The Top KSDK Employees

List of notable or famous KSDK employees, listed alphabetically with photos when available. This list is a directory of the best KSDK employees, showcasing only the most prominent KSDK employees of all time. This list features past and present top KSDK managers, including both current and retired KSDK executives and alumni. Well-known KSDK staff along with current and former KSDK employees were and still are crucial to the company's success, as without these hard working men and women KSDK would never be what it is today.
List is made up of many different people, including Cindy Preszler and Janice Huff. Featuring meteorologists, news anchors, weather people, and more, this list has it all.
This renowned KSDK employees list answers the questions, "What famous people have worked at KSDK?" and "Who are the most famous KSDK employees?"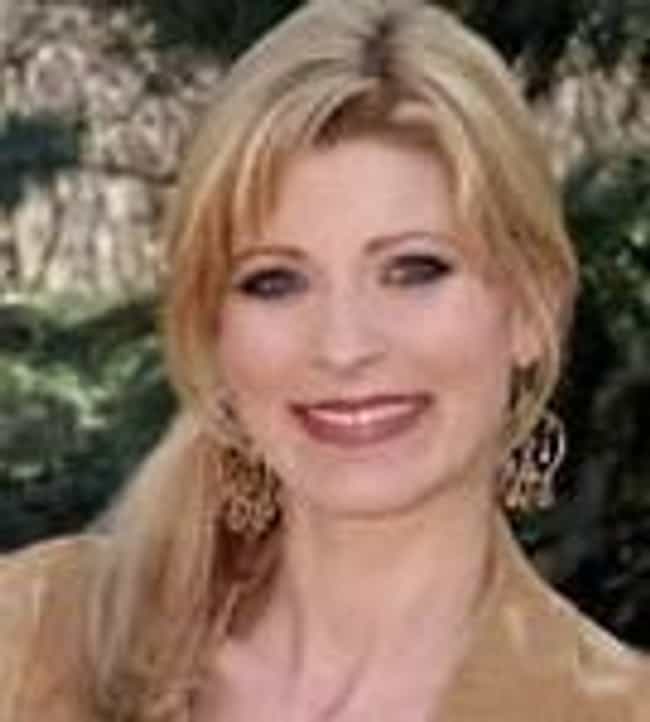 KSTP Meteorologist ' ' ' Amy O'Keefe' ' ' joined KSTP in 2011, She is a graduate at Pennsylvania State University and she had her degree of journalism and political science and also economics in Augsburg College. Prior working at KSTP, She was a Meteorologist at WCIA-TV in Champaign, IL and also was a Morning Meteorologist at KSDK-TV in St. Louis, MO and also a meteorologist at KETV in Omaha, Nebraska, She earned the Television Seal Of Apporval from The American Meteorological Society and a member of the National Weather Association. ...more on Wikipedia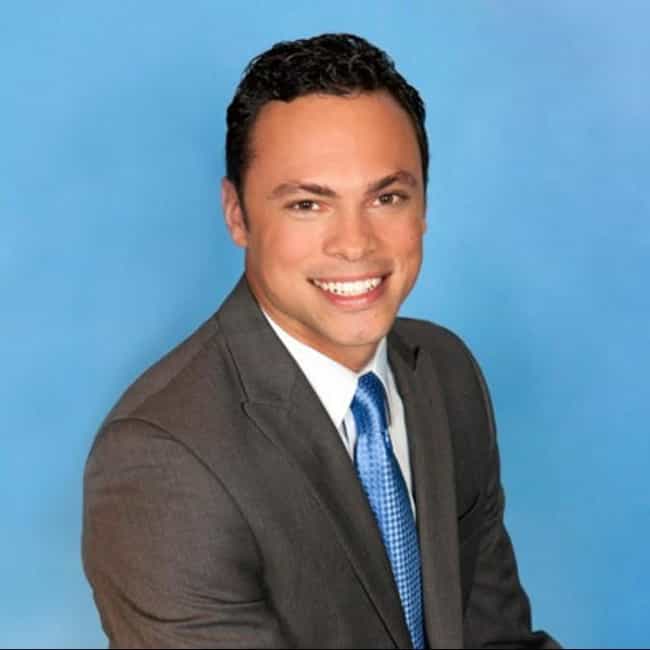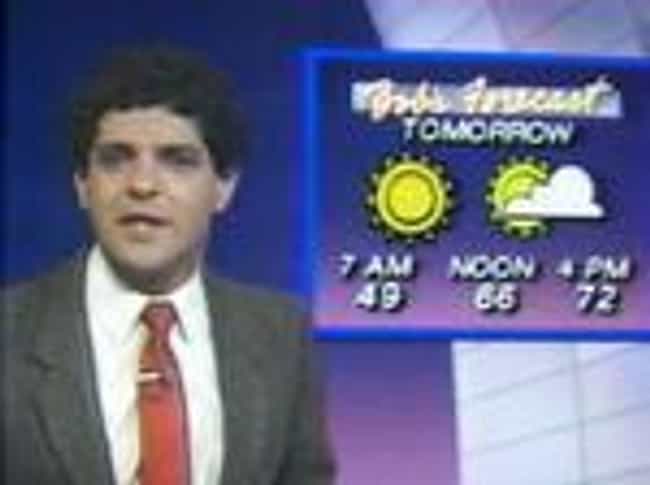 Robert "Bob" Richards (January 10, 1956 – March 23, 1994), born Robert L. Schwartz, was a popular personality on KSDK-TV in St. Louis, Missouri, where he worked as chief meteorologist in the 1980s and early 1990s. He was born and grew up in Bloomfield, New Jersey. Richards began his career as a meteorologist at WATE-TV in Knoxville, Tennessee before leaving to join The Weather Channel in Atlanta. While at WATE, he earned the Seal of Approval from the American Meteorological Society. Because of the Weather Channel's connection to its founder John Coleman, former chief meteorologist and weather forecaster for ABC's Good Morning America, Richards occasionally filled in on that show's morning ...more on Wikipedia
Birthplace: Bloomfield, New Jersey
Cindy Preszler (born 1960) is a broadcast meteorologist for WeatherSTL.com, a dynamic, interactive site delivering up-to-date weather information for the Greater St. Louis metro area. She was a television weathercaster who was the chief meteorologist at KSDK-TV 5, the NBC affiliate in St. Louis, Missouri, from 1998 until 2016. Preszler was one of five female chief meteorologists that were on TEGNA-owned NBC affiliates, including Monica Woods of ABC affiliate KXTV in Sacramento. Prior to arriving in St. Louis in October, 1998, the South Dakota native worked at several TV stations, including Chicago's NBC-owned WMAQ-TV, as well as on The Weather Channel (1987–92). Preszler has won 5 regional ...more on Wikipedia
Birthplace: South Dakota