places/travel

The Top Locations for Argentina Dove Hunting
Undecided on where to visit on your trip to Argentina? For the wing shooter, the following list may help ease the decision-making process.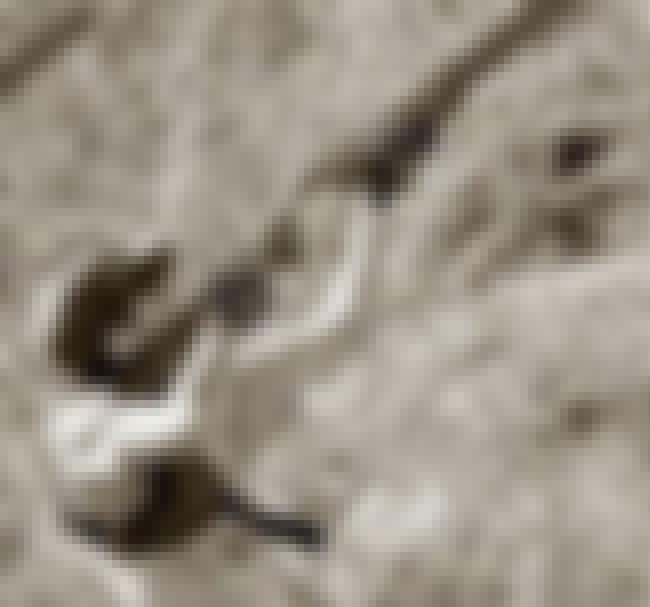 This is the perfect setting for exclusive groups of friends, family and business associates. Parties consist of 4-9 hunters with a 12 guest maximum. There is no better way to enjoy the best in wing shooting than with a small, exclusive group.