READ

The Top McDonnell Douglas Employees

List of notable or famous McDonnell Douglas employees, listed alphabetically with photos when available. This list is a directory of the best McDonnell Douglas employees, showcasing only the most prominent McDonnell Douglas employees of all time. This list features past and present top McDonnell Douglas managers, including both current and retired McDonnell Douglas executives and alumni. Well-known McDonnell Douglas staff along with current and former McDonnell Douglas employees were and still are crucial to the company's success, as without these hard working men and women McDonnell Douglas would never be what it is today.
People here include everything from Douglas Engelbart to Roger A. Krone.
This renowned McDonnell Douglas employees list answers the questions, "What famous people have worked at McDonnell Douglas?" and "Who are the most famous McDonnell Douglas employees?"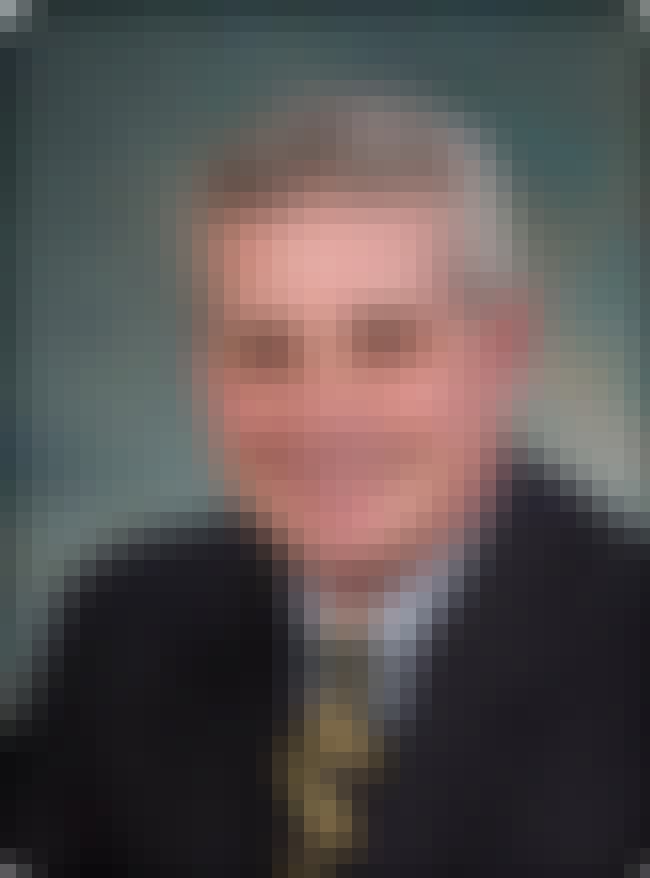 Darryl Davis is president of Advanced Systems for the Integrated Defense Systems business unit of the Boeing Company, responsible for developing advanced cross-cutting concepts and technologies, and executing new programs prior to their reaching the System Design and Development phase. ...more on Wikipedia
see more on Darryl W. Davis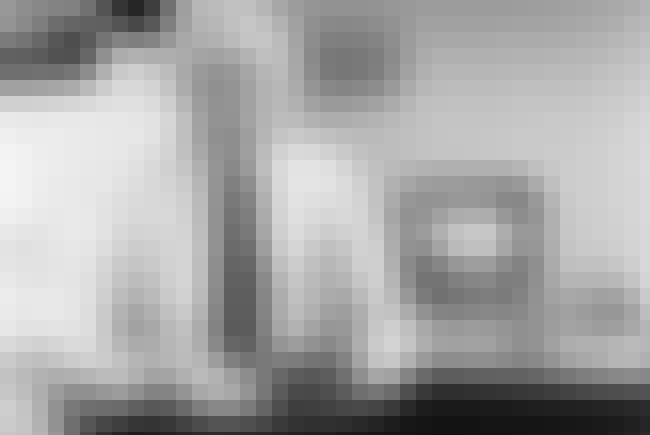 Douglas Carl Engelbart was an American engineer and inventor, and an early computer and Internet pioneer. He is best known for his work on the challenges of human–computer interaction, particularly while at his Augmentation Research Center Lab in SRI International, resulting in the invention of the computer mouse, and the development of hypertext, networked computers, and precursors to graphical user interfaces. These were demonstrated at The Mother of All Demos in 1968. Engelbart's Law, the observation that the intrinsic rate of human performance is exponential, is named after him. In the early 1950s, he decided that instead of "having a steady job" – such as his position at NASA's Ames ...more on Wikipedia
Age: Dec. at 88 (1925-2013)
Birthplace: Portland, Oregon, United States of America
see more on Douglas Engelbart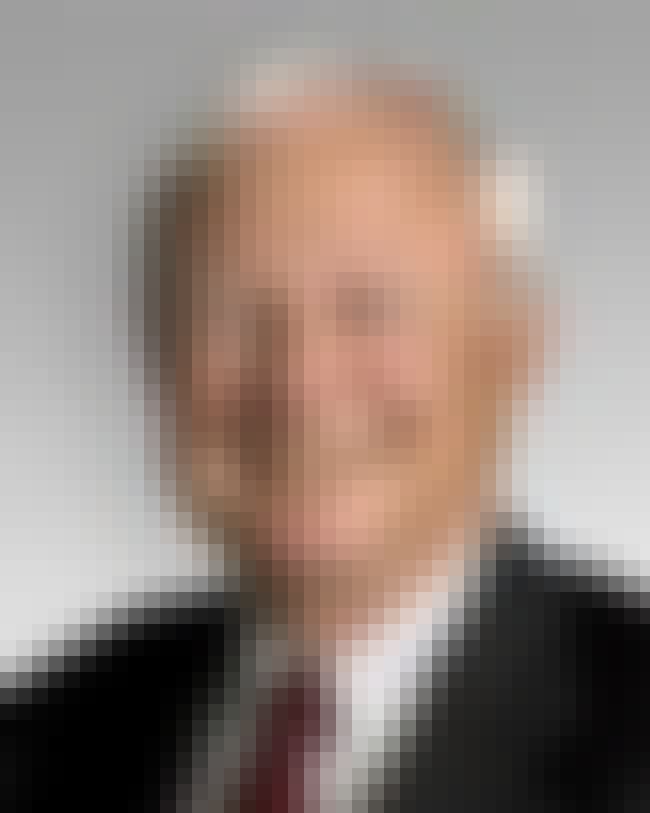 E.C. Pete Aldridge Jr. was Under Secretary of Defense (Acquisition, Technology, and Logistics) from May 2001 until his retirement in May 2003. He served as President and Chief Executive Officer of The Aerospace Corporation from March 1992 until May 2001. ...more on Wikipedia
see more on E. C. Aldridge Jr.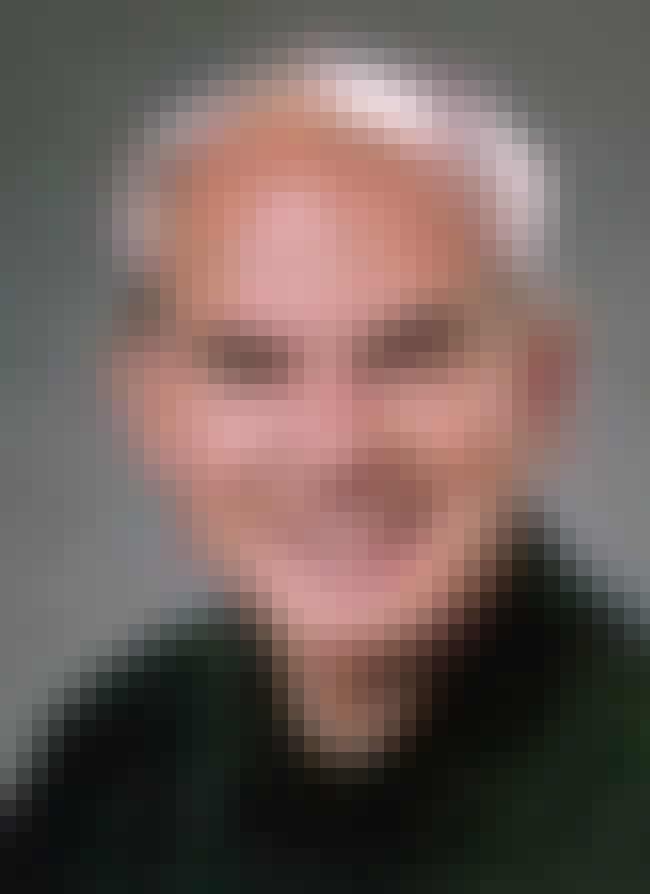 Kozel is a seasoned technology leader and innovator. As an early employee at Cisco Systems, Kozel helped to grow the company into a multinational technology leader over 12 years, as its Chief Technology Officer, Senior Vice President of Business Development, and as a board member until 2002. Most recently Kozel was Managing Director of Integrated Finance, Ltd., a private advisory services firm and spent five years as Managing Member of Open Range LLC., a private venture firm. Kozel previously worked at Boeing, McDonnell Douglas and At SRI International, where he participated in the early design and development of the Internetwork Protocol (IP) model and TCP/IP, packet radio networks and ...more on Wikipedia
see more on Edward Kozel