models

Sexy America's Next Top Model Pics

1.3k votes

467 voters

319.6k views

17 items

Follow

Embed
Is 'Model' America's Next Top playmate in disguise? The next America's Top Model could probably double as America's next top centerfold according to these sexy models pics. It's good to know these girls will always have a fallback career. After all, if Adrianne's career trajectory is any indication, eventually they're going to run out of Brady Bunch boys to leech off of.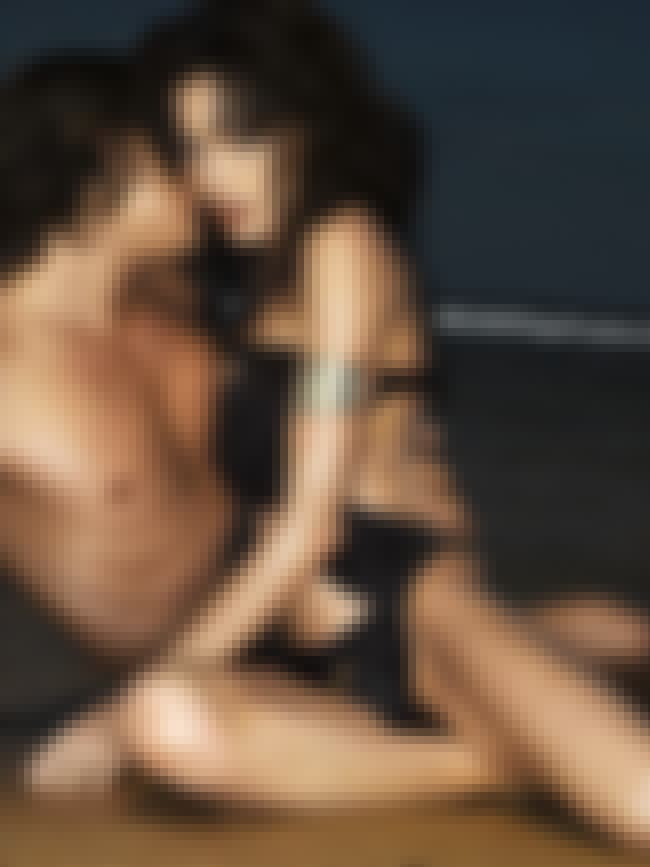 Russia's Finest. This photo must have gotten her her green card to America.