Models

Sexy America's Next Top Model Pics

1.5k votes
522 voters
322.7k views
17 items
Is 'Model' America's Next Top playmate in disguise? The next America's Top Model could probably double as America's next top centerfold according to these sexy models pics. It's good to know these girls will always have a fallback career. After all, if Adrianne's career trajectory is any indication, eventually they're going to run out of Brady Bunch boys to leech off of.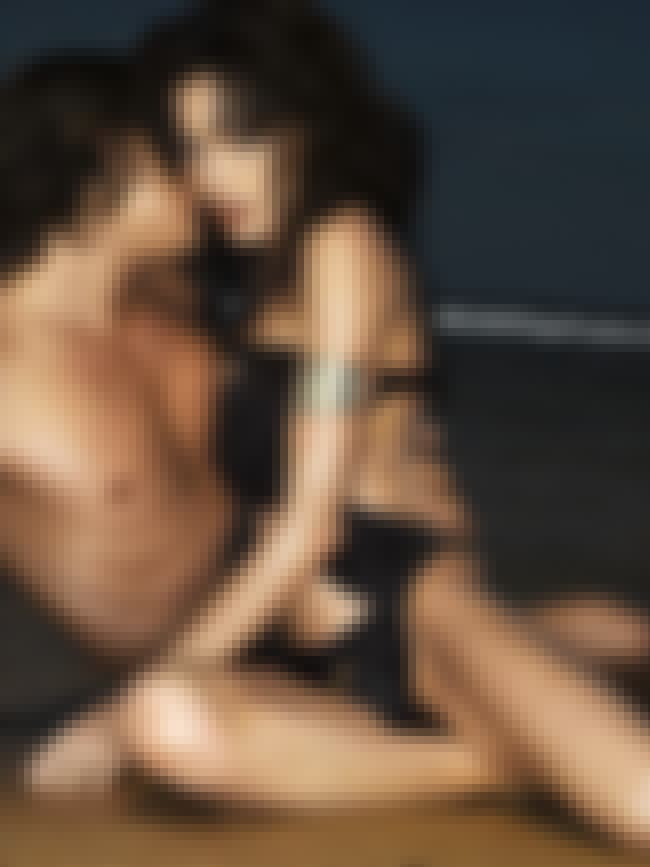 Russia's Finest. This photo must have gotten her her green card to America.

Agree or disagree?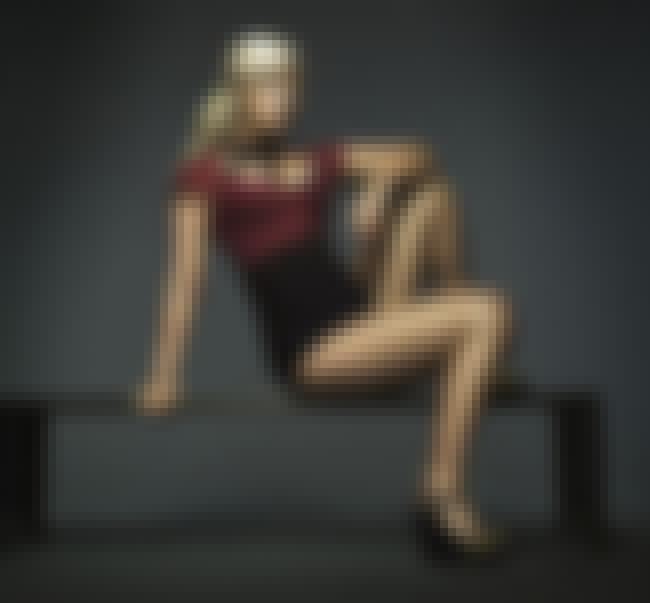 Cycle 10's winner. You cannot help but look twice at this juicy mama. She has been the first and the only plus size model to win so far.

Agree or disagree?
Cycle 1 Winner. This picture speaks for itself. Sexy, provocative and will turn anyone on. They were selling diamonds in this photo shoot but that is the last thing on anyone's mind when they view this pic.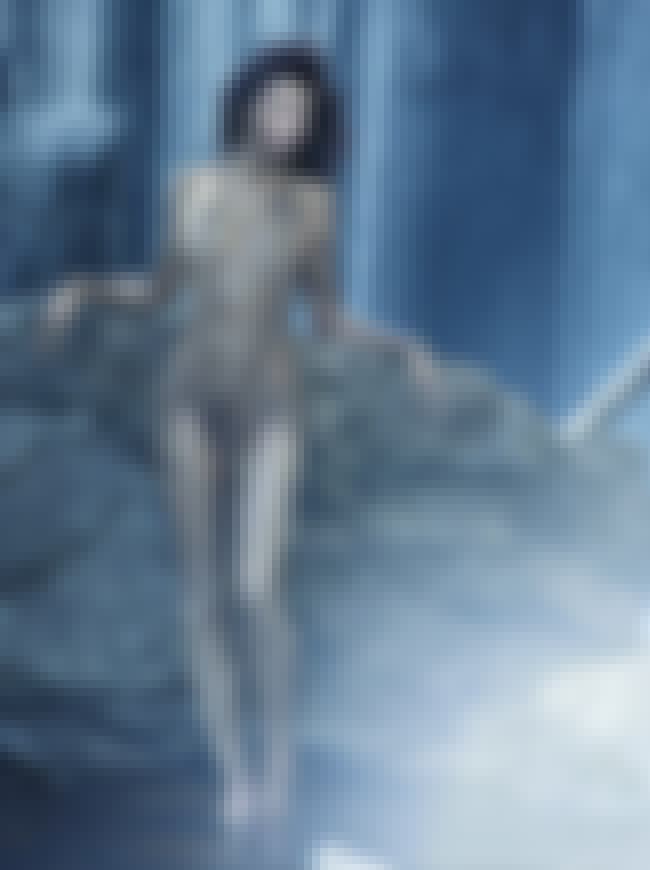 What a dirty girl.

Agree or disagree?