VOTE

The Top Porn Movies for Fans of Fifty Shades of Grey

98 votes
67 voters
11k views
15 items
Follow
If 50 Shades Of Grey intrigued and inspired you, then get ready for get ready for these steamy BSDM-themed adult movies with everything from hardcore bondage sessions to educational films to help you and your partner explore your fantasies!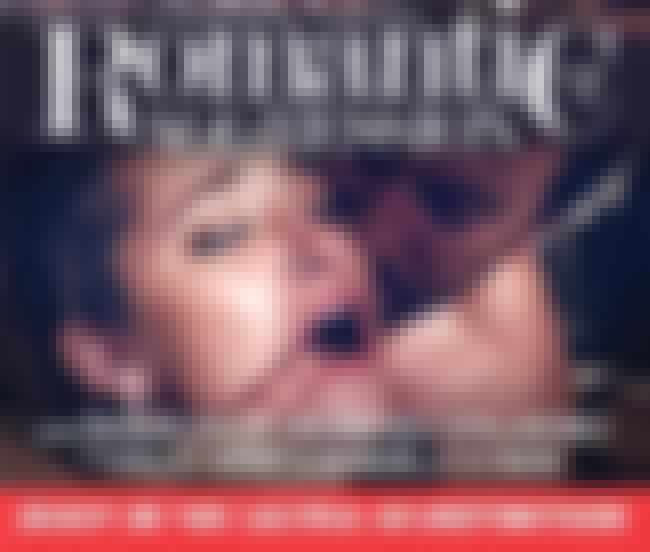 Click here to watch a FREE Preview at AdultEmpire.com!



Cozy up next to the fireplace, light the candles, put on some music and get ready for a nice romantic f*cking. Except romance quickly blossoms into a roaring inferno of aggression as these girls get down to business. The passion burns inside them until they release it all in a display of sexual fulfillment that will leave you light headed and your heart beating faster. Somewhere in between passionate lovemaking and hardcore f*cking lays Romantic Aggression, where rapturous lust is realized in intimate detail.

Agree or disagree?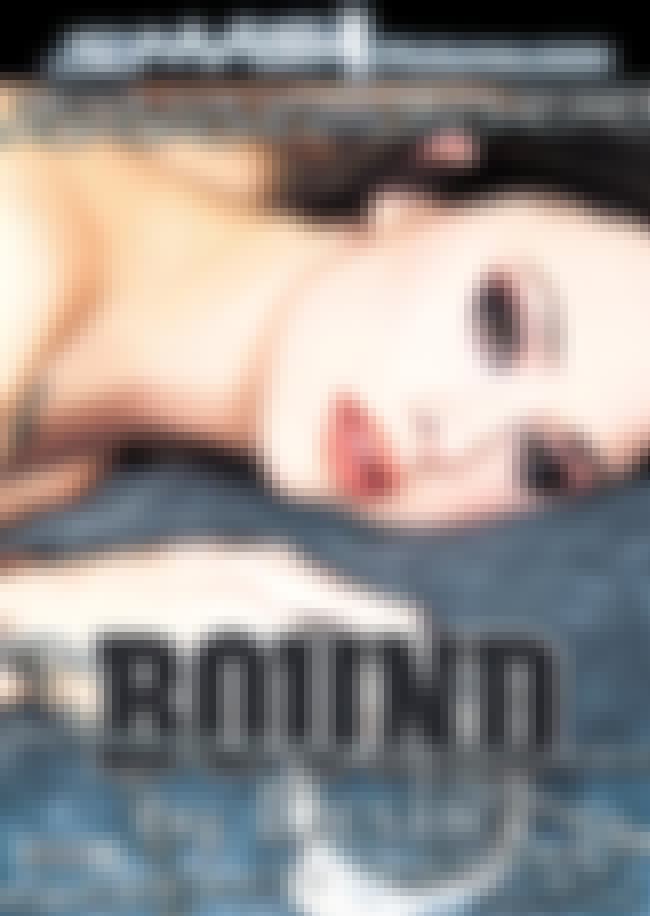 Click here to watch a FREE Preview at AdultEmpire.com!



When a young woman (CASEY CALVERT) and her best friend (ALLIE HAZE) get involved in relationships with a couple of older rich men (RICHIE CALHOUN & RYAN DRILLER) they soon realize that there is a cost to leading a spoiled pampered life. These men are part of a group of lifestylists that enjoy the delights of whipping and dominating their lovers in a slave to master relationship. Friends with the recklessly perverted EVAN STONE and his demented wife CHANEL PRESTON, the young women find themselves immersed in a world of role playing and servitude. Wives are play toys and objects to be pampered and serve their masters' every sexual desire.

Agree or disagree?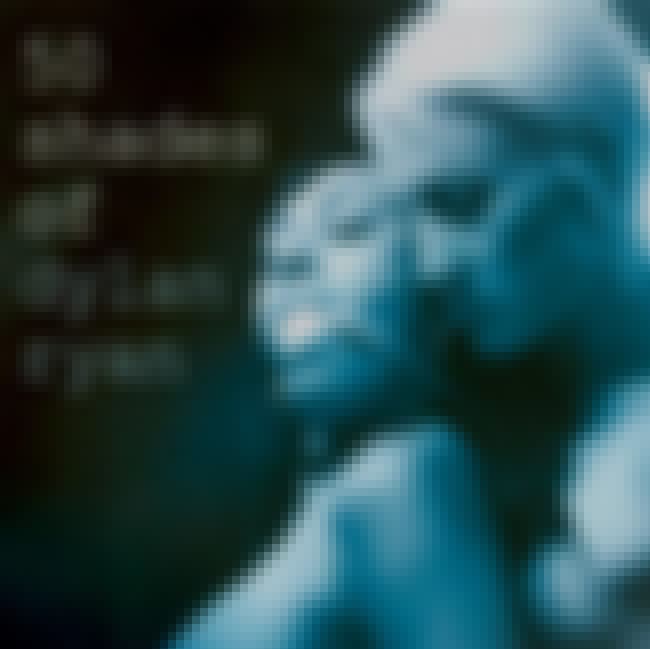 Click here to watch a FREE Preview at AdultEmpire.com!
Wealthy entertainer and book publishing mogul, Ms Grey, has met her match in young college student and curious submissive, Dylan Ryan. After a sexy and defiant Dylan challenges Ms Grey to a bet, Dylan forgoes her freedom and submerges herself into a life of total submission, testing her boundaries, proving her servitude through sexual gratification, masked orgies, soaked in female ejaculate, vibrated and f*cked to orgasmic heights coupled with fellow sexual servants Bianca Stone and Berretta James. Dylan is whipped to climactic moments of pain and pleasure and collared while cradled in an intimate embrace of tenderness after a brutal and beautiful journey into the depths of her darkest desires.

Agree or disagree?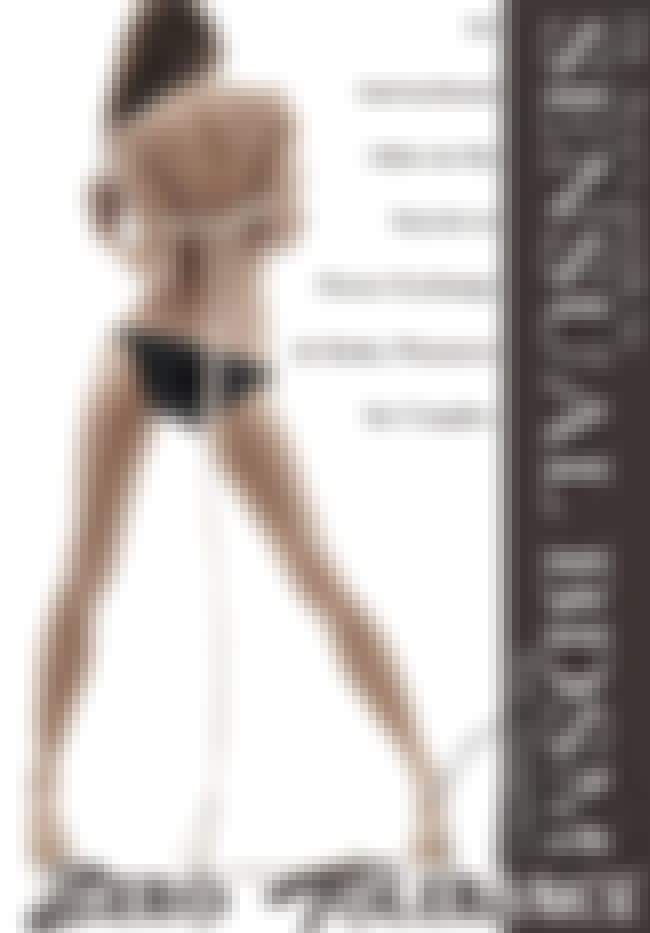 Click here to watch a FREE Preview at AdultEmpire.com!
You will learn about how to incorporate Sensual BDSM and Power Play into your sex life, while discovering your own erotic limits. You will see explicit demonstrations that will help you to explore your dominant and submissive fantasies, and push your boundaries to expand your sexual horizons, while enriching your love life for you and your partner.

Agree or disagree?