Button Mash
The Top Nintendo Employees

List of notable or famous Nintendo employees, listed alphabetically with photos when available. This list is a directory of the best Nintendo employees, showcasing only the most prominent Nintendo employees of all time. This list features past and present top Nintendo managers, including both current and retired Nintendo executives and alumni. Well-known Nintendo staff along with current and former Nintendo employees were and still are crucial to the company's success, as without these hard working men and women Nintendo would never be what it is today.
The list you're viewing is made up of a variety of different people, including Shigeru Miyamoto and Hiroshi Yamauchi.
This renowned Nintendo employees list answers the questions, "What famous people have worked at Nintendo?" and "Who are the most famous Nintendo employees?"
Conrad Abbott replaced the former president of Nintendo Canada which is now the president of Nintendo of Australia. When the president of Nintendo of Australia left, Mr. Abbott was named his successor in August 2006. He has appeared at the Nintendo Show, the DSi event in Paris and Nintendo of Canada Wii Event in September 2008 and played Wii Fit with CEO Satoru Iwata, however not much is known about Mr. Abbott. ...more on Wikipedia
Age: 29
David Martínez Guzmán a Mexican investor who is the founder and managing partner of Fintech Advisory, a firm that specializes in corporate and sovereign debt. Fintech has offices in London and New York, and he currently divides his time between those two cities. Described as "the most influential Mexican on Wall Street," Martínez played a major role in the restructuring of Argentina's sovereign debt and described himself in 2013 as having participated in nearly every restructuring of sovereign debt during the previous 25 years. His investments have been characterized as extending "from New York to Patagonia." He is a major holder of assets in Argentina, with Fintech Media LLC, a subsidiary ...more on Wikipedia
Age: 62
Birthplace: Mexico
see more on David Martínez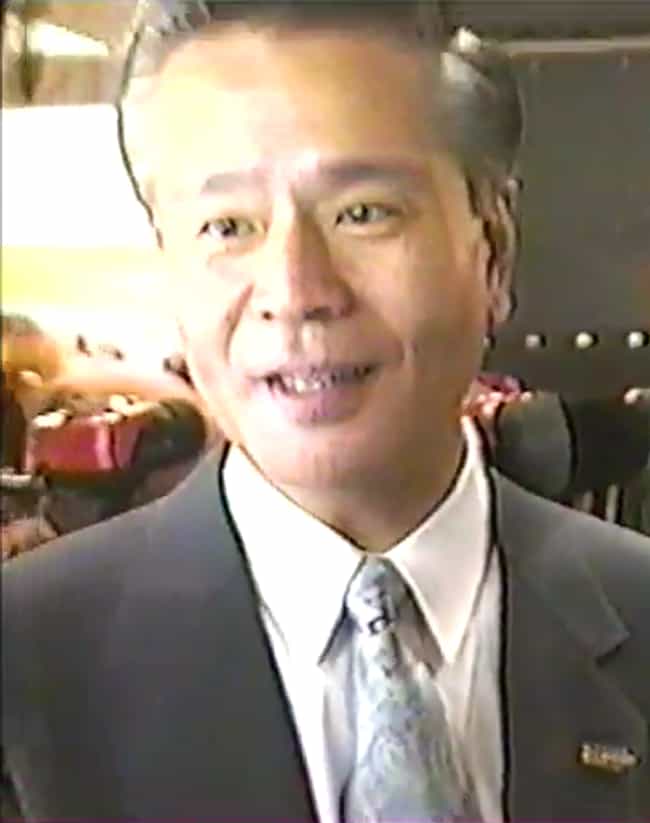 Gunpei Yokoi, sometimes transliterated Gumpei Yokoi, was a Japanese video game designer. He was a long-time Nintendo employee, best known as creator of the Game Boy and Game & Watch handheld systems, inventor of the modern-day D-pad or 'cross' pad, and producer of a few long-running and critically acclaimed video game franchises. ...more on Wikipedia
Age: Dec. at 56 (1941-1997)
Birthplace: Kyoto, Keihanshin, Japan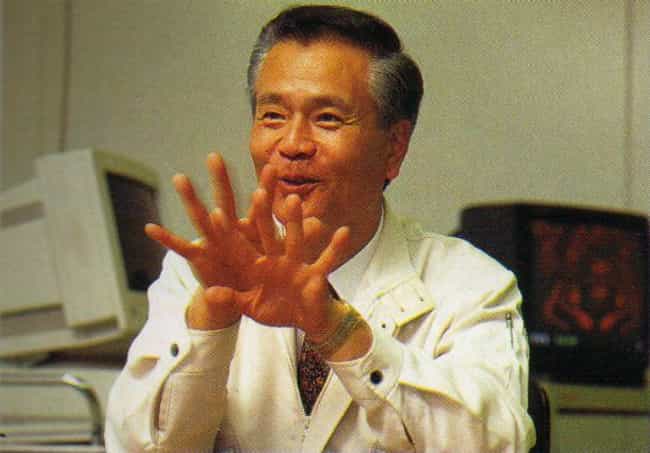 Hiroshi Yamauchi was a Japanese businessman. He was the third president of Nintendo, joining the company in 1949 until stepping down on May 31, 2002, to be succeeded by Satoru Iwata. Yamauchi is credited with transforming Nintendo from a small hanafuda card-making company in Japan to a multi-billion dollar video game company. He also became the majority owner of the Seattle Mariners baseball team in 1992; the current CEO of the Mariners is former Nintendo of America chairman Howard Lincoln. As of April 2013, Forbes estimated Yamauchi's net worth at $2.1 billion; he was the 13th richest person in Japan and the 491st richest in the world. In 2008, Yamauchi was Japan's wealthiest person with a ...more on Wikipedia
Age: Dec. at 86 (1927-2013)
Birthplace: Kyoto, Keihanshin, Japan