Snowboarding

The Top Snowboard Brands

List Rules Snowboard brands only.
This is a list of the top snowboard manufacturers.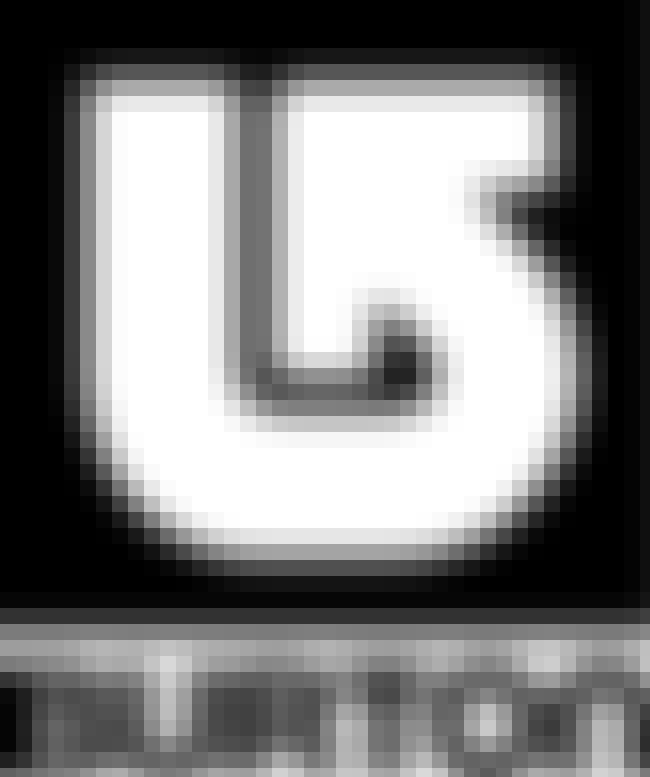 Burton Snowboards is a manufacturer of snowboards. Founded by Jake Burton Carpenter in 1977, the company specializes in a product line aimed at snowboarders: snowboards, bindings, boots, outerwear, and accessories. The company's flagship store is in Burlington, Vermont. The company is privately owned by Burton and his wife, Donna Carpenter, who has been active in the business since 1983. ...more on Wikipedia
Agree or disagree?
see more on Burton Snowboards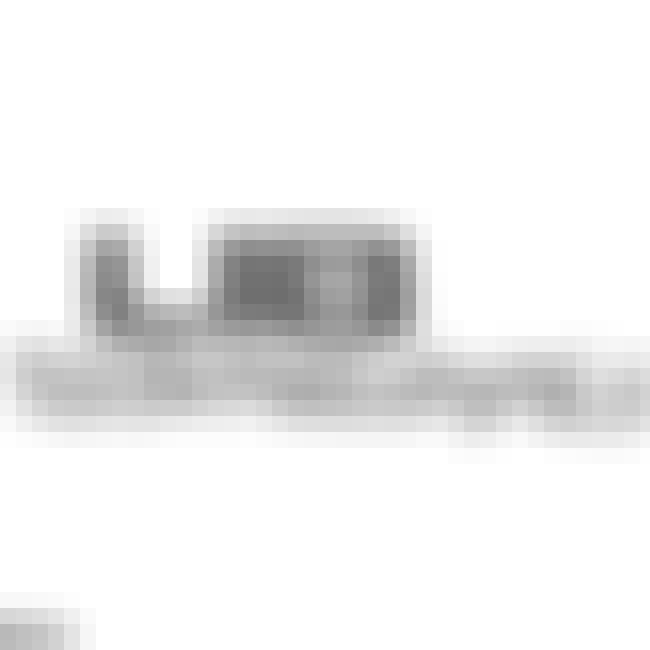 Lib Technologies is an American snowboard manufacturer known for its radically innovative approach to snowboard design.[1] Often referred to as Lib Tech, the company falls under the umbrella of parent company Mervin Manufacturing. Surf company Quiksilver bought Mervin in 1997.[2]
Lib Tech produces snowboards and skateboards from their manufacturing base near Sequim, Washington[3] in the Pacific Northwest region of the United States.

Agree or disagree?
see more on Lib Tech
Nitro Snowboards was founded in 1990 in Seattle, Washington. All of Nitro's snowboards are designed in their design office in Seattle and manufactured in Taiwan. The technical development is mostly done in the technical research center in Germany. Their product range consists of snowboards, bindings, boots and softgoods. Nitro also has 3 side projects: L1 outwear, Raiden - more advanced and expensive line of their bindings and L1TA outwear which is designed only for women. Over the last 17 years Nitro has made and manufactured over 300 different snowboards. ...more on Wikipedia

Agree or disagree?
see more on Nitro Snowboards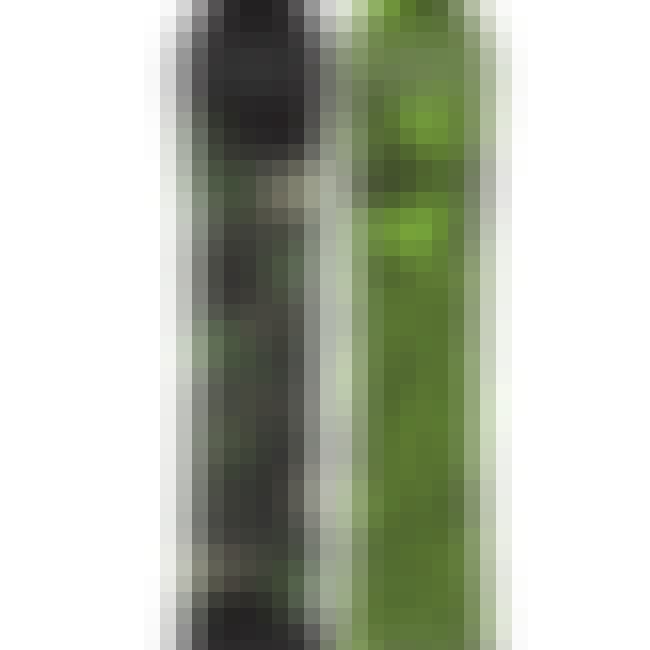 After World War II Bill Kirschner, the founder of K2 Sports, started manufacturing splints and animal cages. They were the leading manufacturer of research cages. In 1961 Kirchner followed the pattern of a borrowed ski to make his first pair of fiberglass skis. He then partnered with the Seattle based ski distributor, Anderson & Thompson Ski Company to take his dream to the next level. In 1964 Kirschner delivered his first set of skis at 250 pairs. The next year it grew to 1,600. BY 1968 K2 Sports separated from Anderson & Thompson to start its own distribution and marketing. With excellent product and decision sales boomed and by 1976 the company was sold to a private group of investors ...more on Wikipedia

Agree or disagree?
see more on K2 Snowboards