READ

The Top Taboola Employees

2.1k views
10 items
Follow
List of notable or famous Taboola employees, listed alphabetically with photos when available. This list is a directory of the best Taboola employees, showcasing only the most prominent Taboola employees of all time. This list features past and present top Taboola managers, including both current and retired Taboola executives and alumni. Well-known Taboola staff along with current and former Taboola employees were and still are crucial to the company's success, as without these hard working men and women Taboola would never be what it is today.
List includes Aviv Sinai, Daniel Slutsky and more.
This renowned Taboola employees list answers the questions, "What famous people have worked at Taboola?" and "Who are the most famous Taboola employees?"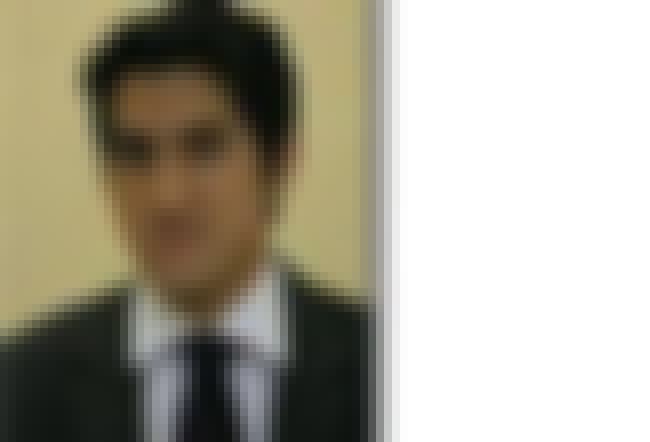 Adam founded Taboola based on a vision that the ability to match between the most relevant video for the right viewer at the right time will create new opportunities in the online video ecosystem for viewers, publishers and marketers. Adam's focus atTaboola is on utilizing the company's patent-pending mathematical technologies to understand what videos are about, to know the viewers' preferences, and to match between them, creating a simple way for viewers to discover relevant videos. Prior to founding Taboola in 2006, Adam served as a distinguished commander of an elite unit in the Israeli Defense Forces in cooperation with the Israeli National Security Agency (I-NSA) for seven ...more on Wikipedia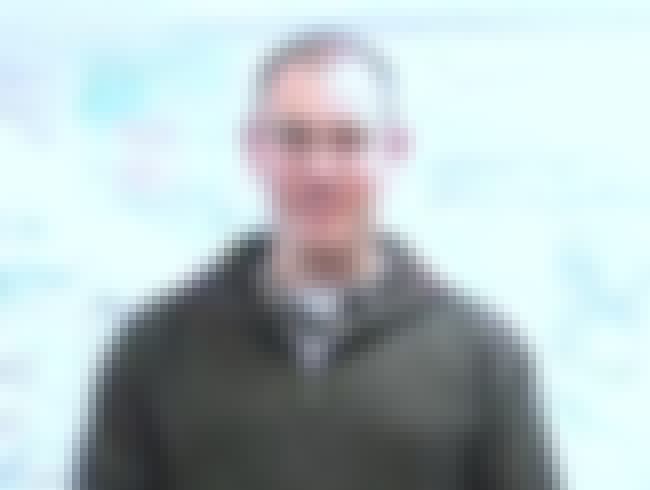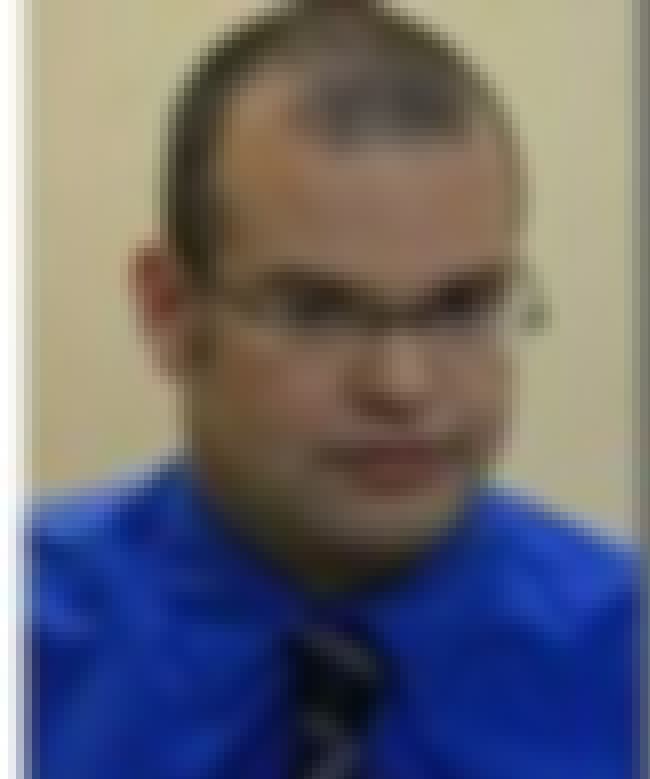 Alon Pilberg (aka 800) is Taboola's Chief Technological Officer. Before joining the team Alon served in an elite unit of the Israeli Defense Forces for six years. Alon led several projects from their very inception to assimilation while gaining expertise in high throughput, mission-critical systems analysis design and implementation. Alon was nationally honored for leading an important government cipher project which involved collaboration with Motorola Israel. Alon was awarded a full scholarship to complete his Masters degree in computer science and mathematics at Tel Aviv University and graduated from his program Summa Cum Laude. ...more on Wikipedia