Inventors

The Top Ten 2009 Inventions

2009 was all about extremes. Extreme Makeover, Extreme Plastic Surgery and some pretty extreme inventions. This year I believe that we took some giant leaps to the future. We are not as far away from flying cars and floating buildings as we thought we were.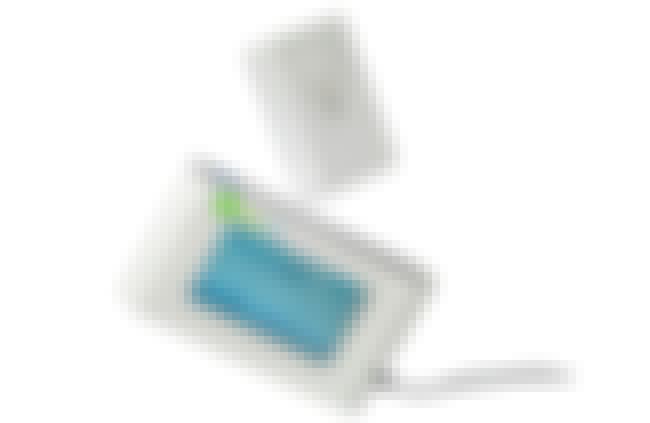 Seth Frader-Thompson took the concept of the hybrid car showing you exactly how many miles a gallon you were getting as you were driving and applied to our everyday household products. This device will tell you exactly how much power each device is using and how much it is costing you. It can even turn on or off appliances and turn the heat up or down as you please. Not yet out on the market, but it will be available in 2010. This should be interesting.