READ

The Top Ten 'It's That Guy' Guys

We've all been there literally tens of times... when you're watching a movie or a TV show and a new character comes on the screen and the whole story drops to a halt because... there he is: THAT GUY. Who is he? Where have you seen him before? Why can't you remember WHERE YOU SAW HIM BEFORE? And it's not like IMDB can help you because you don't know 'that guys' name. Well, here they are. The top ten 'That guy' guys of screens both large and small.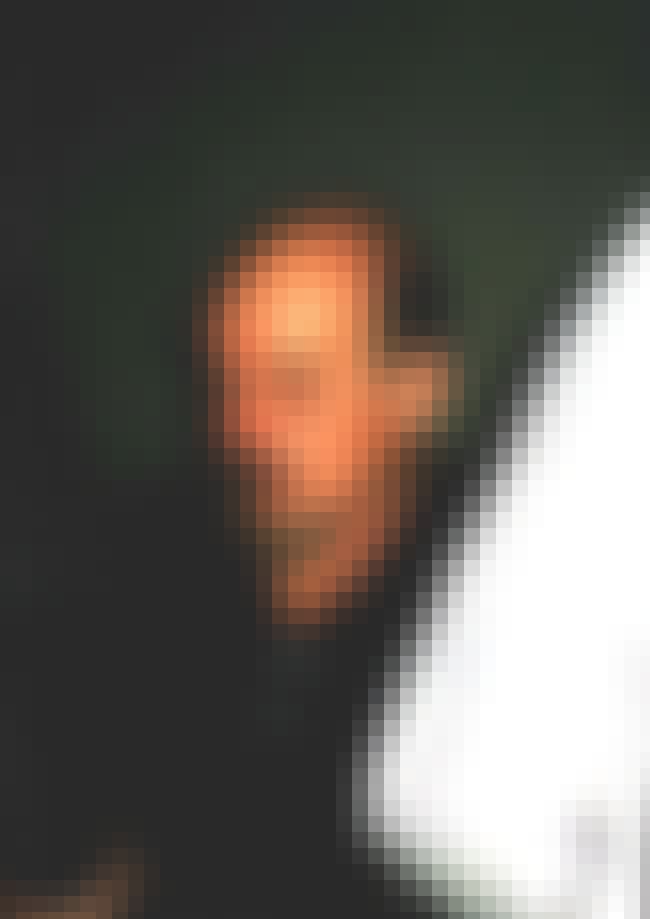 Maybe you remember that evil guy in Total Recall? That's right, that was him! Or the evil boat guy in Perfect Storm... And if he's not playing an actual evil guy, he always makes you a little worried that he might be. Underneath.
Age: 68
Birthplace: Toronto, Canada
Nationality: Canada
Characters: Col. Dodd, Lt. Cmdr. Rick 'Jester' Heatherly, Col. Dugan, Mr. Chaney, Miller, + more
More Michael Ironside
The Best Michael Ironside Movies