fantasy

The 10 Best Fantasy Novels and Fantasy Series

52.5k views

10 items

Follow

Embed
Why fantasy stories? Why list the best fantasy books if movies are probably being made about all of them? Yeah: a crime/thriller novel might have danger and chases, a fiction story might tell of human struggle and a biography might give insight into someone in history. Can any of those characters cut down five orcs with a single arrow? Can they slay a dragon with just a blast of spell-fire? Can they defeat an ancient evil threatening to spread over the world with nothing more than determination and a magic sword? No? Didn't think so.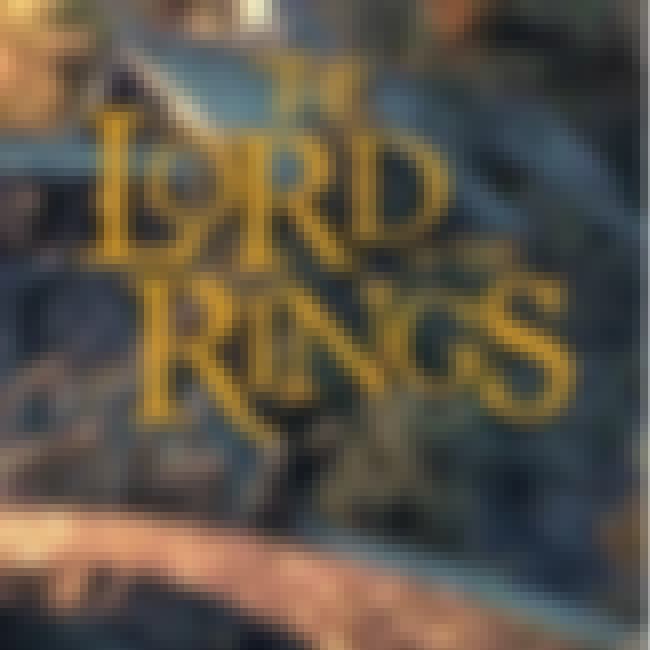 A favorite of mine. Yes, it has singing and long stretches of nothing happening. However, this helped to spawn the fantasy genre. As well as being the inspiration for many many more fantasies that have come out since. Without this novel (and I mean novel, not novels. The story was suppose to be one long book not chopped into three.) the fantasy genre would be a shadow of what it is now.
see more on The Lord of the Rings