places/travel

The Top Ten Exotic Destinations For the Adventurous Traveler

4.0k views

10 items

Follow

Embed
There are adventure travelers and then there are adventure travelers. This list is for those of us who crave more than a challenging hike, mountain climb, or white water rafting trip. It's for those of us who have no problem schlepping down a third world alley in search of a cold beer, getting sprayed in the face with goat blood during a crowded, sweaty Vodou ceremony, or talking our way out of sticky situations with corrupt Policia. These are the places that Graham Greene novels are made of. Places where the light balances the dark, everything is extreme, and for once in your life, you can feel really, truly alive. These are the top ten exotic destinations for the adventurous traveler.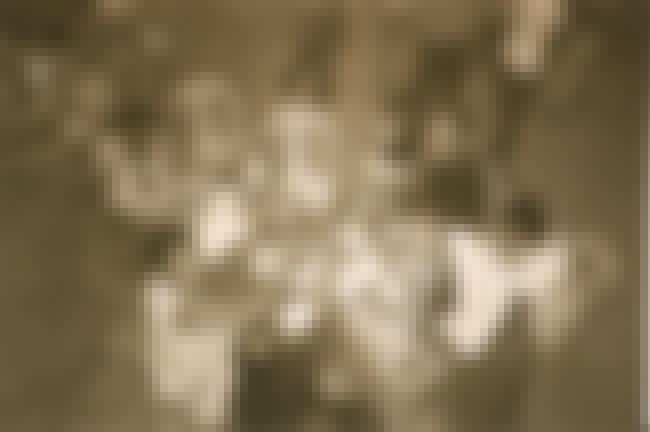 As far as adventure travel goes, Cambodia has it all - a dark and tragic history, seedy nightlife, ancient temple complexes, crowded markets, and of course the hungry and mysterious Mekong River, where Apocalypse Now was famously set. The capital city, Phnom Penh, has a little something for everyone and is a great place to jump off from when exploring Cambodia.
Musts
: Angkor Wat, the Elephant Bar, the Tuol Sleng Genocide Museum, The Killing Fields, Heart of Darkness, Romdeng, Teukeibar, and the beaches of Sihanoukville.
Located In: Cambodia
Area (km sq): 678.46
see more on Phnom Penh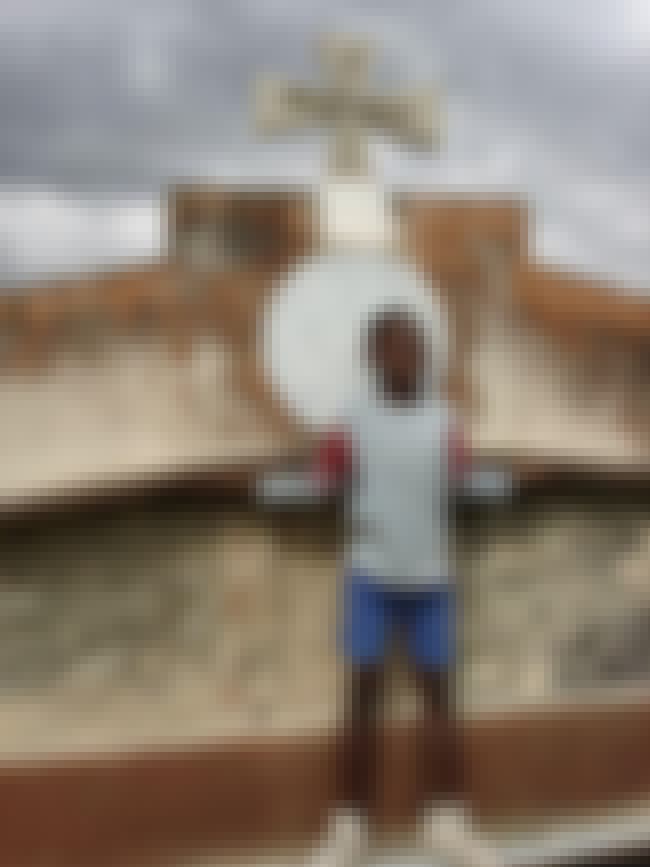 Poor Haiti's image has suffered horribly in the world's eyes, starting with the oppressive rule of "Papa Doc" Duvalier, when the country's descent into brutality was famously detailed in Graham Greene's classic 1966 novel, The Comedians, and now to more recent times with the devastating 2010 earthquake and subsequent nightmare of a recovery. However, to rule out Haiti as a travel destination because of its history is a grievous mistake. Careful planning, trustworthy guides and a close eye on the political situation can transform your time in Haiti into a sometimes difficult, but extremely rewarding travel experience. The country is rich with a vibrant culture and history that the people are only too happy to share with the respectful traveler.
Musts:
The Oloffson Hotel, RAM, The Iron Market, Vodou ceremonies, Jacmel, The Citadel, Hotel Florita, Bassins Bleu, St Joseph's Home for Boys Guest House, N a Sonje.
Located In: Haiti
Area (km sq): 36.04
see more on Port-au-Prince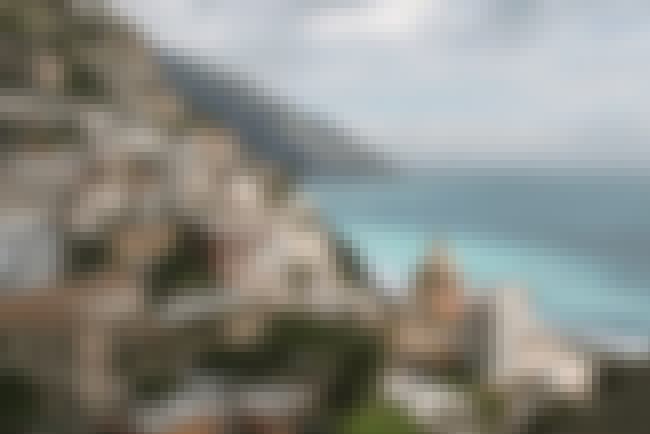 Tangier has been getting a lot of press lately. From this New York Times article on its colorful expats, to its stunning depiction in Jim Jarmusch's Only Lovers Left Alive, this city in northern Morocco beckons the artistic minded traveler like a tempestuous siren. An historic melting pot of cultures and religions, Tangier's relatively high tolerance for the foreign traveler has attracted the likes of Paul Bowles, Jack Kerouac, Tennessee Williams, Allen Ginsberg, and the Rolling Stones to name a few. Explore Morocco and then camp out in Tangier for a month, munch on some Majoon and write your next masterpiece.
Musts:
the Petit Soco, Cafe Tingus, Art Et Gourmet, Town Beach, St. Andrew's Church, Grab Cafe de Paris.
Located In: Morocco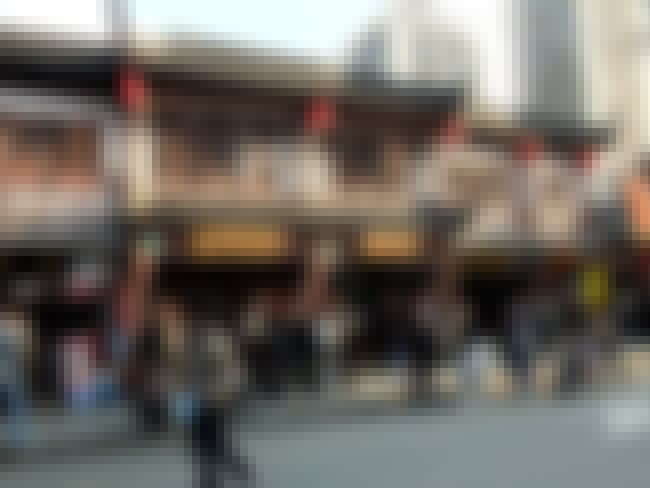 Shanghai has alternately been called "The Paris of the East" and "Whore of the Orient." Really, what more needs to be said.
Musts:
Old Street, Jade Buddha Temple, Shanghai Studio, Dongtai Road, Jishi, Hai Di Lao hot pot, Bund, City God Temple.
Located In: China
Area (km sq): 6340.5
see more on Shanghai