Total Nerd The Top Ten Most Overrated (And Disappointing) Comic Events
20.1k views
10 items
Follow
Embed
If you're a comic book fan who keeps up with the most recent trends, you've likely seen some horrendous schlop being, almost literally, crammed down your throat year after year. Superhero movies are all the rage now and most comic publishing companies seem to be more focused on capitalization than story quality.

This is a list of the most overrated and disappointing events that have happened within the comic book world. For those of you who have fallen prey to jumping on the comic book band wagon after you just saw it's corresponding flick, here's your "Must Avoid" list. If you decide to disobey, read at your own peril. Otherwise, spread the good word you've stumbled upon here.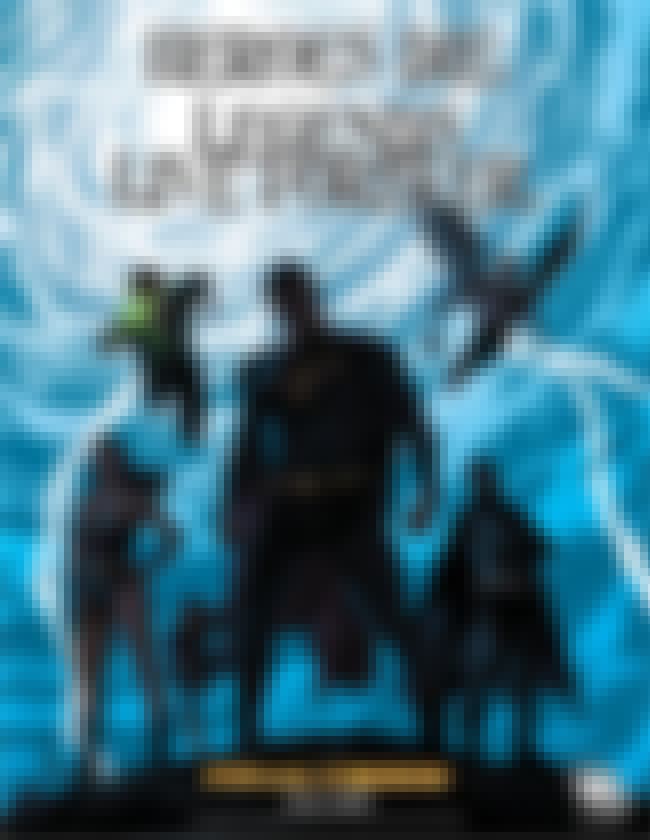 It honestly hurts me so much to have witnessed this comic event. It was billed as the "Crisis to end all Crisis'" in the DC Universe. Headed by alleged genius and personal nemesis Grant Morrison (remember him? He wrote the bad Batman story), Final Crisis is a compilation of DC characters and stories stretching back to the sixties. It's buildup, the 52 issue weekly series countdown made us believe a lot of terrible things were at work, and that Darkseid was going to be a major villain, but there was definitely a bigger, badder villain in waiting. There wasn't. It was Darkseid the whole time.
Also, characters were turned evil by hearing some equation that they spoke. It's plain old bad. Here's how Batman "died." Darkseid shot him with his Omega beams. There's that word again, Omega. If it ever pops up in comics, chances are it's not going to be promising.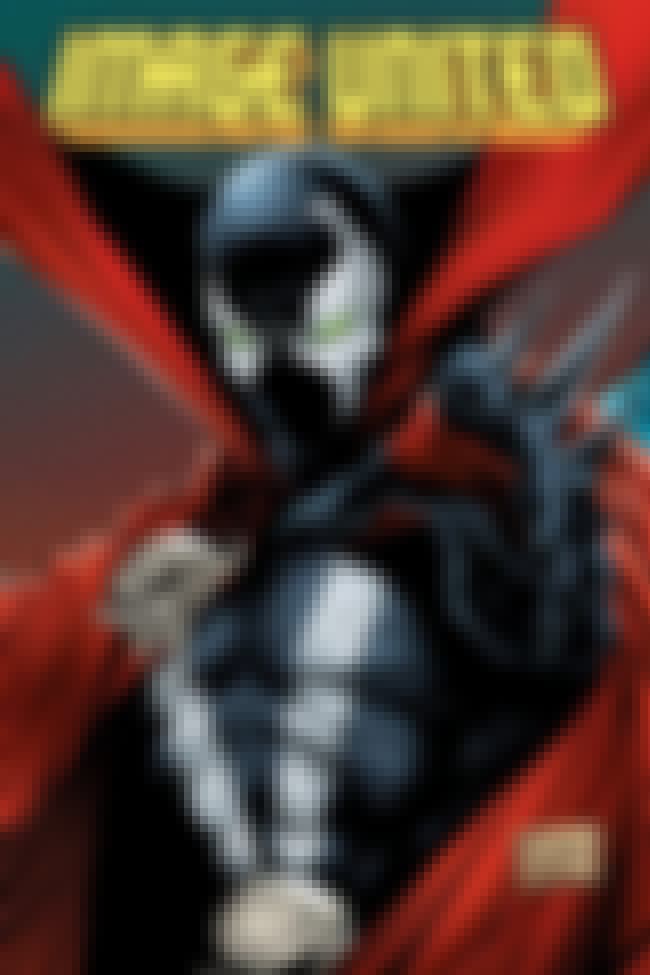 Image
comics decided to make a crossover event story starring their biggest named characters, headed by their original creators. The result is not good. The villain's name is "Omega Spawn," if that helps.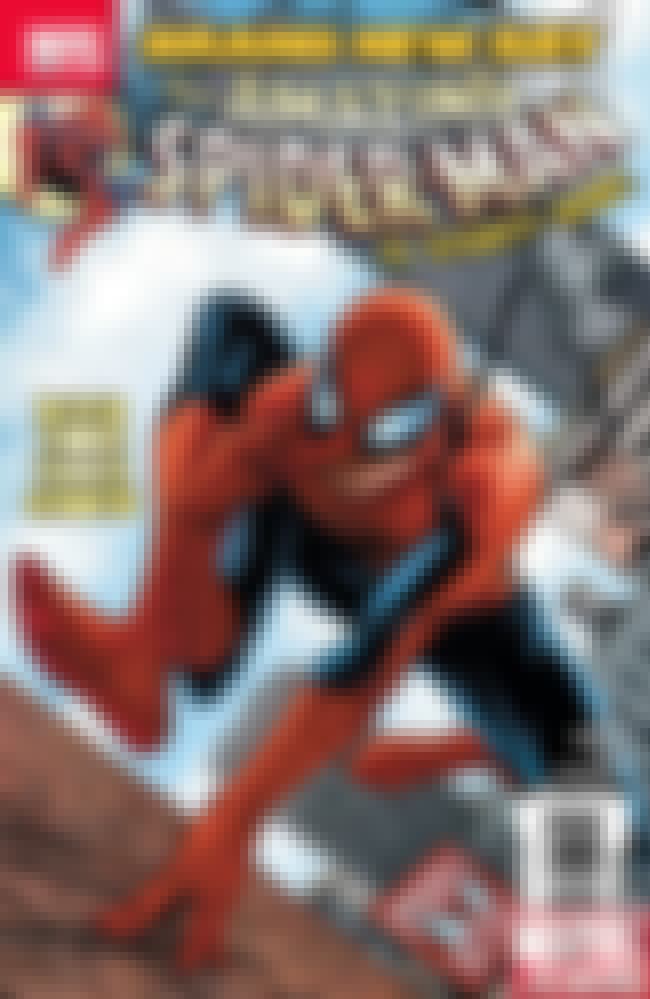 3
Spider-Man Brand New Day
After the events of
Spider-Man: One More Day
, comes this... a releasing of
Amazing Spider-Man
three times a month. Every story is chalked full of bad writing and stories that plunge the web slinger into things that really don't matter. Aunt May marries J. Jonah Jameson's dad, whereas good ol' JJJ becomes the mayor of New York, and a drug addict injects animal-like DNA into him thinking it's drugs and becomes a villain, and Norman Osborne is back again; Harry is alive, and Peter has no friends, and it goes on and on. These are the stories that made me stop buying the
Amazing Spider-Man
period. And I've been reading him since I was six.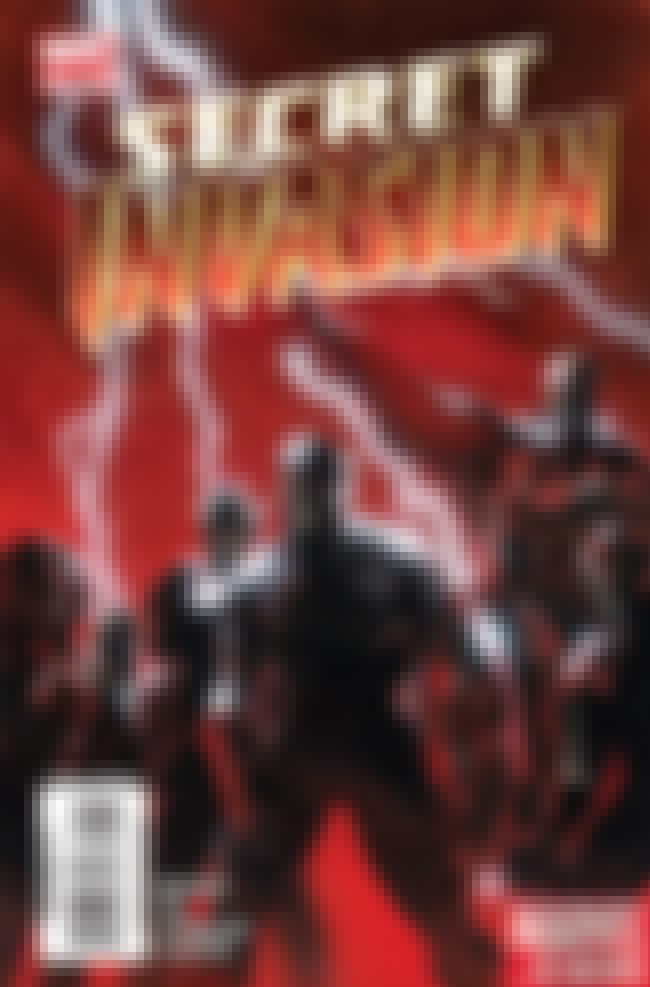 4
Marvel Comics Secret Invasion
So, a lot of Marvel characters may actually be aliens! But you don't know who's real and who is a Skrull! It reads much like an M. Night Shyamalan movie.