Total Nerd The Top Ten Real-Life Batman Villains

These are Batman's nemeses, many of which boast similarities to actually living, or dead, people.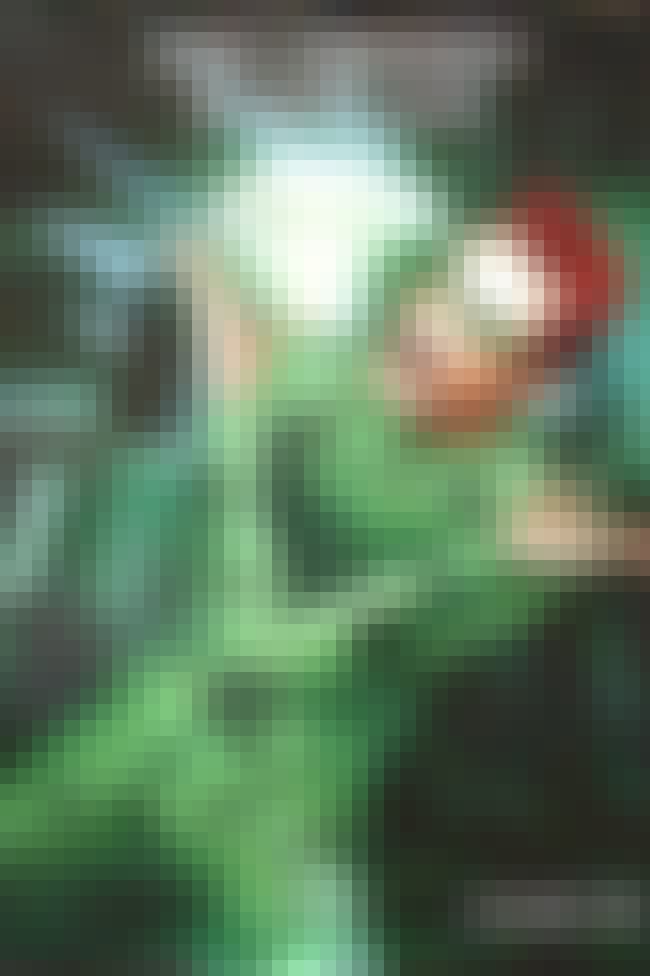 The Riddler is probably the most annoying character in the history of comic books, he always speaks in a really high voice and giggles a lot. He doesn't even seem scary, just really annoying. He likes to tell riddles, jokes, parables, and play Words with Friends. If there was ever a criminal as annoying as this guy he would be punched in the face with regularity, and never really gain the opportunity to commit crimes. Batman also had a back-up villain used when the Riddler was out of material, called Cluemaster. He was just like the Riddler but lamer - he left notes at his crime scenes, but his notes weren't riddles, just typical crime scene drivel.
The Zodiac Killer is widely thought to have ripped off The Riddler, often taunting law enforcement with barely decipherable notes and cryptograms (much harder to understand and solve than the Riddler's riddles). Unlike the Riddler, the Zodiac killer was actually scary, capturing the nation's attention in the early seventies.
Another killer, George Metesky, resembled the Riddler a lot, as he hid bombs all over New York City in the 40's and 50's, injuring fifteen people. He delighted in writing some really lame letters to local newspapers, which featured bad punctuation.
see more on Riddler