Feminism

The Top Ten Things Women Can Do (That Men Can't)

3k votes
802 voters
451.2k views
List Rules Vote up the activities that you agree women can do--but men can't.
A lot of sexually secure, liberal-minded, straight men have to adhere to insane standards that just aren't right for this day and age. So, here are ten things that are socially acceptable for heterosexual women to do, but not heterosexual men (in the general sense, of course). Both men and women CAN do most of these things, but the social implications are what often stop men from doing the things on this list. If only people were more open minded...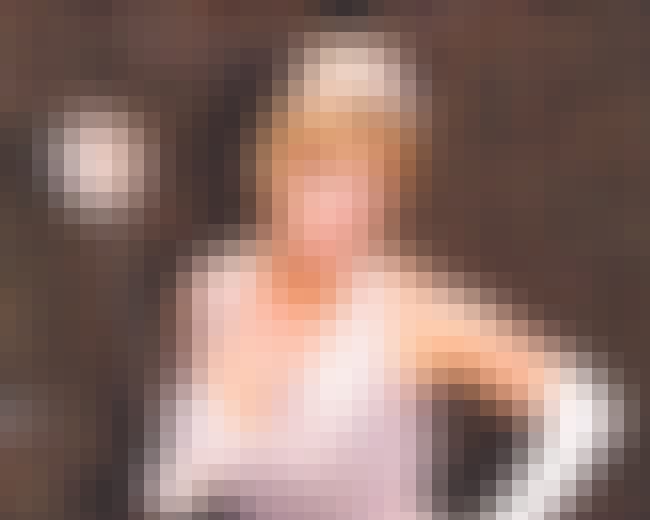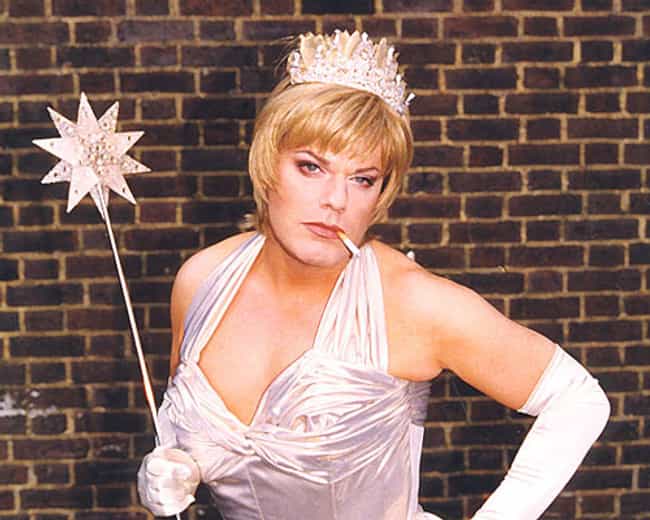 Women Can Wear Men's Clothes To Work
First of all, men need more space in the bottom half of their wardrobe (i.e. the kind of space skirts or dresses would allow) than women. IT'S BASIC ANATOMY.
Given the history of horrific impracticalities of women's fashion (some of which still linger to this very day) it's easy to understand why women have fought for their rights to wear pants. They've had some hurdles, such as the preconception that a woman who wore men's clothes was a lesbian or a (vaguely-insulting) "tomboy," but over time, it's become perfectly acceptable for a woman to wear pants, t-shirts, and even practical shoes.
Now what about the men? Not so much.
If a man wants to wear clothing specifically designed for a woman he'll have to also wear the label of "transvestite," or at the very least, "cross-dresser." Of course, while much of the western world is increasingly comfortable with the idea of transvestitism and cross dressing, actually wearing high heels and a corset in public will nevertheless turn heads, and not in a positive way.
It's not that every man actually WANTS to wear women's clothing, but there's no denying it–being ABLE to do so could be liberating. I mean, have you ever worn a dress? Then you know how it compares to a pair of pants on a hot summer day, and I'm not the first to say, that THAT'S freedom.


Agree or disagree?