90s
The Top Thirteen 90s Teen Starlets Who Stayed Hot

The 90s were a time where all TV shows were about teenage relationships, the popular kids liked music that the guys only pretended to like so they could dance close with the girls they wanted to bang and teenagers were exploited weirdly in the media for their sexuality. Everything was COMPLETELY different... But some of the hottest teen stars of the 1990s (most of them) have by now either hit rock bottom or completely fallen off the face of the earth, waiting to become the next E! True Hollywood story that's more interesting than anything they've ever made intentionally.
So, in all their hot 90s glory, here are the hot teen starlets from the 90s who actually not only stayed hot, but have continued to have a modicum of success.
Also check out Ranker's other lists like The Best Toys from the 90s, Best Album of the 90s and the Best Cartoon Characters of the 90's.
These 90s actresses who were hot female teens who are still hot today will definitely conjure up some fine memories indeed! These might not be "pics of 90s women naked" but these are some of the hottest pics of sexy hotties you can find on the net!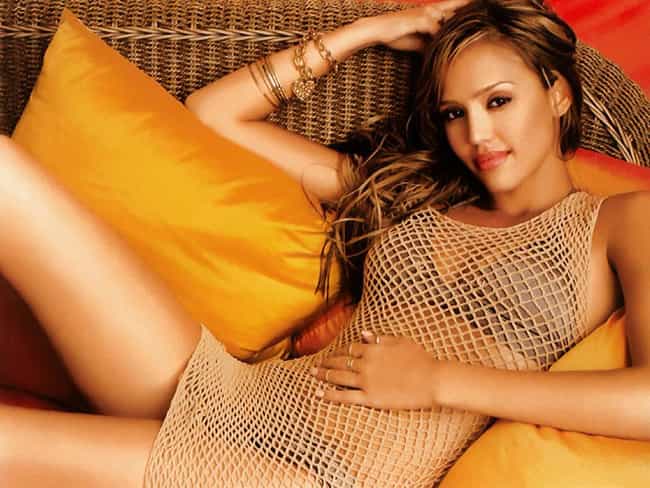 Age: 34
Birthplace: Pomona, California, United States of America
see more on Jessica Alba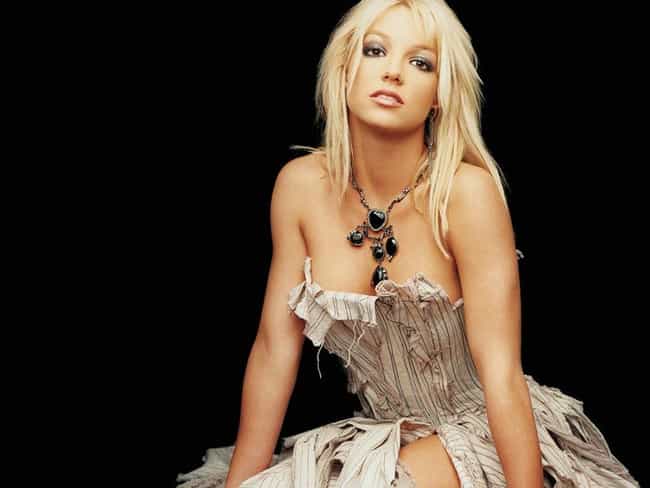 Age: 37
Birthplace: McComb, Mississippi, USA
see more on Britney Spears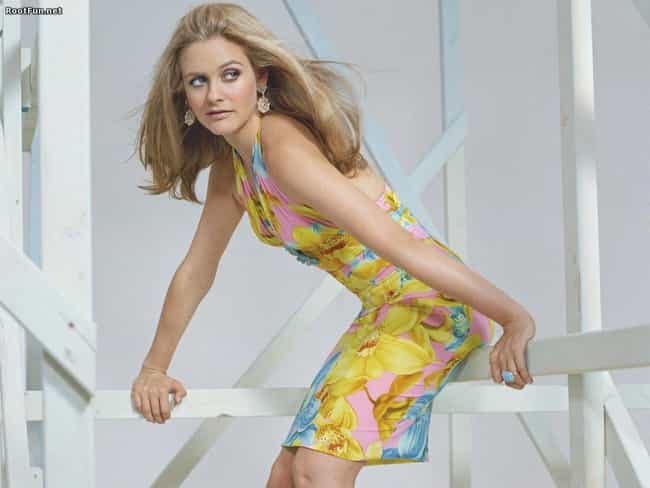 Age: 42
Birthplace: California, United States of America
see more on Alicia Silverstone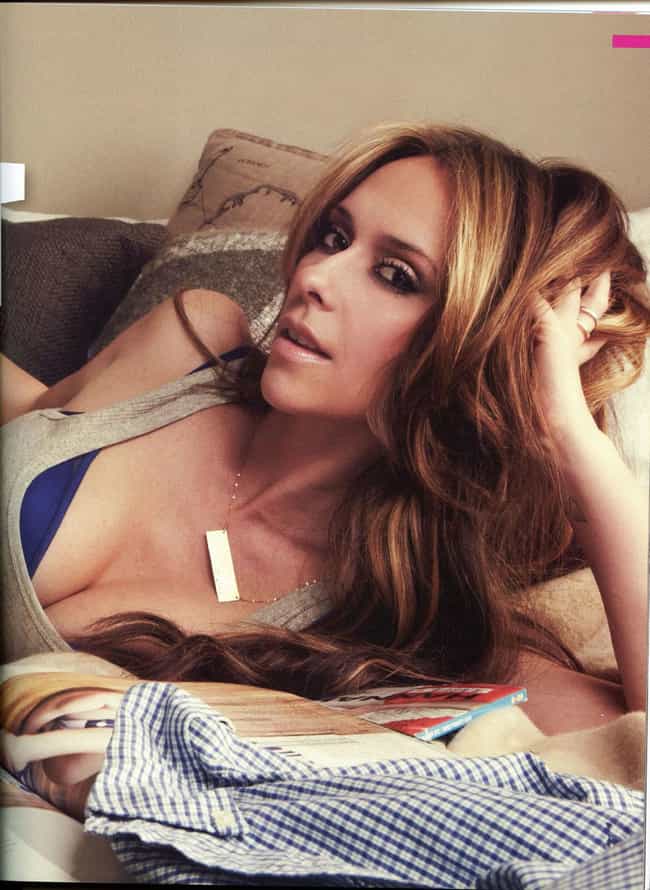 Age: 40
Birthplace: Waco, Texas, United States of America
see more on Jennifer Love Hewitt