90s

The Top Thirteen 90s Teen Starlets Who Stayed Hot

The 90s were a time where all TV shows were about teenage relationships, the popular kids liked music that the guys only pretended to like so they could dance close with the girls they wanted to bang and teenagers were exploited weirdly in the media for their sexuality. Everything was COMPLETELY different... But some of the hottest teen stars of the 1990s (most of them) have by now either hit rock bottom or completely fallen off the face of the earth, waiting to become the next E! True Hollywood story that's more interesting than anything they've ever made intentionally.
So, in all their hot 90s glory, here are the hot teen starlets from the 90s who actually not only stayed hot, but have continued to have a modicum of success.
Also check out Ranker's other lists like The Best Toys from the 90s, Best Album of the 90s and the Best Cartoon Characters of the 90's.
These 90s babes who are still hot today will definitely conjure up some fine memories indeed! These might not be "90s nudes" but these are some of the hottest pics you can find on the net!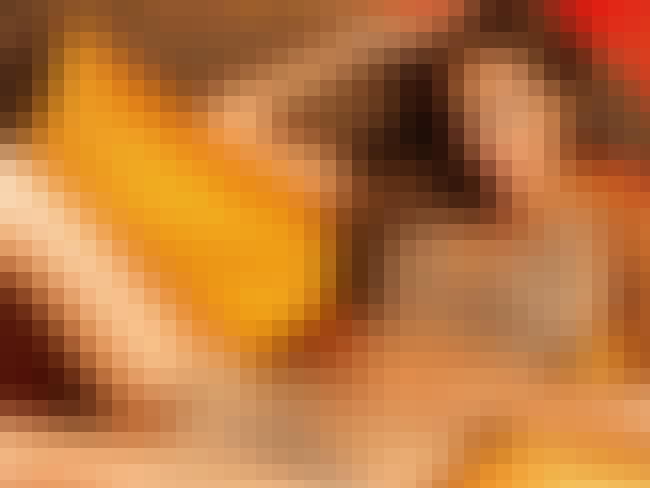 If you're here, you know exactly who Jessica Alba is and that it doesn't really matter what she's done. Scientists should study Jessica Alba. If I were president, I would order an army of Jessica Alba clones to be created. This would be our new military. WHO WOULD KILL HER? WHO?
Exactly. Check mate, terrorism.
Age: 36
Birthplace: Pomona, California, United States of America
Also Ranked
#37 on The Most Beautiful Women of All Time
#3 on The Most Beautiful Women In Hollywood
#3 on The Hottest Celebrities of All Time
#43 on The Greatest Former Child Stars
More Jessica Alba
The Best Jessica Alba Movies
18 Pictures of Young Jessica Alba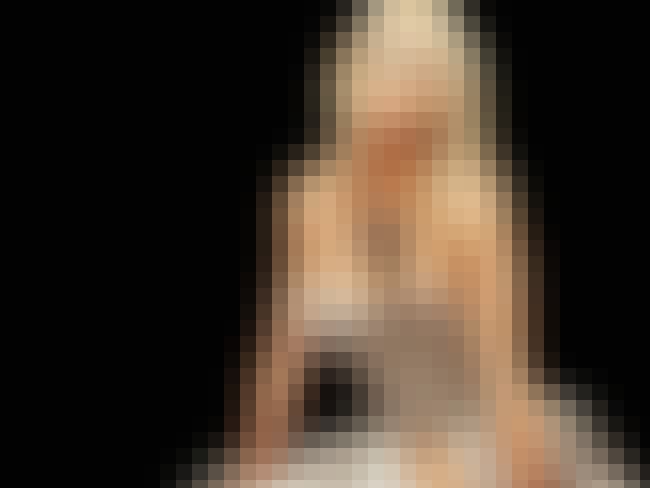 I know. I need to explain this.
The 90s:
And when people thought Britney Spears they didn't think "train wreck" yet, but they wrote something along the lines of ughghasdhga;lskfhfghgh she's hot? Well I do. She's easily the hottest girl of the time. Everyone else on this list was very straightforward-hot. Britney Spears had a weird allure to her. Something that made her seem like she was innocent with a lot to hide. The perfect girl next door.
Now:
Yeah yeah, she had the whole bald incident and she's not as absolutely slim as she used to be (after three kids), but she still is adorable, looks amazing, and has the best music career to speak of out of anybody who was part of the boy bands craze. Name a single recording artist that has maintained their staying power from that fad/era that's as iconic and well-loved as Britney Spears. Exactly.
Also, she does things like this:
SHE WAS IN JACKASS 3-D.And yeah, some say it's fake, but even if it is, this means she wanted people to believe she'd been covered in human feces from head to toe. And that's awesome. A girl who's willing to go this far for a laugh is hot as hell in my book.
That's when you know you're in trouble.
And that's my case, your honor.
Age: 36
Birthplace: McComb, Mississippi, United States of America
Also Ranked
#47 on The Best Current Pop Groups/Singers
#90 on The Druggiest Rock Stars of All Time
#29 on The Best Current Female Singers
#95 on The Greatest Former Child Stars
More Britney Spears
The Best Britney Spears Music Videos
The Best Britney Spears Albums of All Time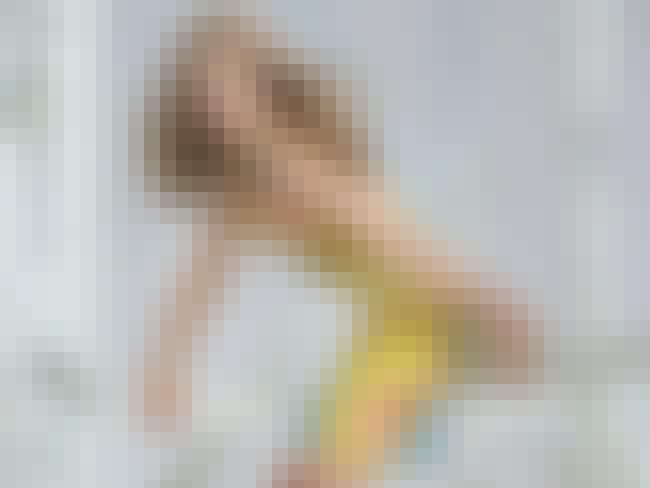 The 90s
After she caught her break as the really hot girl from 90s Aerosmith videos and as "Cher" from the hit movie Clueless that showed me, and all of us, that girls that say big words are hot, Alicia Silverstone really didn't need to do much more acting.
But when she was the Aerosmith girl, any grunge-loving, MTV-watching dude stopped everything he was doing to watch the video playing. She did the Aerosmith videos most notably for the songs Crazy and Crying. The craziest part of the Aerosmith video for the song Crazy is when that 90s cashier/clerk lets Liv Tyler and Alicia Silverstone steal whatever they want from the entire store and what Liv Tyler decides to steal is a f*cking loaf of bread.
She also played Batgirl in what is arguably the worst movie ever made Batman & Robin. Arguably. At least she looked adorable as a superhero.
Now:
She later got into voice acting, TV movies and hardcore animal rights activism. But she'll always be the Aerosmith girl or Cher to all of us, so here are her hottest pictures.
Yeah, good times... *sigh*
Age: 39
Birthplace: California, United States of America
Also Ranked
#2 on The Greatest '90s Teen Stars
#54 on The Best Female Celebrity Role Models
#61 on The Best Actors from DC Movies
#3 on Actors Who Peaked In The '90s And Deserve To Make Comebacks
More Alicia Silverstone
The Best Alicia Silverstone Movies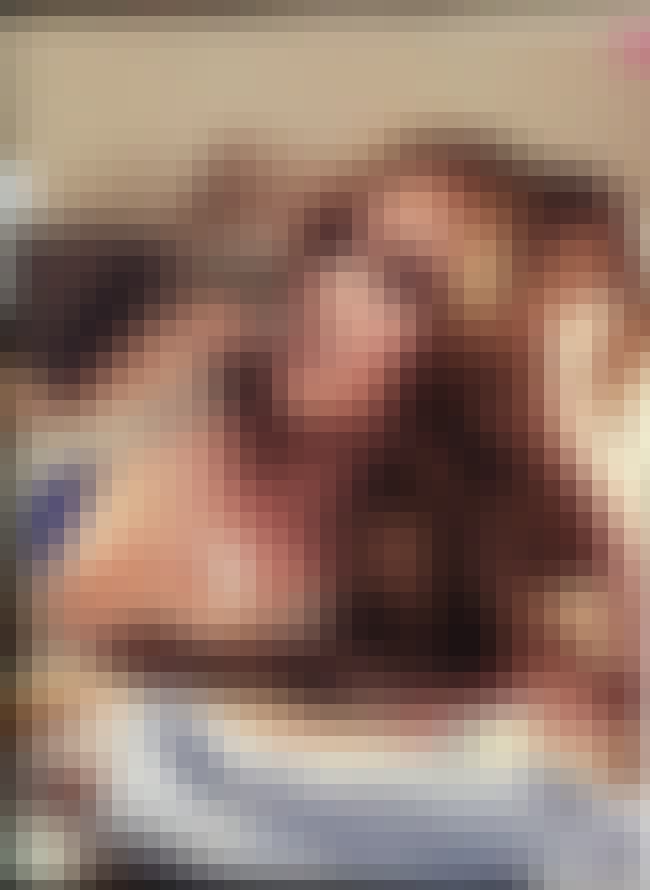 The 90s
Jennifer Love Hewitt ruled being hot in the movies during the late 90s. She earns the top spot for not only being one of the hottest chicks around in the 90s, and for her extremely prolific popularity in the 90s, but she ears the spot for somehow not only not falling off the face of the earth at some point like almost every woman on this list.
There were few other moments that put hair on your chest as a teenager in the 90s. That was just. That ruled. That and Wild Things, but those chicks are too old to be on this list.
Now:
She went on to star in The Ghost Whisperer that inexplicably lasted 5 years and continues to age gracefully at the age of 33. She doesn't look a day older than she did when she touched all our hearts and pants when she was 18: Jennifer Love Hewitt now, in black lace lingerie.
Age: 39
Birthplace: Waco, Texas, United States of America
Also Ranked
#86 on The Best American Actresses Working Today
#37 on The Most Beautiful Women In Hollywood
#14 on The Hottest Celebrities of All Time
#41 on The Most Beautiful Women in the World
More Jennifer Love Hewitt
30 Pictures of Young Jennifer Love Hewitt
The Best Jennifer Love Hewitt Movies