2019

The Best Toys For 10 Year Olds Of 2019

43 votes
8 voters
15 items
List Rules Vote up the toys every ten-year-old kid you know is begging for this year.
Why wait until Christmas when it comes to rolling out the top toys for ten-year-olds in 2019? Though they may indeed go on to become 2019's best Christmas presents, the odds are that you'll find at least one other chance to gift the favorite 10-year-old kid in your life in the months beforehand. After all, the year may be young, but some of the hottest toys on the market have already begun to compete for the title of the best birthday, bar mitzvah, and other holiday gifts.
Here you'll find a handy list of some of the top toys of 2019 which should help you get a feel for what's popular among the 10-year-old crowd this year. Be sure to vote on your kids' favorites in order to help give other parents, friends, and family members a head's up about what's popular this year!
Ranker may collect a commission from links on this page. Prices & inventory are accurate as of publish date.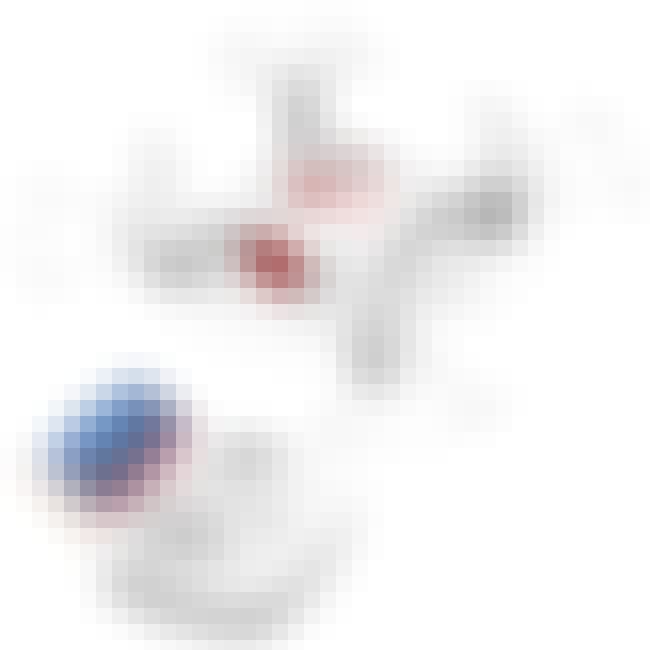 Get ready to capture pictures and videos from whole new heights... literally. This cool mini-drone comes complete with an HD camera and video that can capture footage while in flight. A great beginner drone, it includes an easy to understand instruction manual and kid-friendly throttle controller. Alternately, you can download an app that allows you to control your drone with a smartphone and even gives you the chance to activate more functions. Use it to capture amazing overhead footage or to pull off cool stunts and 360° flips.
Recommended Ages: 8+
Price: $69.90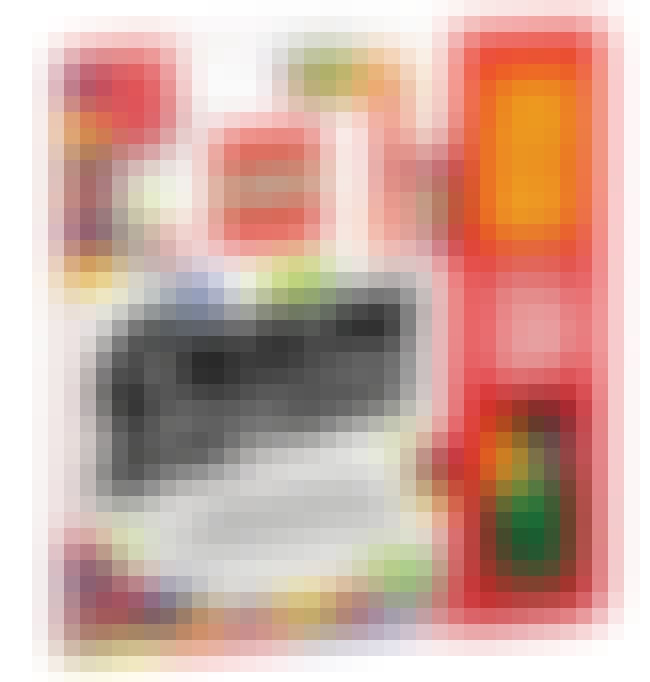 If you've got a little Lego lover in your life, then prepare to watch them feast their eyes on this cool new kit. Not only will they enjoy the fun of building with the Legos they know and love, but they'll also get lots of fun new pieces that will help them build 10 awesome moving machines. The set comes complete with an easy to understand instruction booklet and fun new elements like plastic balls, string, paper ramps, and more.
Recommended Ages: 8+
Price: $21.99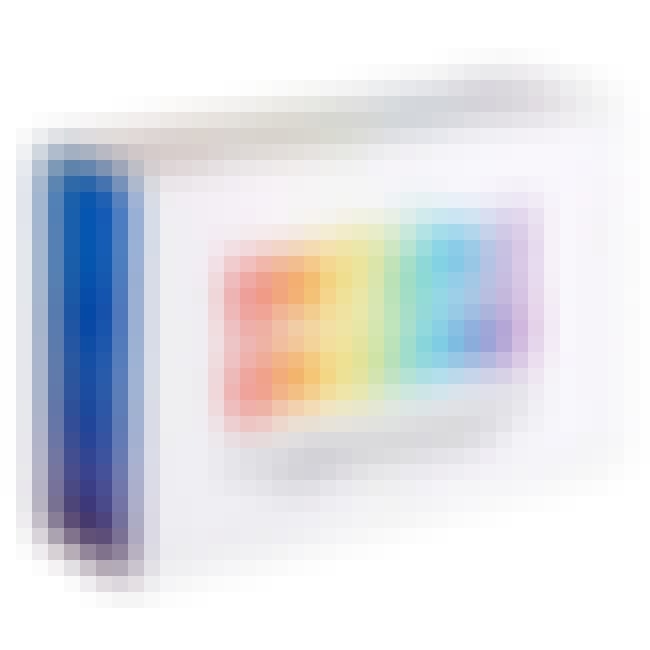 Unstable Unicorns is not only the hottest new card game, but also one of kickstarter's 50 most backed projects of all time. See why, as you delve into the game based on two words: unicorns and destruction. Players take turns attempting to build an army of 7 unicorns, but beware: if you do too well too quickly, you may just become everyone's target.
Recommended Ages: 10+
Price: $20.00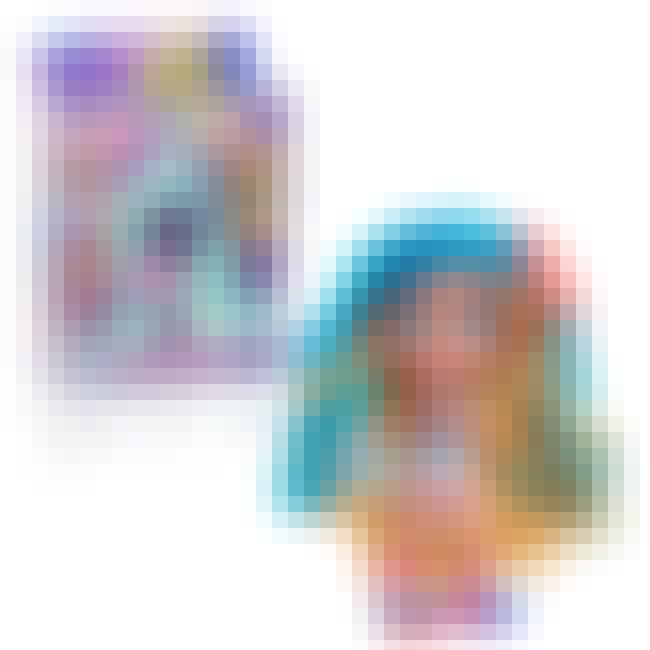 The latest in the surprise doll trend, Hairdorables allow kids to unpackage and reveal one of 12 dolls from the YouTube series Hairdorables. Each doll has a unique personality and comes with her own fashion, hairstyle preferences, and accessories. Some of the dolls are ultra rare and will keep kids excited to unpackage, reveal, and trade.
Recommended Ages: 36 months - 10 years
Price: $12.32