READ

The Top Travelocity Employees

1.1k views
11 items
Follow
List of notable or famous Travelocity employees, listed alphabetically with photos when available. This list is a directory of the best Travelocity employees, showcasing only the most prominent Travelocity employees of all time. This list features past and present top Travelocity managers, including both current and retired Travelocity executives and alumni. Well-known Travelocity staff along with current and former Travelocity employees were and still are crucial to the company's success, as without these hard working men and women Travelocity would never be what it is today.
People here include everything from Terry Jones to Michelle Peluso.
This renowned Travelocity employees list answers the questions, "What famous people have worked at Travelocity?" and "Who are the most famous Travelocity employees?"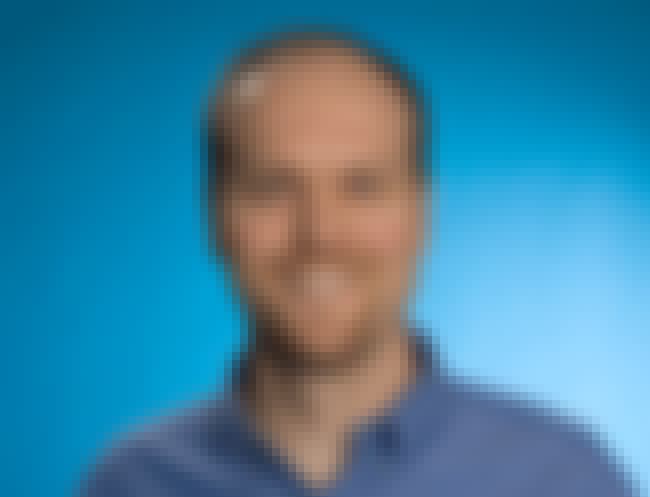 When technology is your focus, staying one step ahead of the game is crucial. For Barry Vandevier, Travelocity's chief technology officer since October 2002, advancing the company's technology beyond strategic initiatives and beyond the competition is job one. In his role as CTO, Vandevier is responsible for all architecture decisions and technical direction for the company. His tenure in the travel industry has afforded opportunities and insights specific to the airline and hotel sectors. Vandevier joined Travelocity as lead software developer in 1996 where he was instrumental in implementing some of the early site functionality. Prior to joining the company, he was a consultant ...more on Wikipedia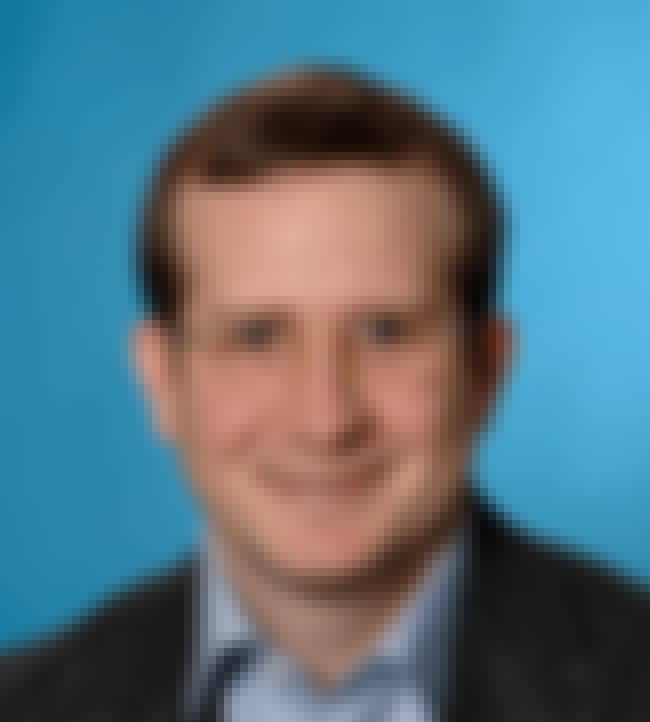 Whether sailing the high seas or keeping tabs on Travelocity's fast-growing presence in Europe, Damon Tassone is always on the go as deputy CEO of the combined lastminute.com and Travelocity Europe operations. Before moving to London in January, 2004 to run Travelocity's European businesses, Tassone was Travelocity.com's senior vice president of distribution. As such, he managed Travelocity's Site59.com and World Choice Travel subsidiaries, as well as the company's distribution partnerships with America Online, Yahoo! and leading travel suppliers such as Southwest Airlines, helping those companies sell Travelocity's products on their own sites. Prior to that role, Tassone acted ...more on Wikipedia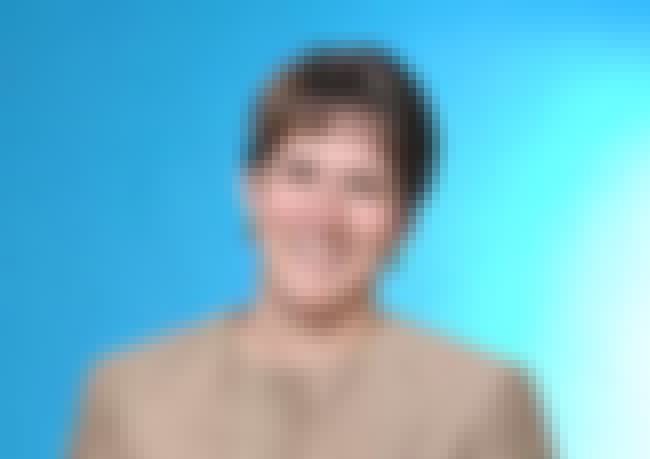 Appointed as vice president of sales and customer care in April 2007, Mahl oversees all operations and strategic direction of Travelocity North America contact centers, including strategy, planning, vendor management and sales. As someone who has worked on various aspects of the business, both with Sabre and with Travelocity, Mahl's determined nature and dedication to customer service lend itself perfectly when it comes to knowing how the industry works, and how best to care for Travelocity's customers. Before this promotion, Mahl was the director of customer quality within sales and customer care. She was the champion of the Travelocity Guarantee, overseeing the execution and tracking of ...more on Wikipedia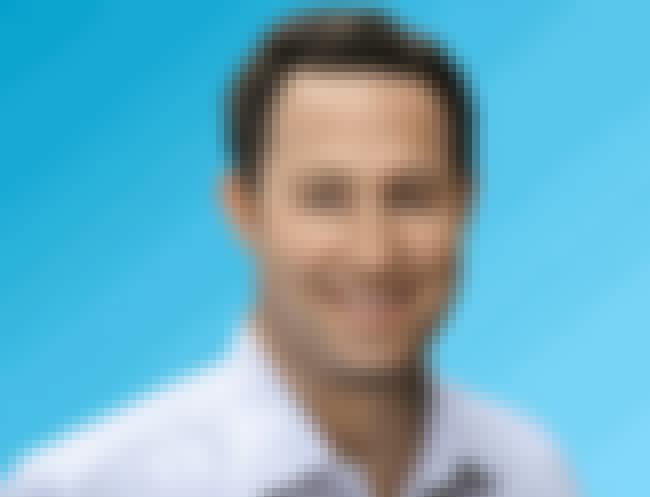 Jeff Glueck oversees marketing activities for Travelocity, including advertising, merchandising, customer experience, design, personalization, CRM, search engine marketing and editorial content, business development, and community sites including IgoUgo.com. Since assuming the role in January 2004, Jeff has helped Travelocity launch a new site design and interface, a new logo, the wildly popular Roaming Gnome Advertising campaign, the Travelocity Guarantee and Customer Bill of Rights, as well as a new tagline: "You'll never roam alone." Previously, Jeff led the product team that built Travelocity's dynamic packaging platform, which has helped more than one million travelers build ...more on Wikipedia